Hidden Gems of Thiensville: Wooden Goose Cafe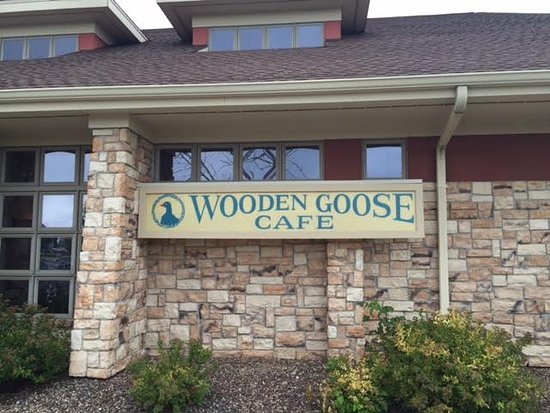 Hang on for a minute...we're trying to find some more stories you might like.
Thiensville is a village in Ozaukee County, Wisc. with a population of 3,150. Although what some people might not realize is that Thiensville is filled with small businesses with intriguing stories and interesting backgrounds — this series will cover such hidden gems nestled in this quaint town.
Week four:  This week features an interview with Andrew Schuster the son of Robert Schuster. Andrew is the cook at the Wooden Goose and takes pride in his cafe. The establishment is family owned and their eggs Benedict are top notch!