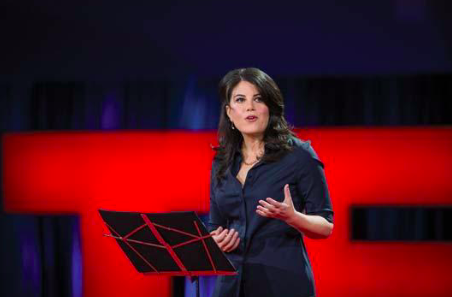 Britannica Image Quest: James Duncan Davidson
TED talks, held at international conventions every year, strive to showcase public speakers as they put together a presentation on a subject they're passionate about.
Originating in 1984, the first TED events were held in California and grew in popularity over the years. Now, there are annual events held around the world. Just a few of the countries that have held TED events are Canada, Australia, India, Dubai, Greece, South Africa and France.
There have been presentations on everything from the secret to lifelong happiness to exploring the depths of the ocean. A TED talk can focus on just about anything, as long as it's an "idea worth spreading," as stated in their slogan.
Click here to find out what Homestead students and teachers would talk about in a TED talk.