25 years together; 4 on the field
For the past four years, Jennifer and Jim Coyne have been coaching the girls lacrosse team together. Each one with different backgrounds, the sport has not taken a toll on their marriage of almost 25 years.
Head Varsity Coach, Jim Coyne expressed the effects that coaching together has had on their relationship, specifically how it has actually helped them grow.
"(We have)more time to talk, more time to spend together. Before when we coached we were always apart, so now we have more time together," Coyne said.
JV Coach, Jennifer Coyne agreed that coaching hasn't had a negative impact on their relationship.
"Coaching has not had any impact on our relationship. Especially, a negative impact at all," Jennifer Coyne.
Not only do they just coach together, but they also run the program together, having built it up for the past four years. Jennifer is in charge of the program, but Jim and her do not let that fact affect their relationship.
"No, we do not get into arguments. There are times when corrections need to be made. We just bring them up, talk about them and come up with a solution. We fix them together," Jennifer said.
It is not just the two of them coaching and running the program, however. There is a third coach, Rick Lee who has known the Coynes for almost as long as they have been married.
"More like 22 years, because coach Jennifer is sister to my brother-in-law Larry. So I've known them since my brother in law got married. I met them in 1991," Lee said.
Not only has knowing the Coynes for 22 years has helped him coach with them, but Lee also thinks that having coaches who are married is actually better in a sense.
"It actually helps in communication because they don't have to work in different schedules, because they're together. I know that if i talk to one of them, it would get communicated to the other one," Lee said.
Lee knows that when he talks with one of them, it will get communicated to the other one because he knows that they come to practice together as well as go home together.
By coaching together, the Coynes never really get into arguments about the program but more of frustrations when it comes to planning and coordinating things for the team.
"Not about the program, not about the games either. More frustration with the things as a whole. It's raining out, we don't have field times. It's not arguments, it's more frustrations. You want to see a program grow, it's hard when you are moving fields all the time and times are always switching," Jim said.
The pair wants this program to succeed but it's hard when things like the weather, people showing up and timing comes into play. They both know that these frustrations can make the program hard to run, but they find the best solution when it comes to things that benefit the program as a whole.
Leave a Comment
About the Contributors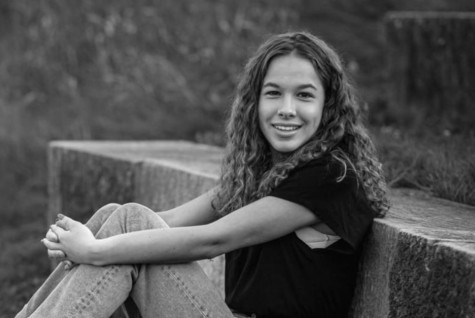 Grace Luedtke, Staffer
Grace Luedtke is a senior at Homestead High School. Grace is attending the University of Wisconsin La-Crosse next fall. She is a part of She's the First,...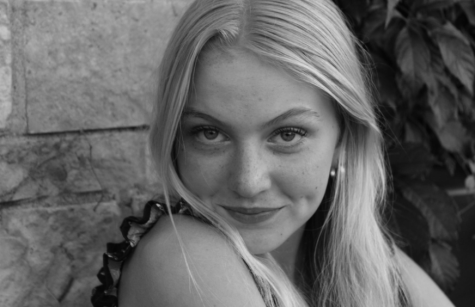 Greta Diehl, Staffer
Greta Diehl is a senior at Homestead High School. She is the president of table tennis club and frequently attends Teens Against Trafficking Club. Outside...