December 16, 2022
The boys hockey team, and especially the senior boys, have their eyes on the conference title this year. Though there will be some challenges, this team is determined to play to their...
Boys varsity basketball team seniors start off their final season strong
December 15, 2022
The boys varsity basketball team has taken over the North Shore by winning conference last season and beginning this year with a 4-1 record. This success can be greatly attributed to...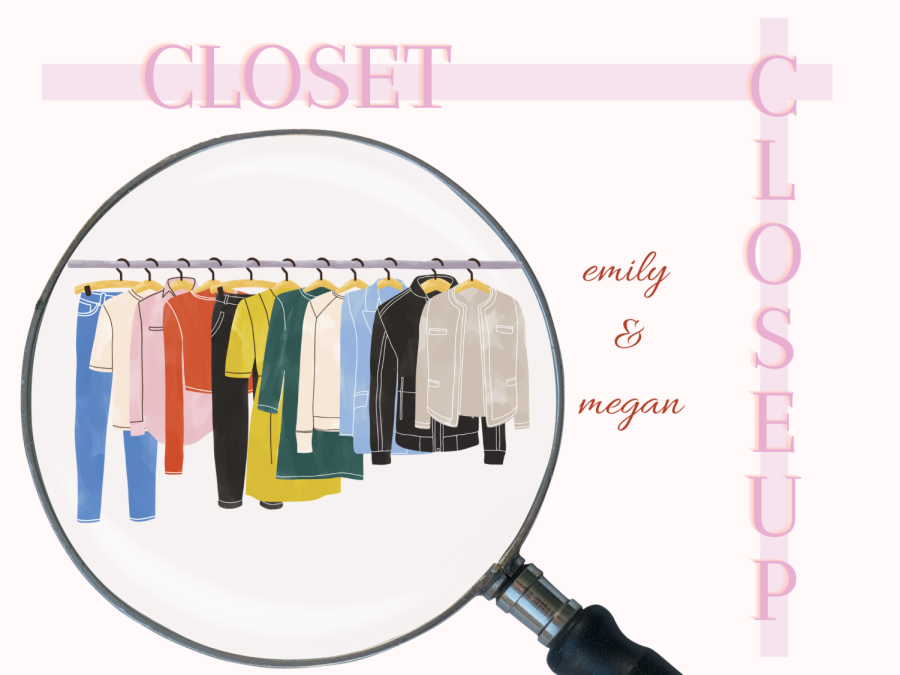 Emily Braunstein, Staffer
March 24, 2023 • No Comments
Let's take a look in the closet of AP Environmental Science, biology and Wisconsin Ecology teacher Dawn Pfaff and hear about what she's wearing both in the classroom (and...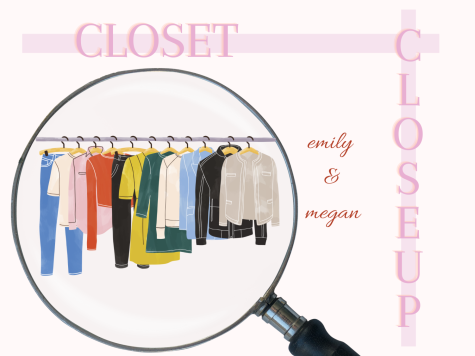 Closet Closeup: Shannen McGuire
March 17, 2023
Shannen McGuire, senior, spends her time enjoying the outdoors, hanging out with friends, dancing to her heart's desire, and online shopping, of course. McGuire notes her style as...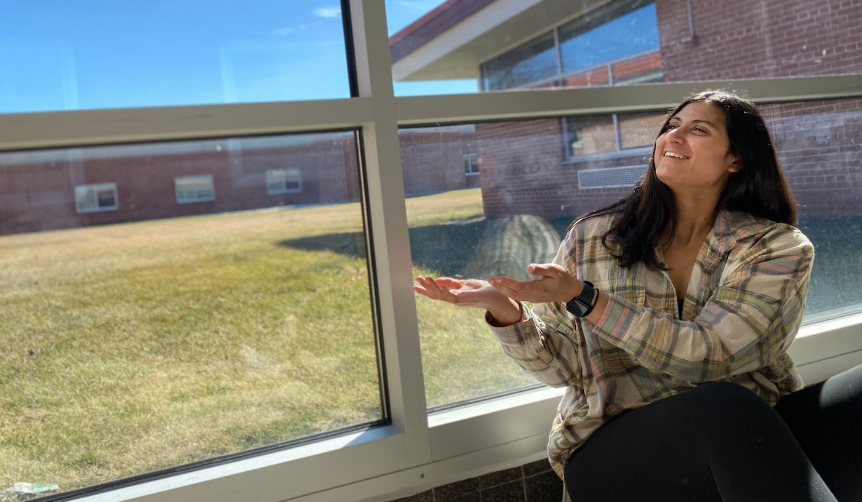 Emma Kennedy, Staffer
March 25, 2023 • No Comments
"We're your stereotypical Mequon family. I live with my mom and dad and have a younger brother who is a junior at Homestead. I have so many extracurriculars that I barely even see them right now, but other than that I...