Seniors honored at gymnastics senior night
January 16, 2020
The girls gymnastics team hosted their annual senior night on Wednesday, Jan. 15 and won the meet with a score of 134.85 against West Bend East (127.7).
Gymnastics team holds parent night
January 9, 2020
The girls gymnastics team held its annual parent night on Wednesday, Jan. 8 against Nicolet. Homestead's final score was 132.35; Nicolet's was 135.45. Top individual performances...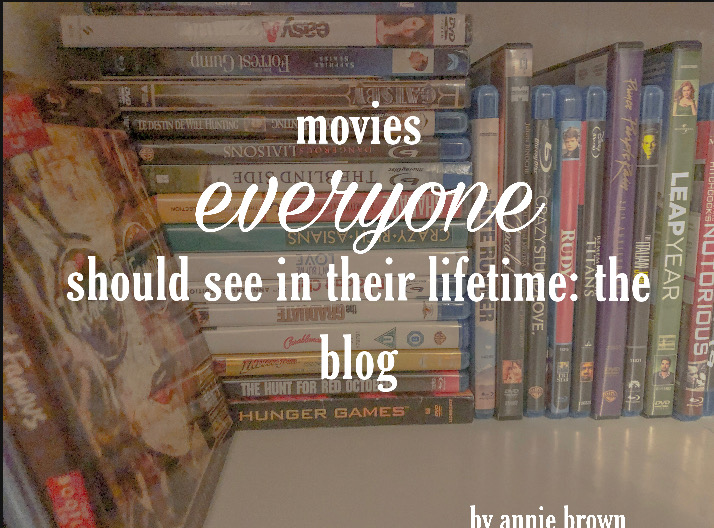 Ethan Schlesinger, Guest Writer
January 16, 2020 • 1 Comment
This is a blog post by featured guest writer and Homestead senior, Ethan Schlesinger. Knives Out Year: 2019 Genre: Mystery/Comedy Rating: PG-13 Rotten Tomatoes Score:...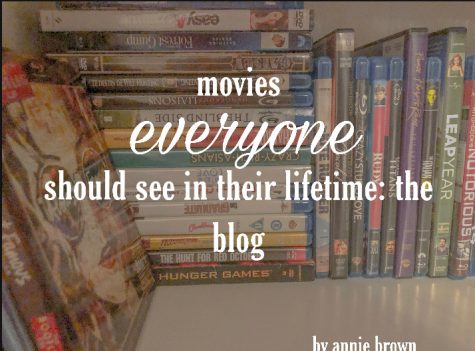 Movies everyone should see in their lifetime
January 10, 2020
Movies EVERYONE Should See In Their Lifetime: The Blog Three years ago, I began, in the study hall of my middle school cafeteria, to draft a list. I titled it "Movies EVERYONE...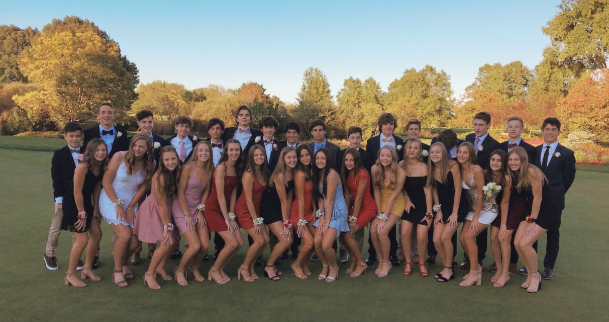 Rachel Starsky, Staffer
October 4, 2019 • No Comments
Click on the link below to see how the students felt about their first Homecoming experience. https://www.canva.com/design/DADnE_q5Ow0/ODlhwedJMtCOnjAL944PcQ/edit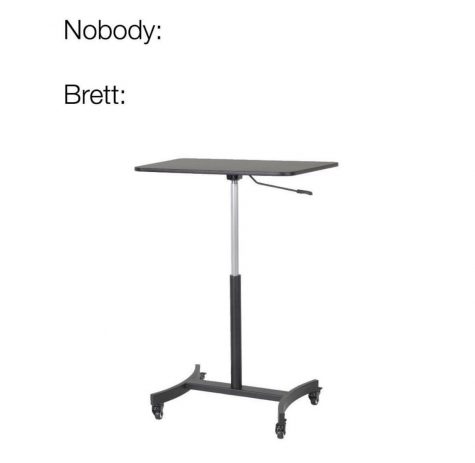 May 1, 2019
January 17, 2020 • No Comments
Every Friday, Highlander Publications chooses a freshman to be featured in "Freshman Friday," giving the students and faculty the opportunity to meet the new freshman. This week to be featured is, Nick Haller, scroll...
January 15, 2020
"Cuffing season" was first defined by Urban Dictionary...
November 13, 2019
I think it was first in my US History class that I...
Freshmen choose emojis to describe their first homecoming dance
October 4, 2019
Click on the link below to see how the students felt...
June 3, 2019
The first thing that probably comes to mind when you...
Follow Us On Twitter @Homestead411 @HHSsports411 #mightyhighlanders
Like Highlander Publications on Facebook