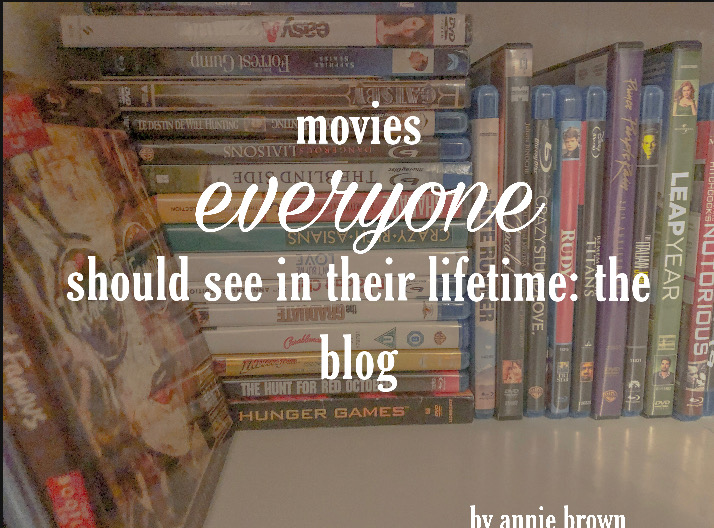 Annie Brown, Editor-in-Training
February 13, 2020 • No Comments
Movies EVERYONE Should See In Their Lifetime: The Blog Three years ago, I began, in the study hall of my middle school cafeteria, to draft a list. I titled it "Movies...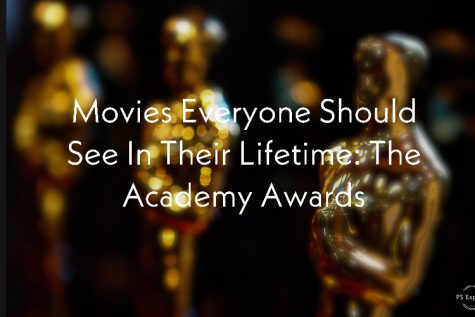 Movies everyone should see in their lifetime: The Academy Awards
February 9, 2020
This 92nd Academy Awards, we seek to illuminate the Best Picture Nominations and establish them as some of the best films of the year. Each day, the reviews for two movies will be published,...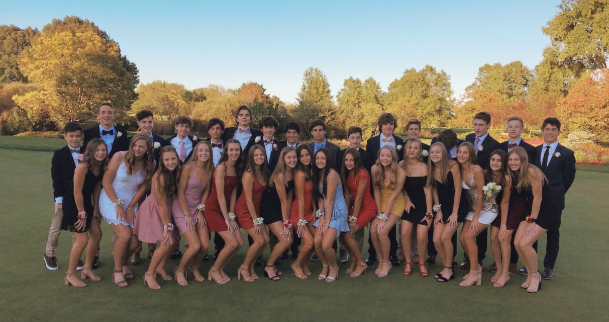 Rachel Starsky, Staffer
October 4, 2019 • No Comments
Click on the link below to see how the students felt about their first Homecoming experience. https://www.canva.com/design/DADnE_q5Ow0/ODlhwedJMtCOnjAL944PcQ/edit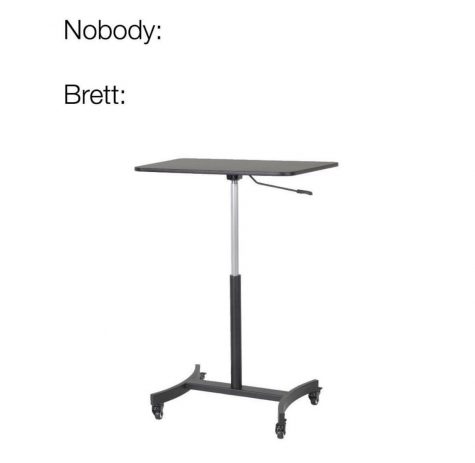 May 1, 2019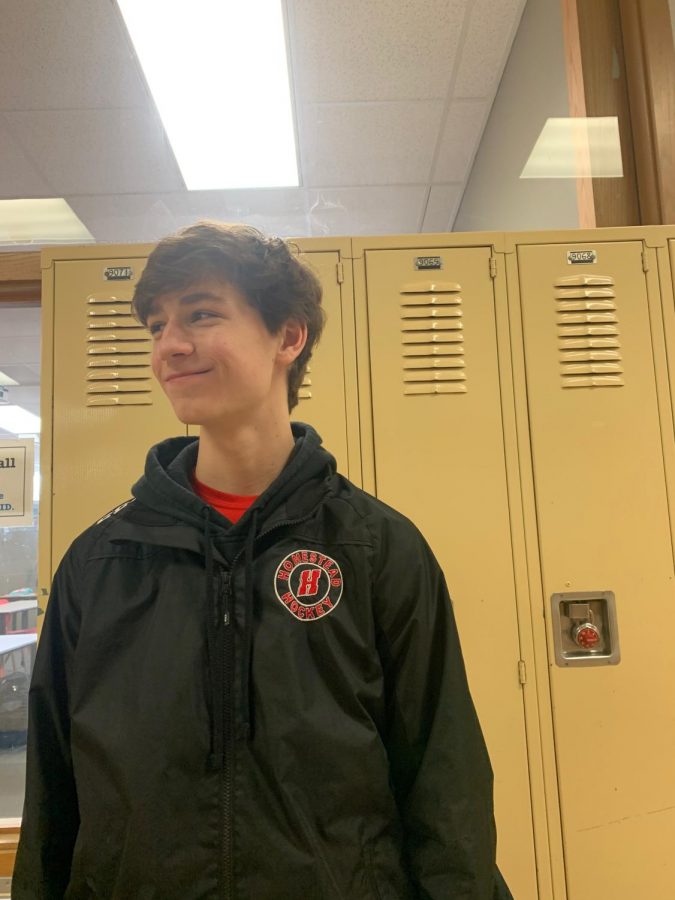 Annie McCormick, Editor in training
February 7, 2020 • No Comments
Every Friday, Highlander Publications chooses a freshman to be featured in "Freshman Friday," giving the student population the opportunity to get to know its freshman class Read below to learn about this week's freshman,...
Follow Us On Twitter @Homestead411 @HHSsports411 #mightyhighlanders
Like Highlander Publications on Facebook