Girls basketball sticks together during unpredictable season
January 9, 2021
In a year where nothing is certain, the girls basketball team is determined to work hard no matter what challenges they face in every drill, practice and game. Despite their loss...
Girls gymnastics photo gallery
January 6, 2021
Girls gymnastics competed against Nicolet High School on Jan. 5 at home. The girls came close to victory, only losing by one point to Nicolet overall. Check out the photos from the...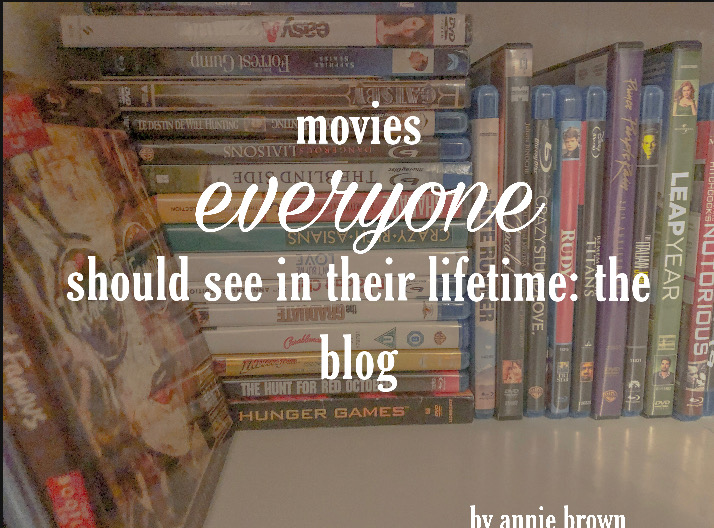 Annie Brown, Assistant Editor
January 14, 2021 • No Comments
Four years ago, in the study hall of my middle school cafeteria, I began to draft a list. I titled it "Movies EVERYONE Should See In Their Lifetime." I wanted everyone...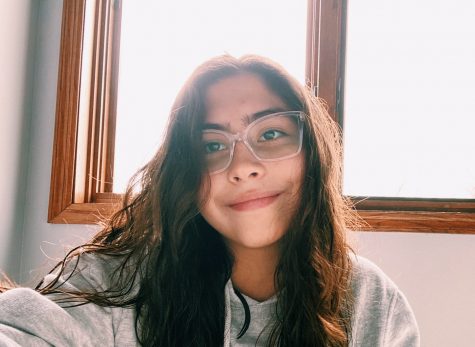 January 14, 2021
"When I first started learning Mandarin, after my first class period I was so excited to keep learning. That was when I knew I loved learning other languages. Two summers ago I lived...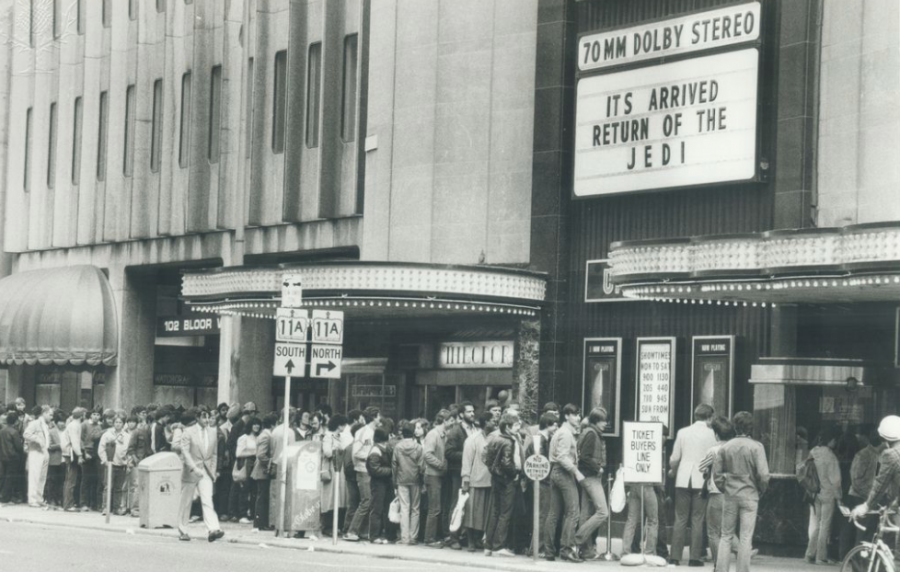 Olivia Cagle, Staffer
January 12, 2021 • No Comments
The film industry is changing, and fast. Now, theaters are shutting down, streaming services are piling up, and the film community is beginning to fear a future where going to the movies is something of the past. With...
Follow Us On Twitter @Homestead411 @HHSsports411 #mightyhighlanders
Like Highlander Publications on Facebook