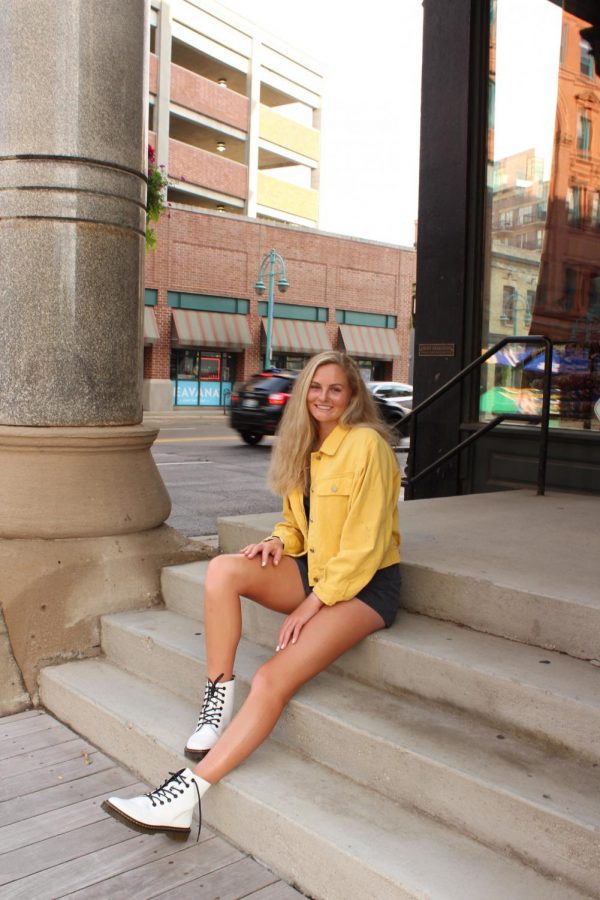 Annie McCormick, Editor in training
June 12, 2020 • No Comments
"I started playing tennis when I was almost 8 and started playing tournaments a couple months after that. I knew right away when I started competing that I loved it and wanted...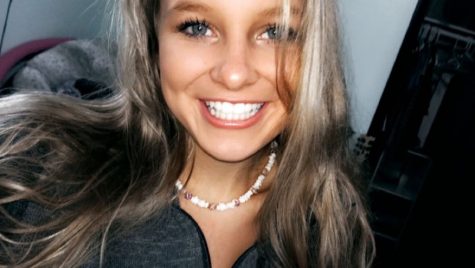 June 11, 2020
"I look up to my uncle because of how hardworking and caring he is. He will do anything for his family and works so hard to make sure that they live their best life." -Gracie Newbauer,...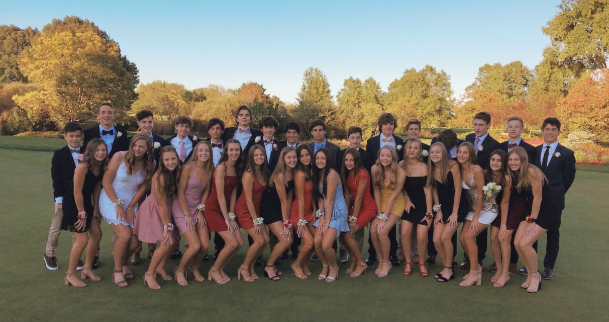 Rachel Starsky, Staffer
October 4, 2019 • No Comments
Click on the link below to see how the students felt about their first Homecoming experience. https://www.canva.com/design/DADnE_q5Ow0/ODlhwedJMtCOnjAL944PcQ/edit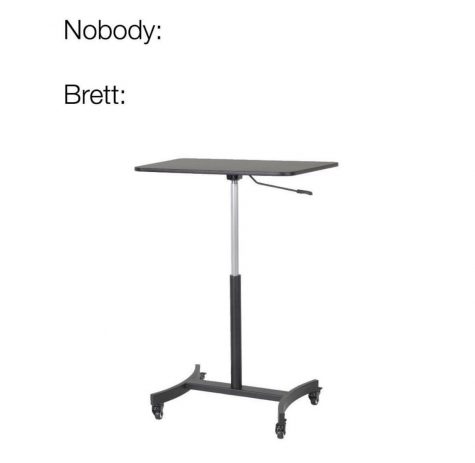 May 1, 2019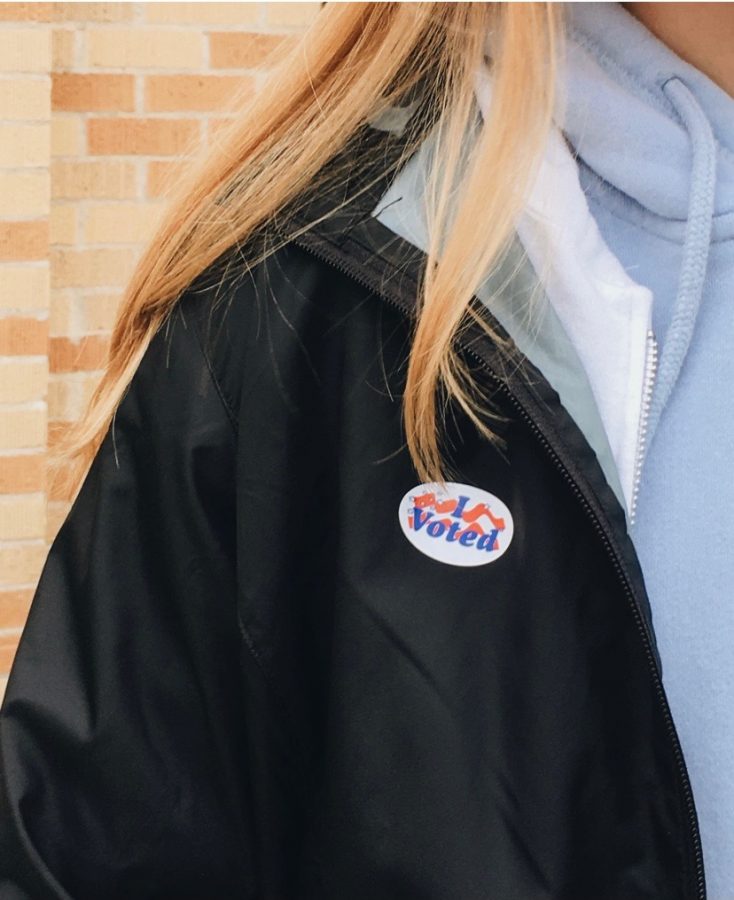 Hannah Kennedy, Editor in Chief
October 21, 2020 • No Comments
Over 15 million Americans have turned 18 since the last presidential election, and as the Nov 3 election draws nearer, many first-time voters are preparing to take part for the first time. On Tues, Oct. 20, Wisconsin opened...
Follow Us On Twitter @Homestead411 @HHSsports411 #mightyhighlanders
Like Highlander Publications on Facebook