December 16, 2022
The boys hockey team, and especially the senior boys, have their eyes on the conference title this year. Though there will be some challenges, this team is determined to play to their...
Boys varsity basketball team seniors start off their final season strong
December 15, 2022
The boys varsity basketball team has taken over the North Shore by winning conference last season and beginning this year with a 4-1 record. This success can be greatly attributed to...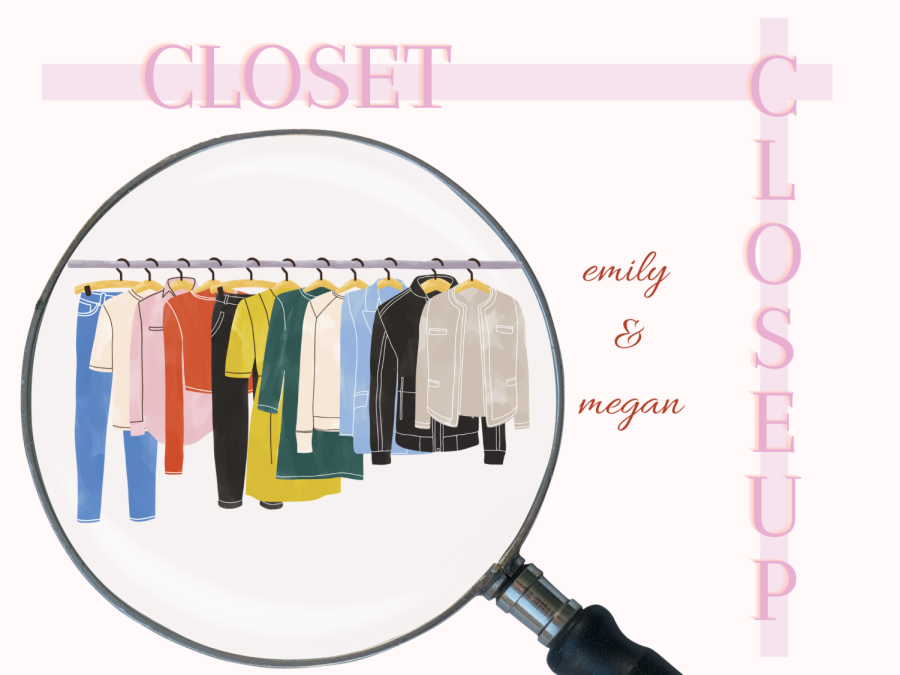 Megan Carr, Staffer
January 27, 2023 • No Comments
Ana Mendoza, a senior, loves to play with new styles during the warmer months and bundle up in the basics for the winter. Mendoza describes her style as "a little bit...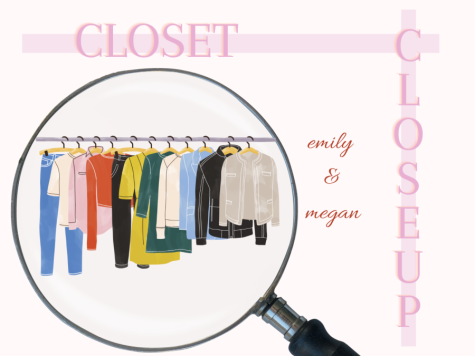 Closet Closeup: Mariah Reynolds
January 20, 2023
Mariah Reynolds, senior, prioritizes comfort and quality; plus she adores filling her wardrobe with color. Her outfits are simple, yet almost always offer a bright statement piece....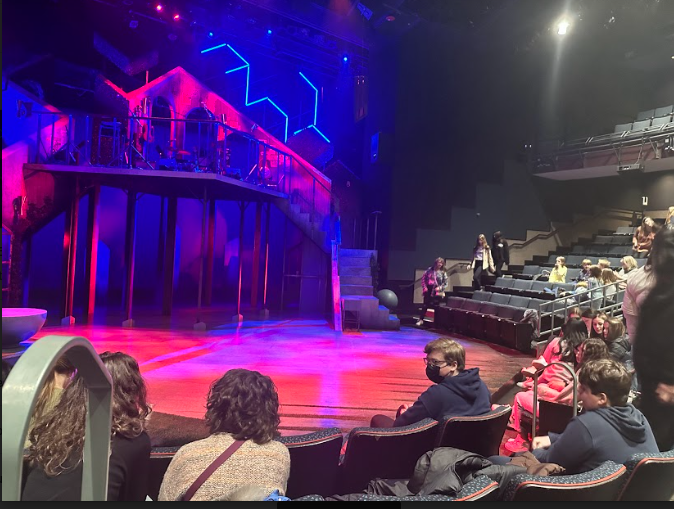 Abigail Maxey and Lutece Wasko
January 27, 2023 • No Comments
A conglomeration of Ap Literature and AP Language classes banded together on Jan. 18, 2023 to go watch a spin on Shakespeare's Much Ado About Nothing at the Milwaukee Rep. Watch the video to see how the trip went!