Boys soccer celebrates win for first home game
September 18, 2020
The boys soccer team pulled out a win against West Bend East in their first home game of the season. The Highlanders won with a final score of 3-1 against the Suns. After coming...
Fall sports begin for student athletes
September 18, 2020
Though athletes and coaches must follow specific guidelines to ensure the safety of student athletes, the good news is it means the fall sports season has begun. While most sports...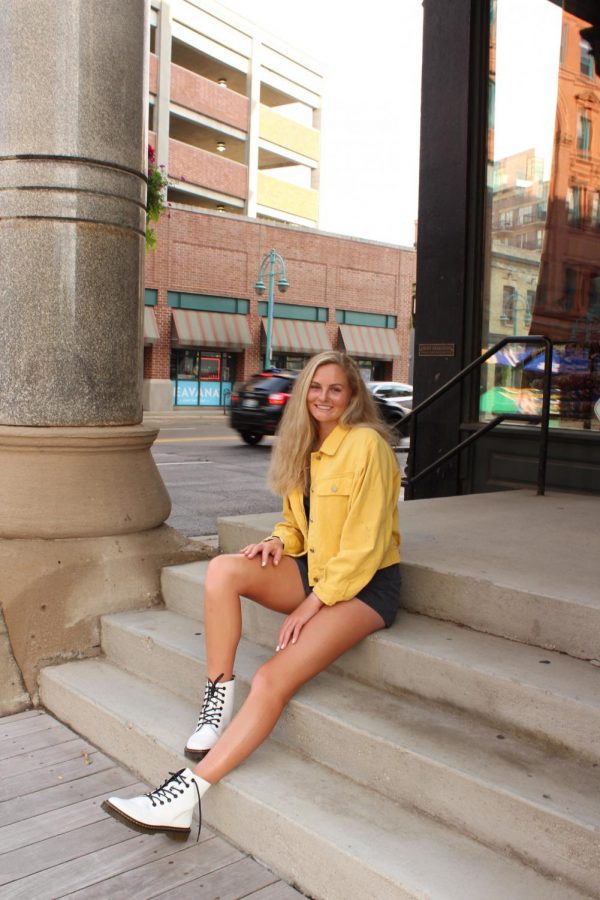 Annie McCormick, Editor in training
June 12, 2020 • No Comments
"I started playing tennis when I was almost 8 and started playing tournaments a couple months after that. I knew right away when I started competing that I loved it and wanted...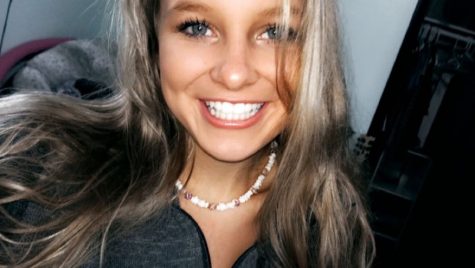 June 11, 2020
"I look up to my uncle because of how hardworking and caring he is. He will do anything for his family and works so hard to make sure that they live their best life." -Gracie Newbauer,...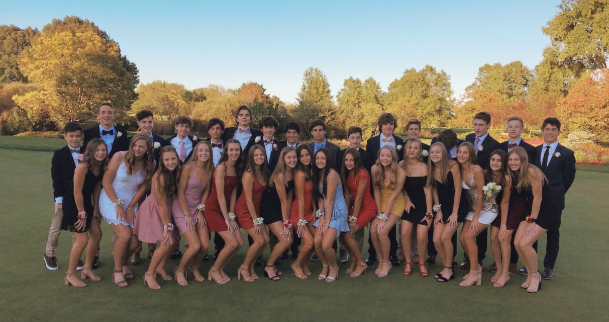 Rachel Starsky, Staffer
October 4, 2019 • No Comments
Click on the link below to see how the students felt about their first Homecoming experience. https://www.canva.com/design/DADnE_q5Ow0/ODlhwedJMtCOnjAL944PcQ/edit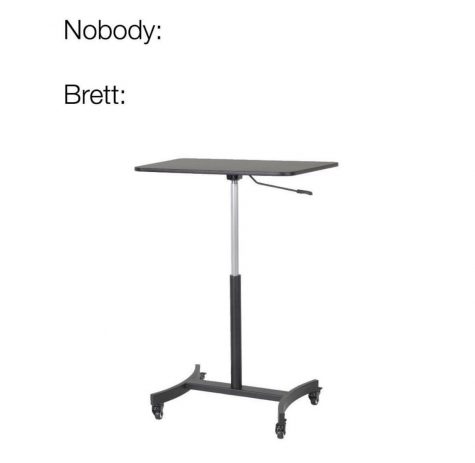 May 1, 2019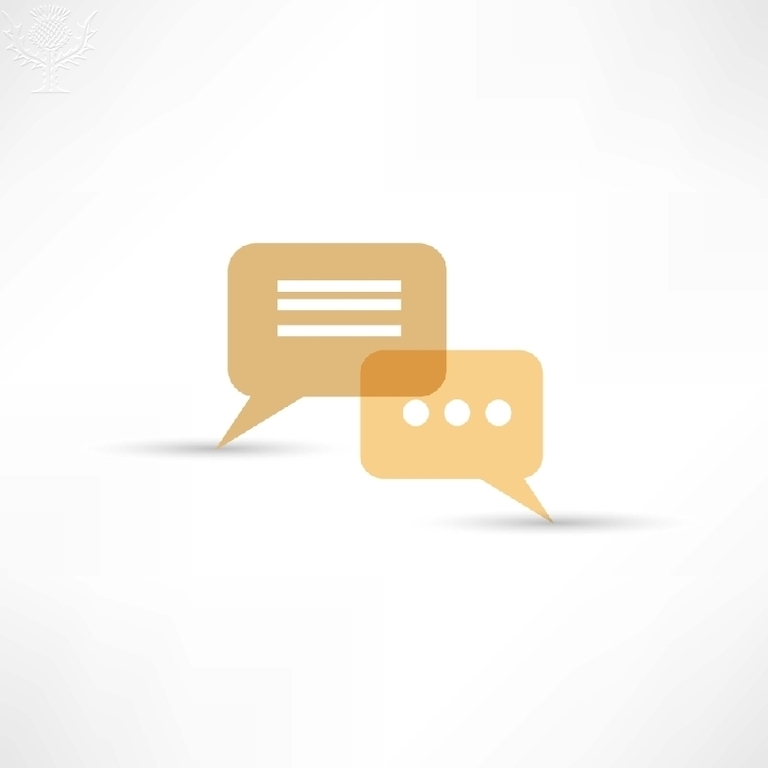 Hannah Kennedy, Editor in Chief
September 27, 2020 • No Comments
Like many other extracurricular activities right now, the debate team has begun their season online in a virtual setting due to COVID-19. Ms. Mary MacCudden, English teacher, stands as the teacher advisor for the four students...
Follow Us On Twitter @Homestead411 @HHSsports411 #mightyhighlanders
Like Highlander Publications on Facebook