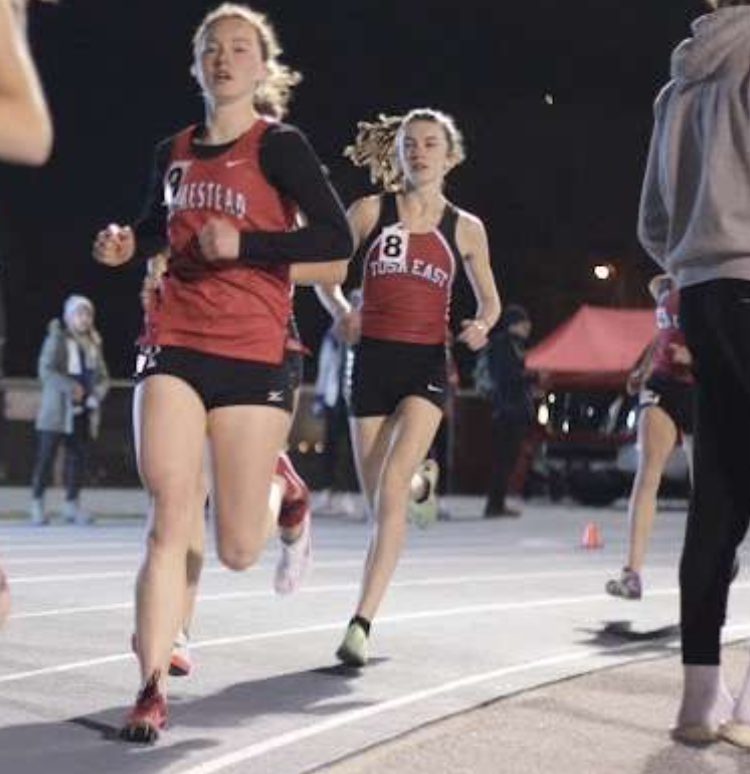 Olivia Boyle, Staffer
May 8, 2023 • No Comments
Shaylin Swenson, sophomore, kicks down the final stretch of the 800 meter run, her legs burning and filling with lactic acid. It's 9 at night on Saturday, April 22 in Palatine, Ill. at Palatine High...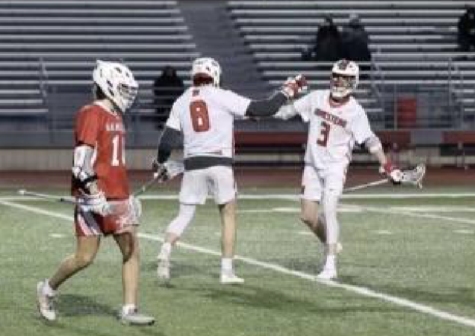 April 19, 2023
As spring sports get underway, five athletes reflect on the songs that get them through the season in their various sports. Every practice or game presents a roller coaster of emotions...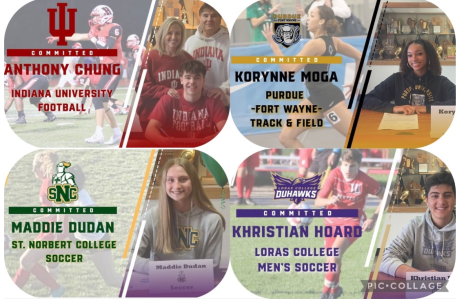 Spotlight: College-bound student athletes
April 18, 2023
As of today, there are sixteen college signed athletes in the Class of 2023 that have signed their National Letter of Intent which is a binding agreement to continue their education...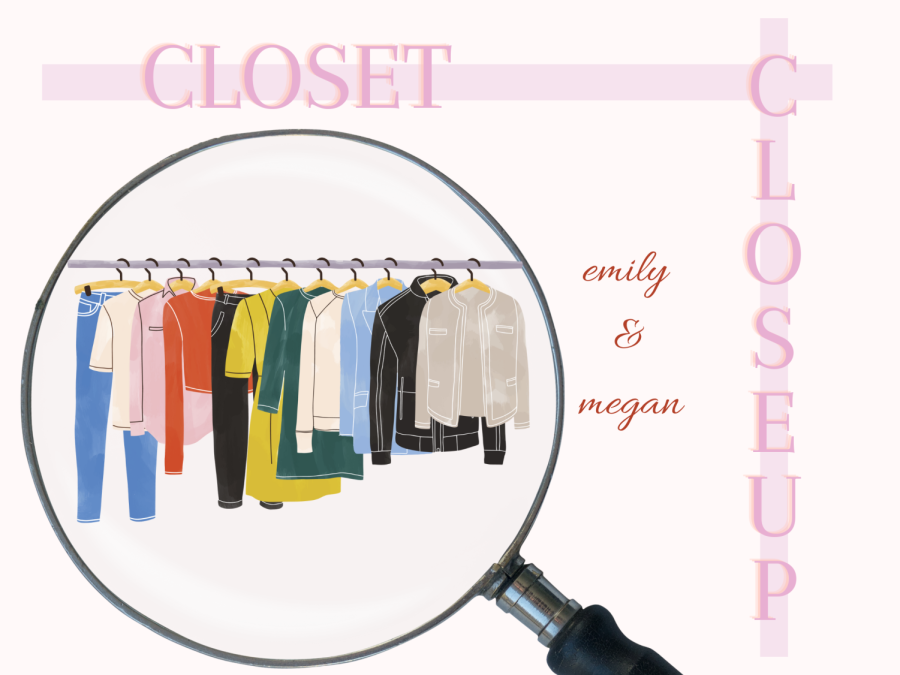 Emily Braunstein, Staffer
April 21, 2023 • No Comments
For this week's closet close-up, we are taking a look at Emily Braunstein and Sid Ahart, both seniors, outfits worn to Coachella music festival last week in California! The...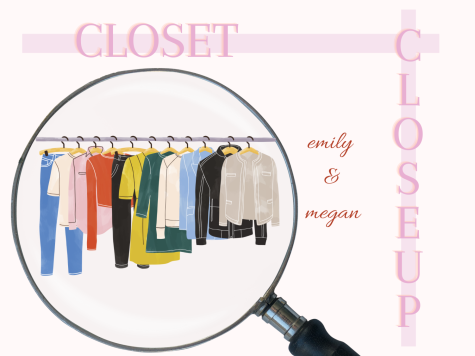 Closet Closeup: Khristian Hoard
April 14, 2023
Khristian Hoard, senior, can be found spending his free time on the soccer field, traveling overseas, and curating his closet at the thrift store. Hoard notes his style as "athletic,...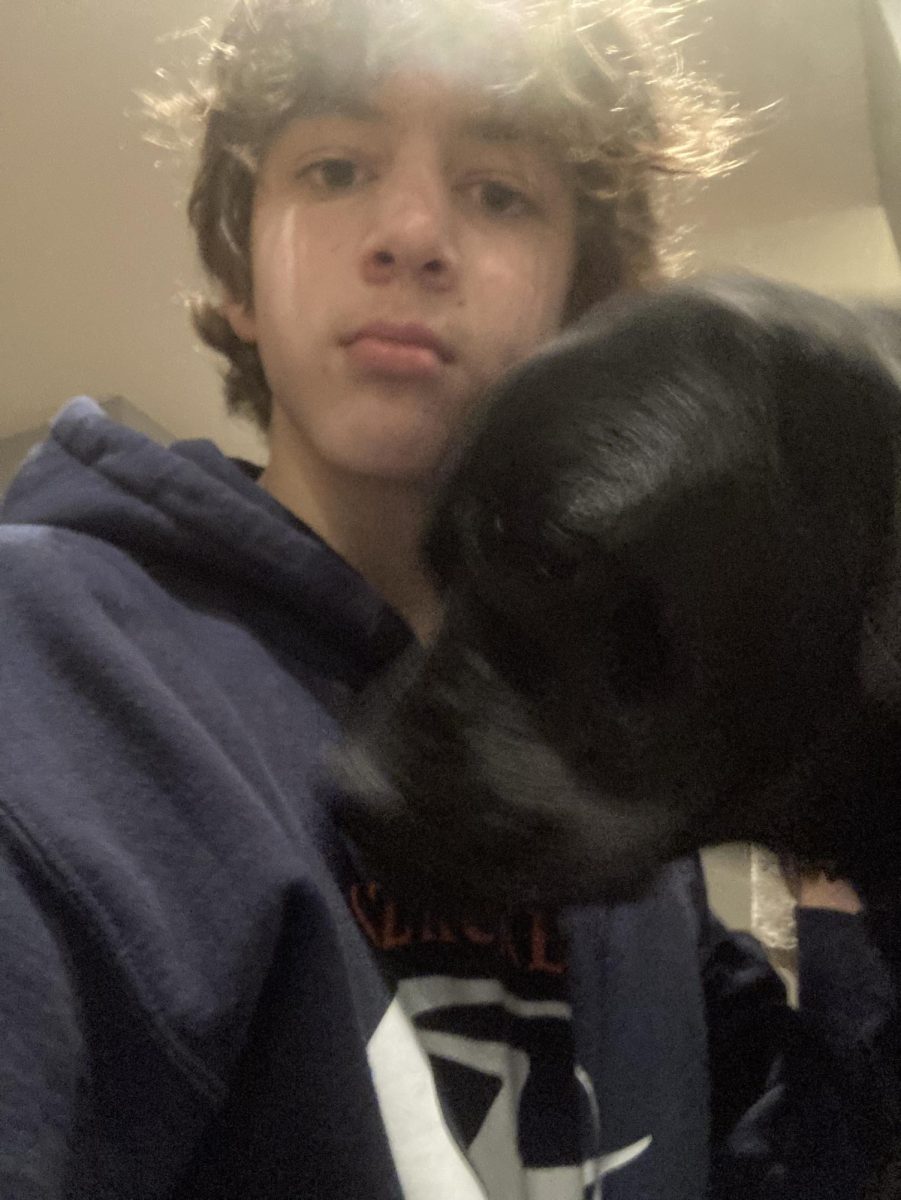 Matthew Seiberlich, Assistant Editor
November 17, 2023 • No Comments
Every Friday, Highlander Publications chooses a freshman to be featured in "Freshman Friday," giving the student population the opportunity to get to know its freshman class. Meet this week's featured freshman, Tyson...