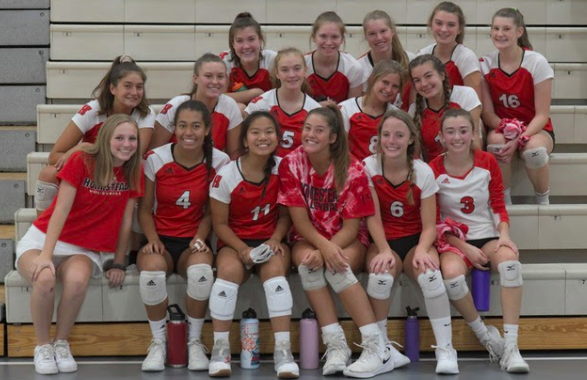 Francesca DeMartino and Olivia VanLaanen
May 28, 2020 • No Comments
Some of the returning varsity players and Head Coach Karen Anderson talk about how they have been keeping busy during quarantine and summer events allowing the team to get back together and start up the...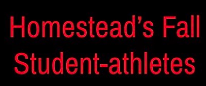 How fall student-athletes are staying active
May 26, 2020
Sophomores and juniors share the different ways they are staying active during this difficult time. Most are going on walks or runs trying to stay in shape for their fall sport. Click...
Football team 'zoom'ing to season
May 13, 2020
The coronavirus pandemic has prevented many high school sports from holding their practices; however, the Homestead football team has been able to stay in contact with their sport and...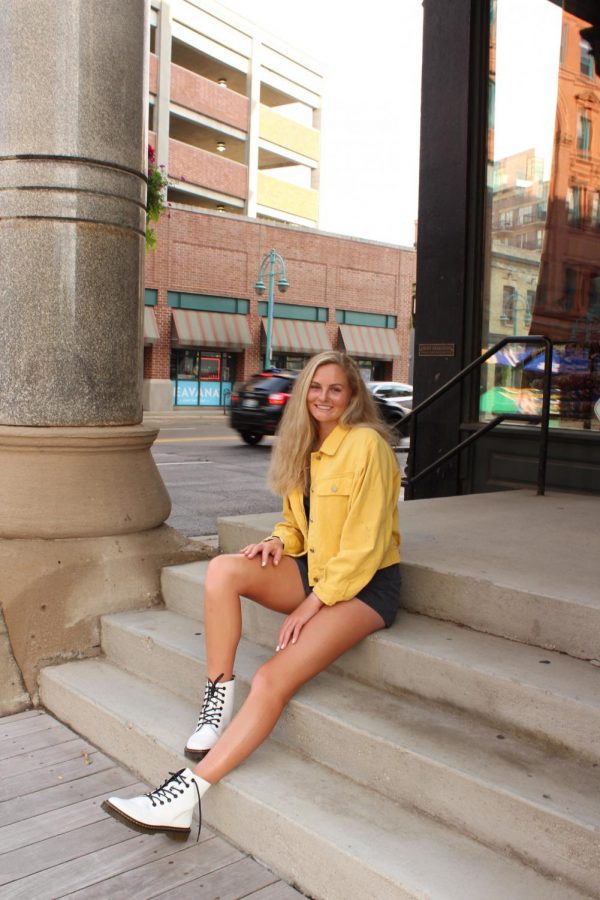 Annie McCormick, Editor in training
June 12, 2020 • No Comments
"I started playing tennis when I was almost 8 and started playing tournaments a couple months after that. I knew right away when I started competing that I loved it and wanted...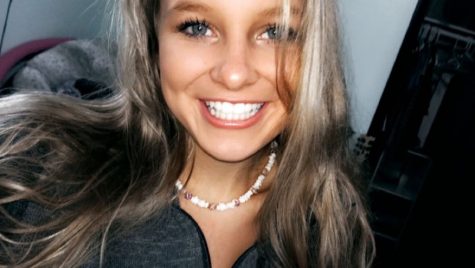 June 11, 2020
"I look up to my uncle because of how hardworking and caring he is. He will do anything for his family and works so hard to make sure that they live their best life." -Gracie Newbauer,...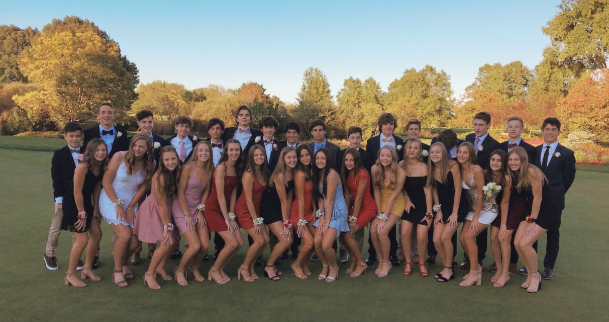 Rachel Starsky, Staffer
October 4, 2019 • No Comments
Click on the link below to see how the students felt about their first Homecoming experience. https://www.canva.com/design/DADnE_q5Ow0/ODlhwedJMtCOnjAL944PcQ/edit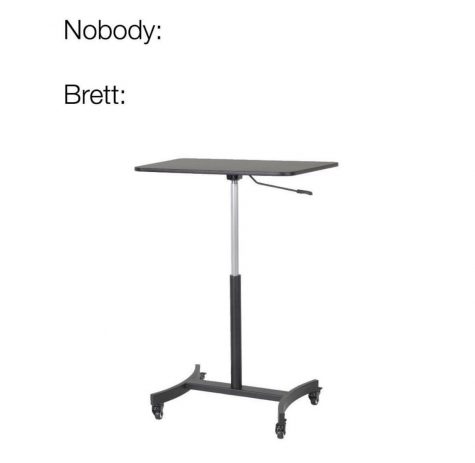 May 1, 2019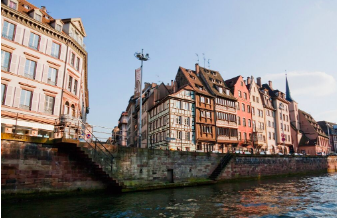 Ainsley Feigles, Staffer
June 8, 2020 • No Comments
The coronavirus epidemic played an important role in the experience abroad for this year's foreign exchange students. With their year cut short, they headed back home much earlier than expected. Hear about Noé Clavier's...
Follow Us On Twitter @Homestead411 @HHSsports411 #mightyhighlanders
Like Highlander Publications on Facebook