Girls gymnastics team qualifies for state
March 6, 2020
The girls gymnastics team competed at sectionals on Saturday, Feb. 29. The team got second, causing them to qualify for state as a team. Taylor Raskin and Peyton Berryman also qualified...
Sophomore tackles state wrestling tournament
March 2, 2020
Alec Perelshtein, sophomore, competed in the state wrestling meet this past weekend in the 220-pound weight class at individual state. As a sophomore, Pereshtein was happy with...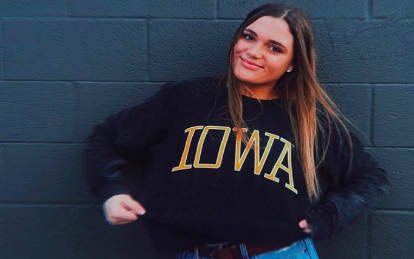 Callie Schallert, Staffer
April 4, 2020 • No Comments
"As you enter your high school years of club swimming, the end goal is to be able to compete at a college or university that you love and can succeed at. For me, I found...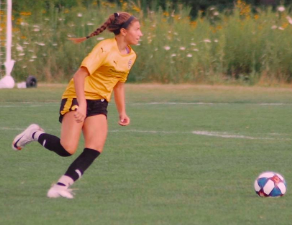 Wojcik continues passion through pandemic
April 2, 2020
"I have been playing soccer my whole life. I've put so much passion, hard work and dedication into this sport, and it's gotten me to where I am today. I've been playing with Waukesha...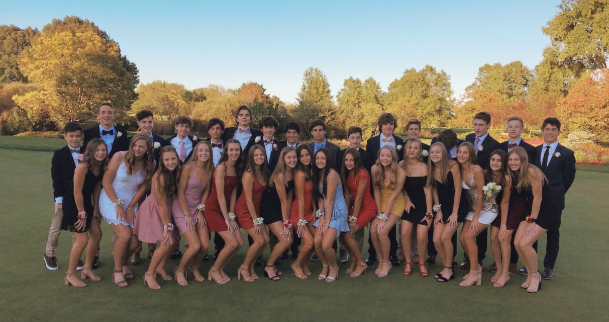 Rachel Starsky, Staffer
October 4, 2019 • No Comments
Click on the link below to see how the students felt about their first Homecoming experience. https://www.canva.com/design/DADnE_q5Ow0/ODlhwedJMtCOnjAL944PcQ/edit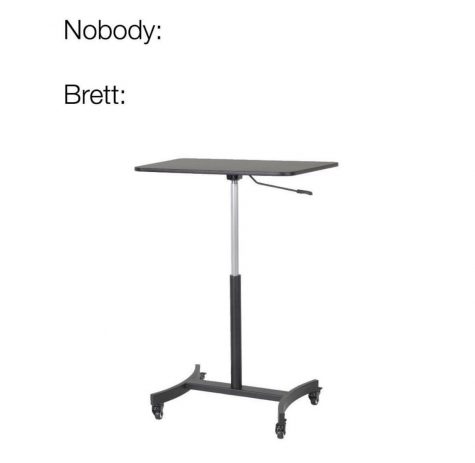 May 1, 2019
Follow Us On Twitter @Homestead411 @HHSsports411 #mightyhighlanders
Like Highlander Publications on Facebook