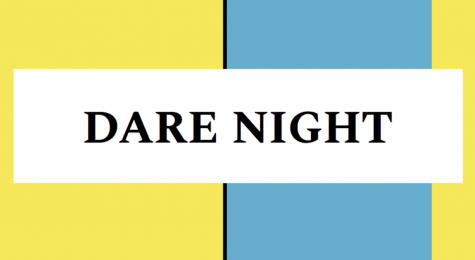 Annie McCormick, Staffer
May 15, 2019 • No Comments
It's a Friday night. You fill up your gas tank and pick up your friends. When you get together, you split into teams and make up a list of dares that are worth points. You have a limited time to complete the dares, and...
May 1, 2019
Picture this: you're scrolling through Instagram...
March 5, 2019
Homestead High School teachers took on the challenge...
SWIPE HERE: The High Price of Credit Cards
October 19, 2018
"Mom! Dad! May I please borrow the credit card for...
April 13, 2018
Four nights and three days led me on an unforgettable...
Follow Us On Twitter @Homestead411 @HHSsports411 #mightyhighlanders
Like Highlander Publications on Facebook