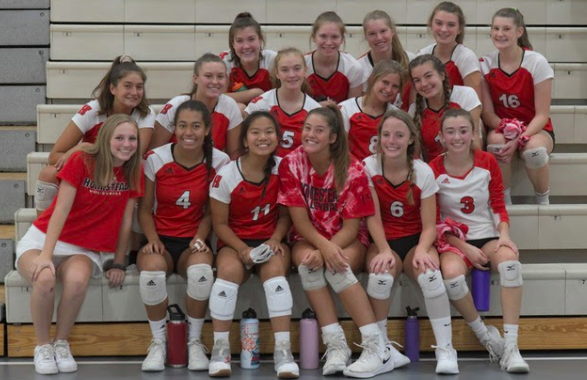 Francesca DeMartino and Olivia VanLaanen
May 28, 2020 • No Comments
Some of the returning varsity players and Head Coach Karen Anderson talk about how they have been keeping busy during quarantine and summer events allowing the team to get back together and start up the...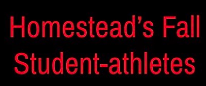 How fall student-athletes are staying active
May 26, 2020
Sophomores and juniors share the different ways they are staying active during this difficult time. Most are going on walks or runs trying to stay in shape for their fall sport. Click...
Football team 'zoom'ing to season
May 13, 2020
The coronavirus pandemic has prevented many high school sports from holding their practices; however, the Homestead football team has been able to stay in contact with their sport and...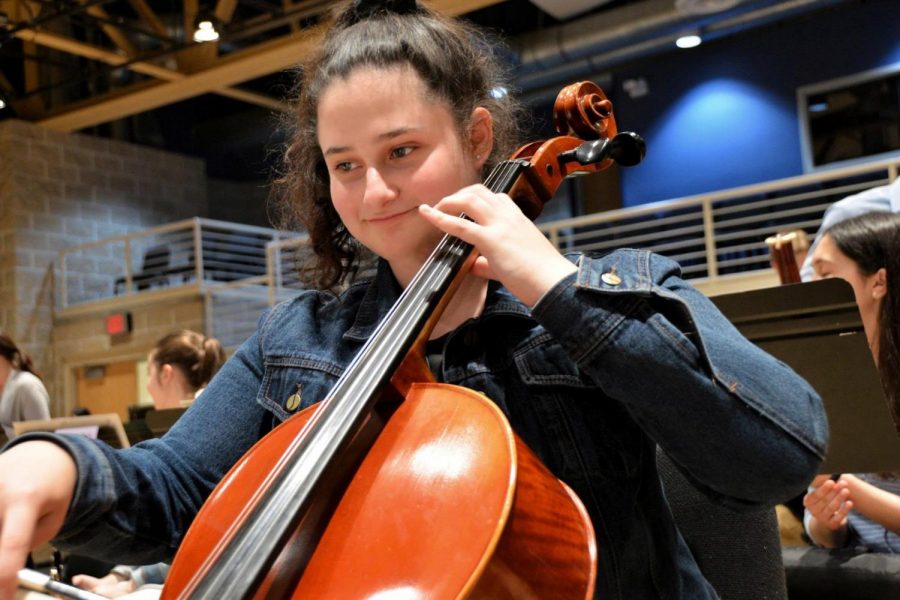 Allison Yang, Editor in Training
May 29, 2020 • No Comments
"The world went silent, and for someone who had music filling their world 24 hours a day, those were the scariest 4 words imaginable. It is very difficult not to go to an...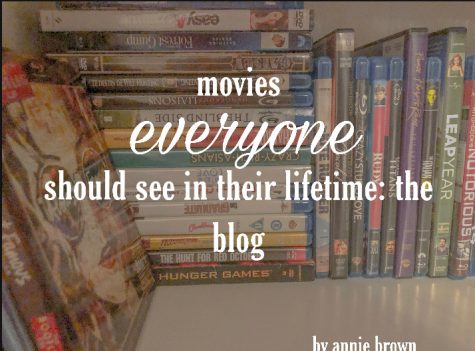 Movies everyone should see in their lifetime
May 28, 2020
Movies EVERYONE Should See In Their Lifetime: The Blog Three years ago, I began, in the study hall of my middle school cafeteria, to draft a list. I titled it "Movies EVERYONE...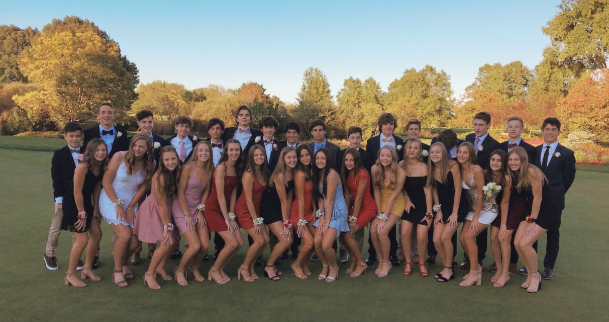 Rachel Starsky, Staffer
October 4, 2019 • No Comments
Click on the link below to see how the students felt about their first Homecoming experience. https://www.canva.com/design/DADnE_q5Ow0/ODlhwedJMtCOnjAL944PcQ/edit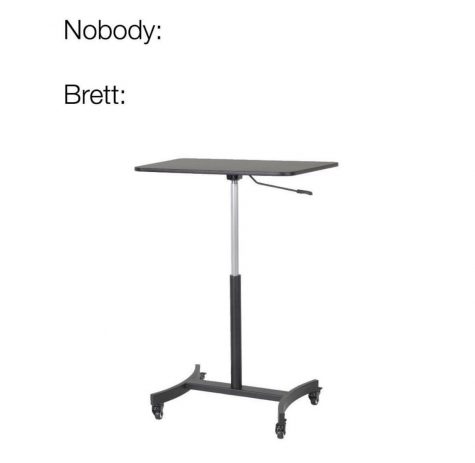 May 1, 2019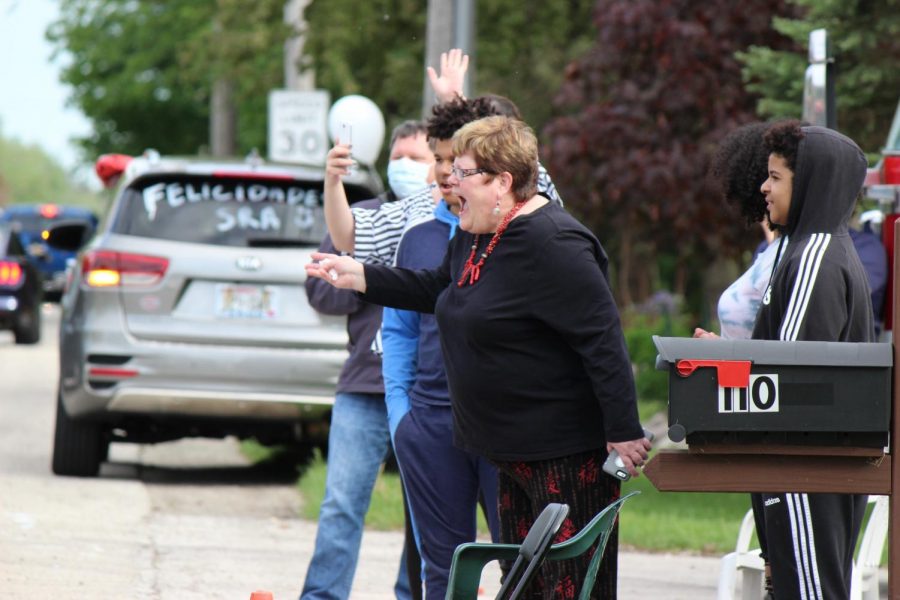 Hannah Kennedy, Assistant Editor
May 30, 2020 • No Comments
Faculty, staff and students participated in a drive by parade on Friday, May 29 to celebrate the retirement of Mrs. Sherry Williams, science teacher, and Mrs. Kathy Solorzano, Spanish teacher. Click the link to watch the...
Follow Us On Twitter @Homestead411 @HHSsports411 #mightyhighlanders
Like Highlander Publications on Facebook