Debate team has impressive showing at state tournament
Hang on for a minute...we're trying to find some more stories you might like.
On Saturday and Sunday, Jan. 20 – 21, the varsity and novice debate teams competed at state at West Bend High School. The novice team took first place, and varsity placed second.
"I am so incredibly proud of what the team was able to accomplish this past weekend. We all put in countless hours of work this season, and it was so great to see it all pay off," Aila Khan, junior, said.
The team had many successes with Erin Wei, Isabel Klemmer, sophomores, Frances Mackinnon, Tyler Gao and Khan, juniors, winning speaker awards. Additionally, Rohan Kaushal and Jack Wypiszynski, sophomores, won Novice Policy state, and Khan and Gao were finalists in Varsity Policy.
"I'm so proud of everyone on the debate team and the time and effort spent researching to prepare for state," Wei said.
Wei, Klemmer, Zidao Wang, sophomores and Mackinnon were quarter finalists in Varsity Policy.
"We started preparing for this tournament during the first week on January because we knew it would mean a lot to the team to do well. It felt amazing to come away from that weekend with countless wins and speaker awards," Klemmer said.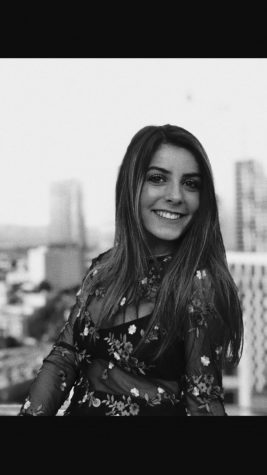 Giovanna Fallucca, Staffer
This is Giovanna's third year writing for Highlander Publications as a junior. At school, she plays on the JV Tennis team. She is always trying new things...