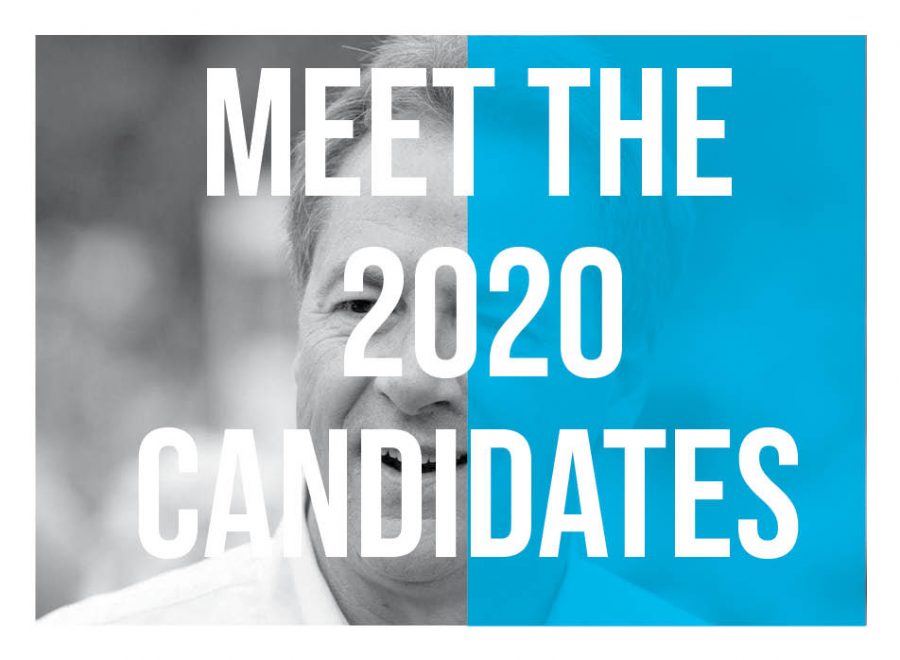 Meet the 2020 Candidates: Steve Bullock
May 15, 2019
The election process has and always will be a quintessential element preserving America's democracy. To honor this legacy and to give voice to the citizens of our nation, the electorate holds the responsibility of making educated decisions when it comes to the presidency. Studying all candidates before an election, however, can be burdensome and time-consuming. Through five-question features, this blog will allow you to stay up to date on the 2020 presidential candidates.
Steve Bullock (R)
---
Who is he?
The 53-year-old governor of Montana and a pragmatic democratic.
---
Why is he running?
Bullock wants to elevate the issue of campaign finance and, more implicitly, to make Democrats competitive again across the country.
To solve "two enormous challenges," he said in the CBS interview, "one is a lack of economic mobility and opportunity for most Americans, and the other is the need to restore integrity to our government."
---
What are his credentials?
After studying political science, economics and philosophy at Claremont McKenna College, Harris earned a law degree from Columbia Law School.
Bullock worked as the attorney general of Montana in 2008.
Starting in 2011, Bullock served two terms as the governor of Montana.
---
How is he different?
Bullock portrays himself as a candidate who can win in Trump country and get things done across the aisle.
---
What is his platform on mainstream issues?
Bullock is an outspoken advocate of campaign-finance reform.
He wants to push for early childhood education and other policies aimed at reducing economic inequality.
Bullock fully supports LGBTQ and abortion rights