Photos of the Year: 2021-2022
June 6, 2022
This year was one of the school's most memorable ones yet, and we've been along to capture it all along the way. Let's take a look back at some of the moments that made the 2021-2022 school year so special.
First trimester brought to life so many of the traditions we love about fall at Homestead. From football student sections to an unconventional Homecoming Week and Halloween, students found plenty of ways to celebrate being together.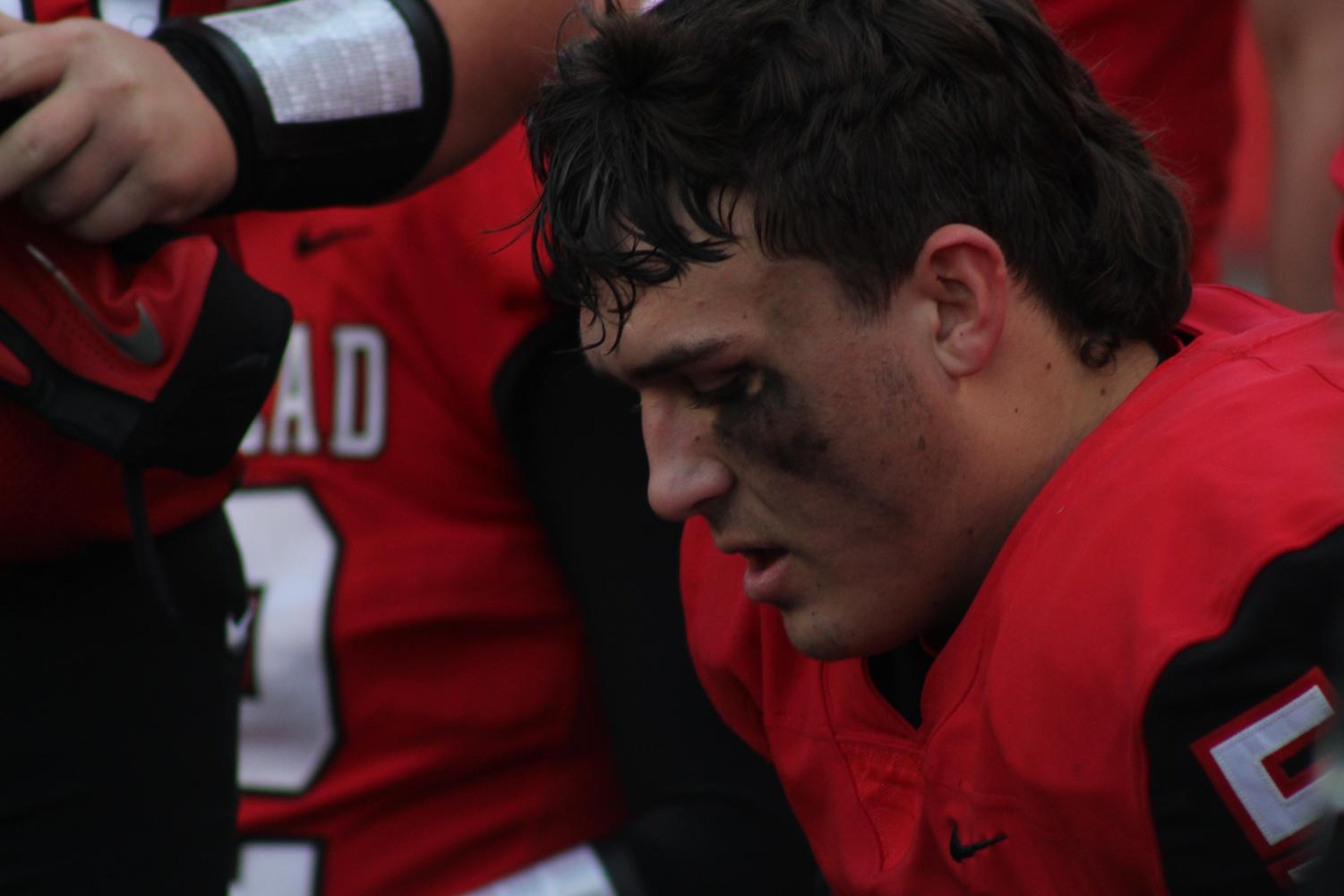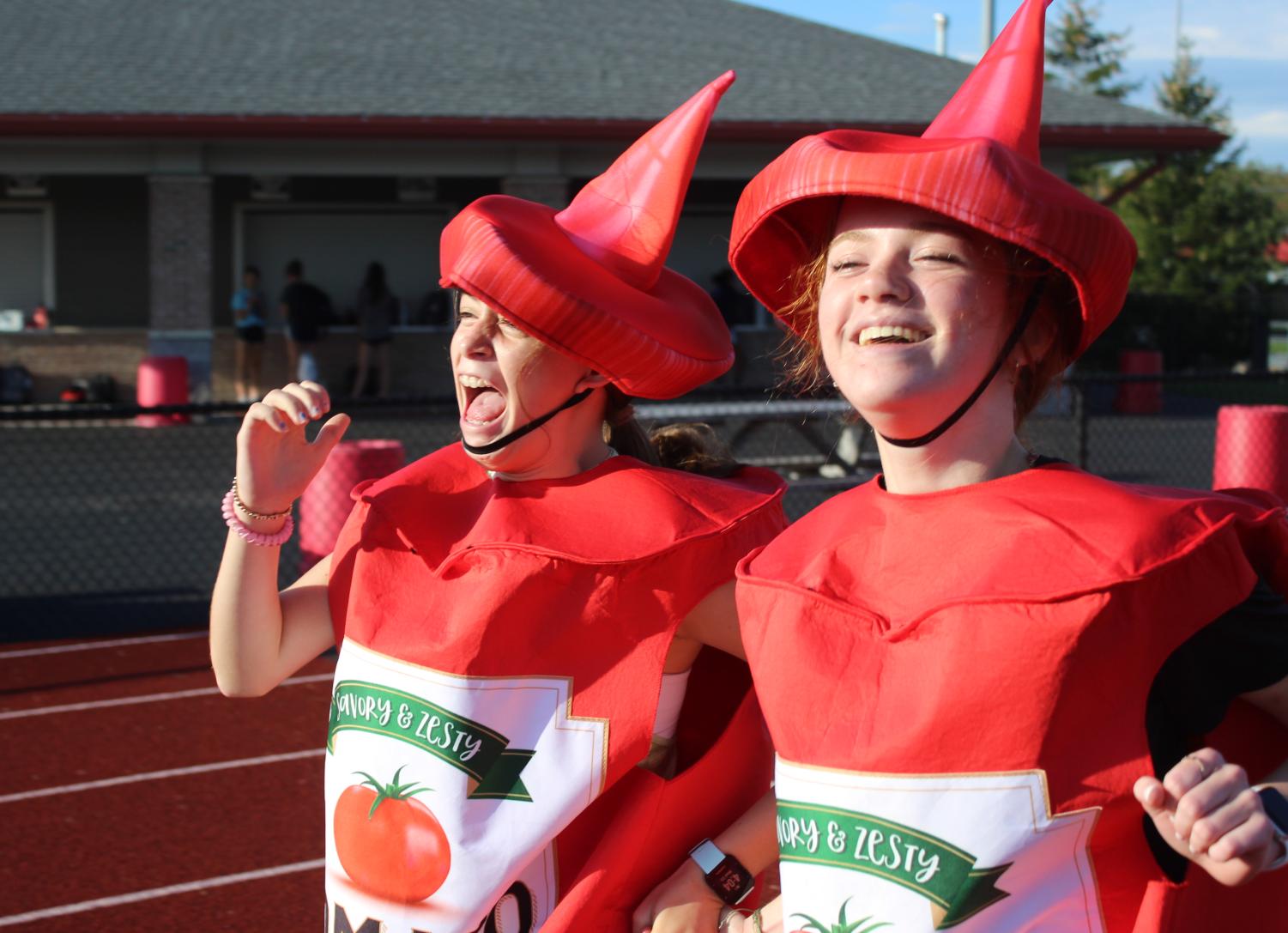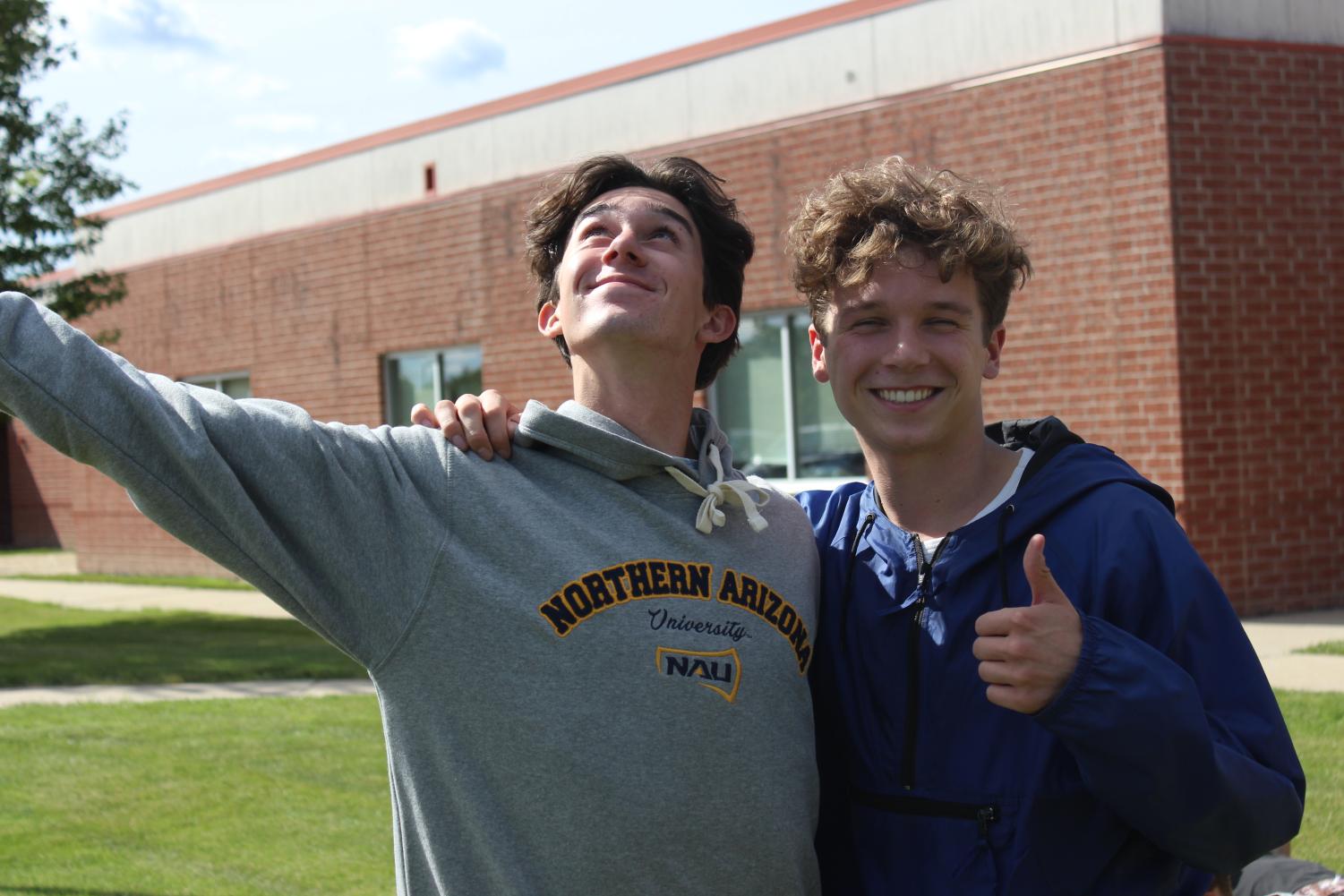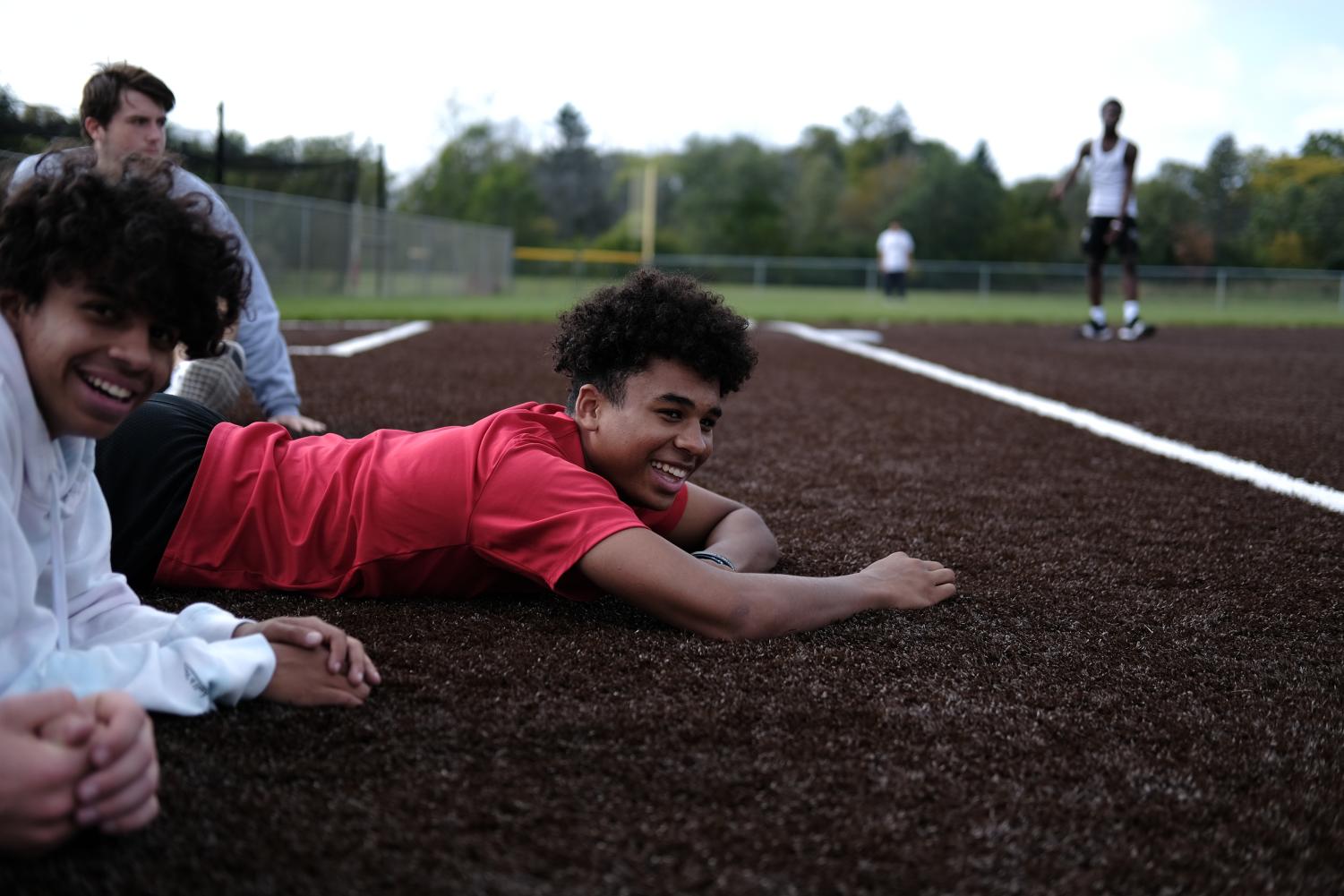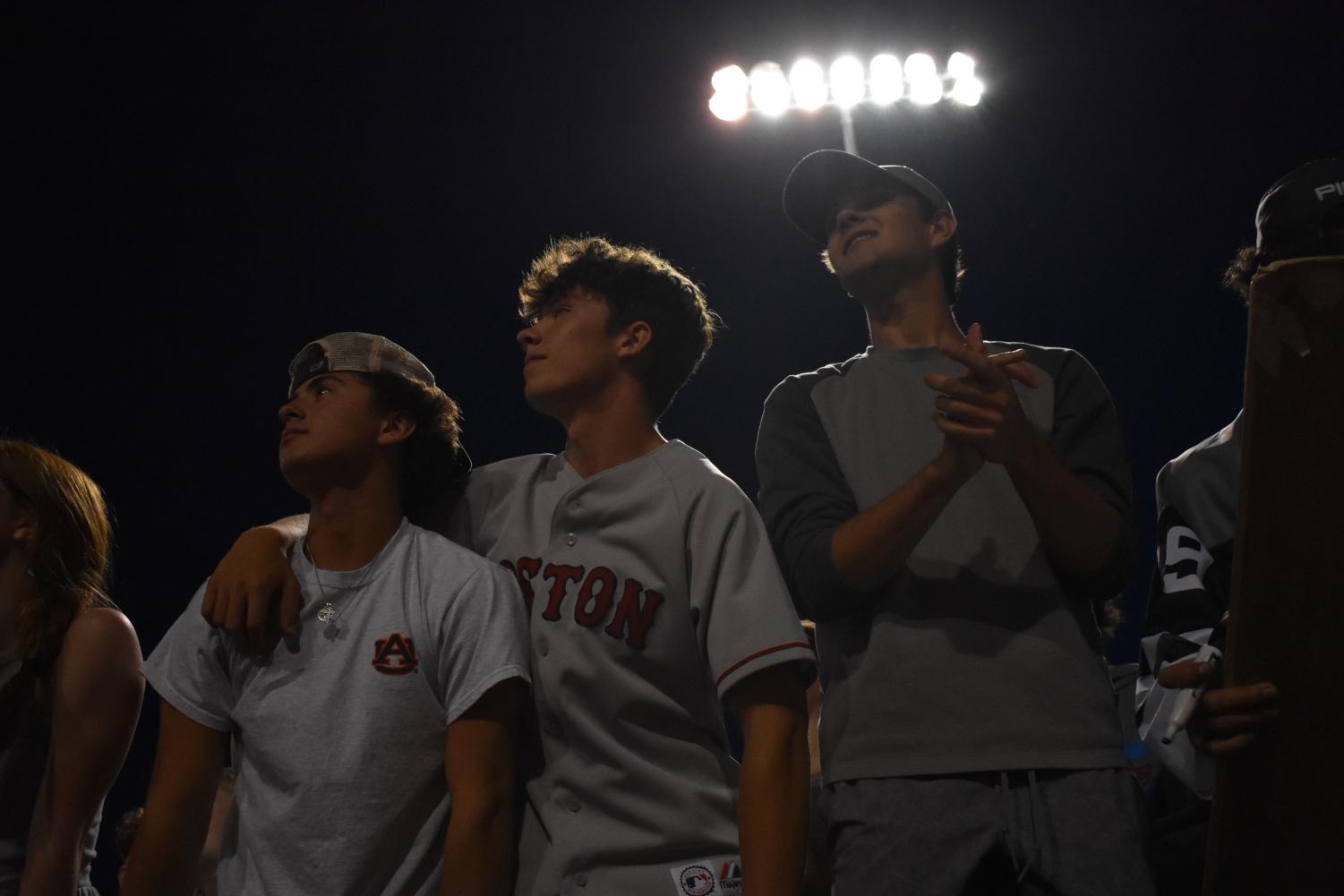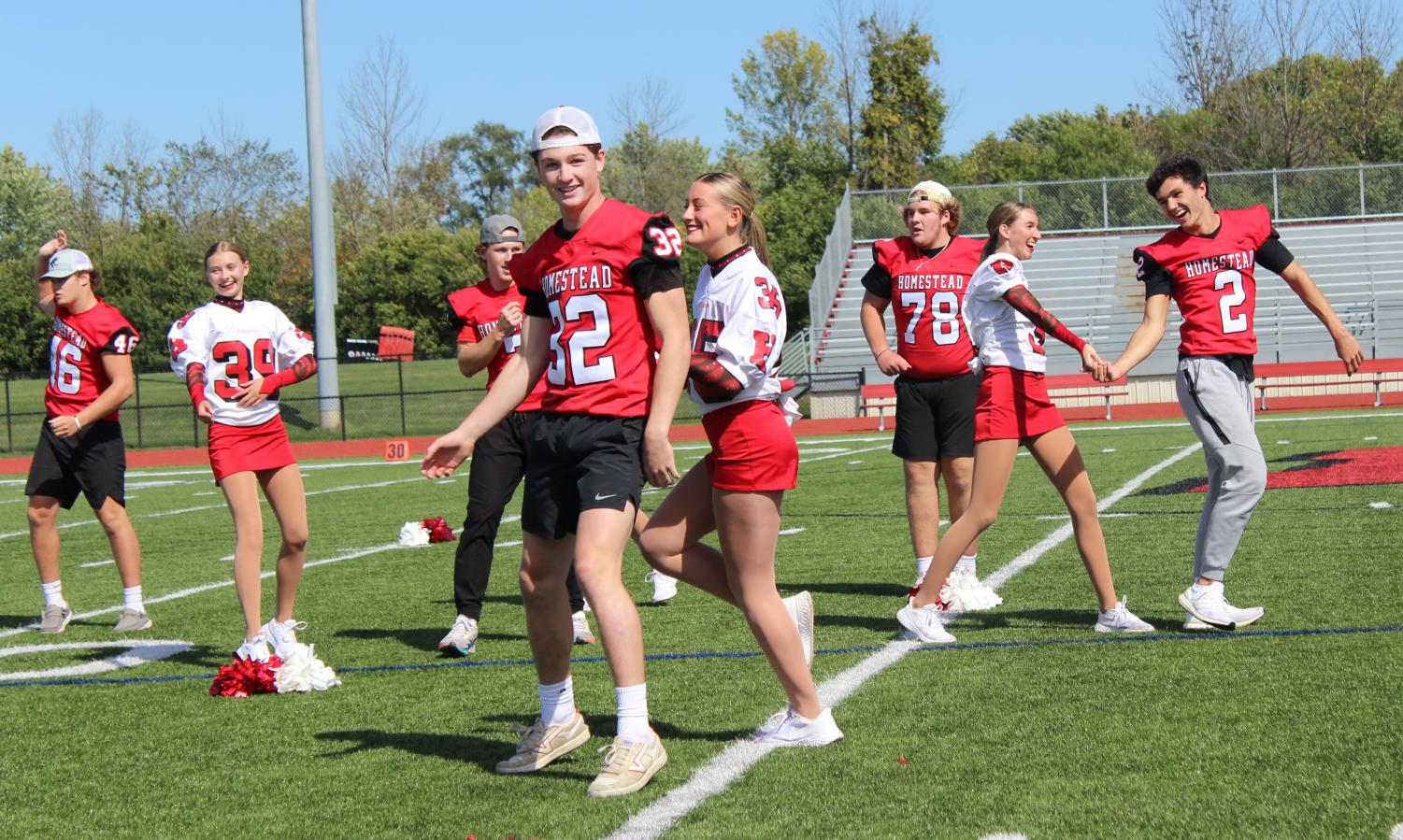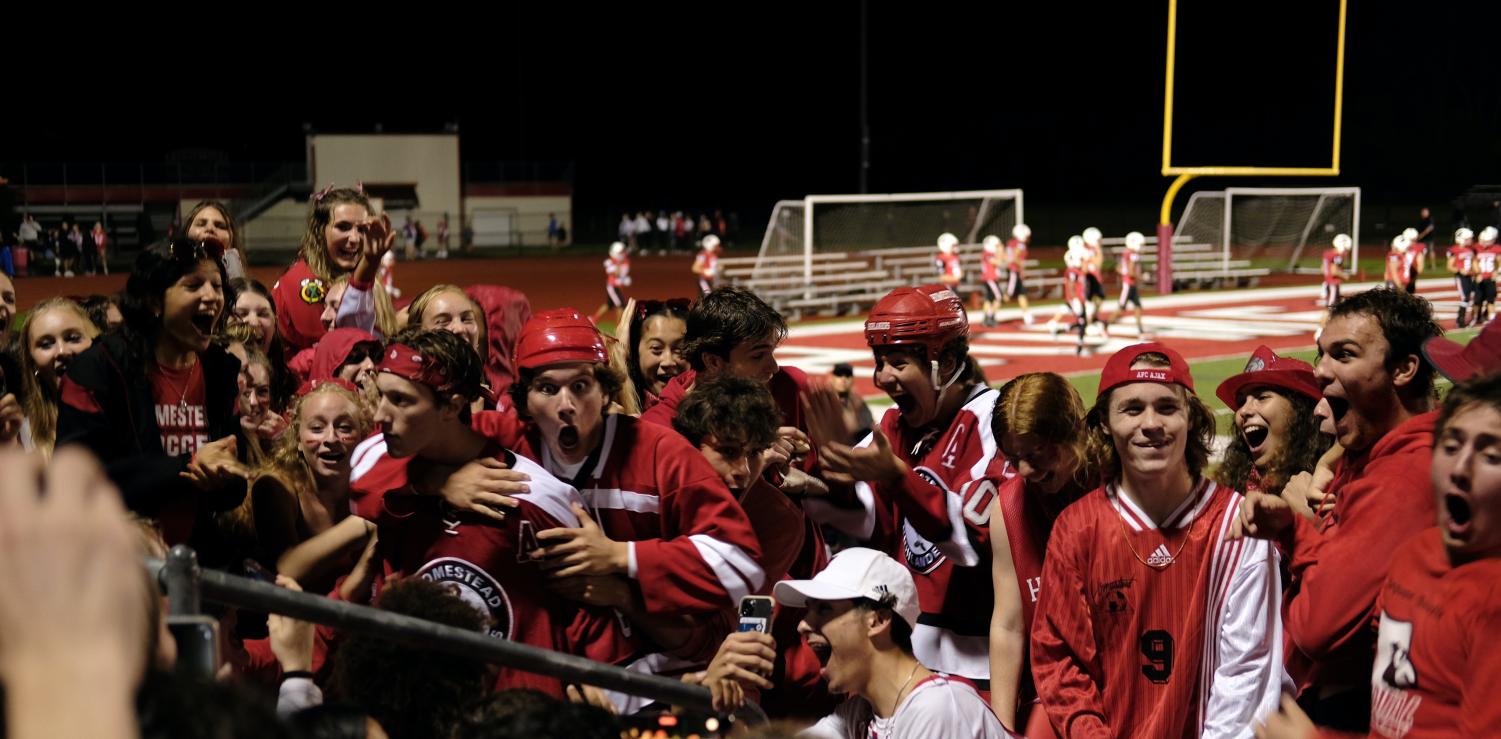 Second trimester was a time for great sports and great academics. Both basketball teams won their conference matchups for the first time in over a decade, and students somehow found time to get some studying in between watching games, attending conventions, and participating in extracurriculars.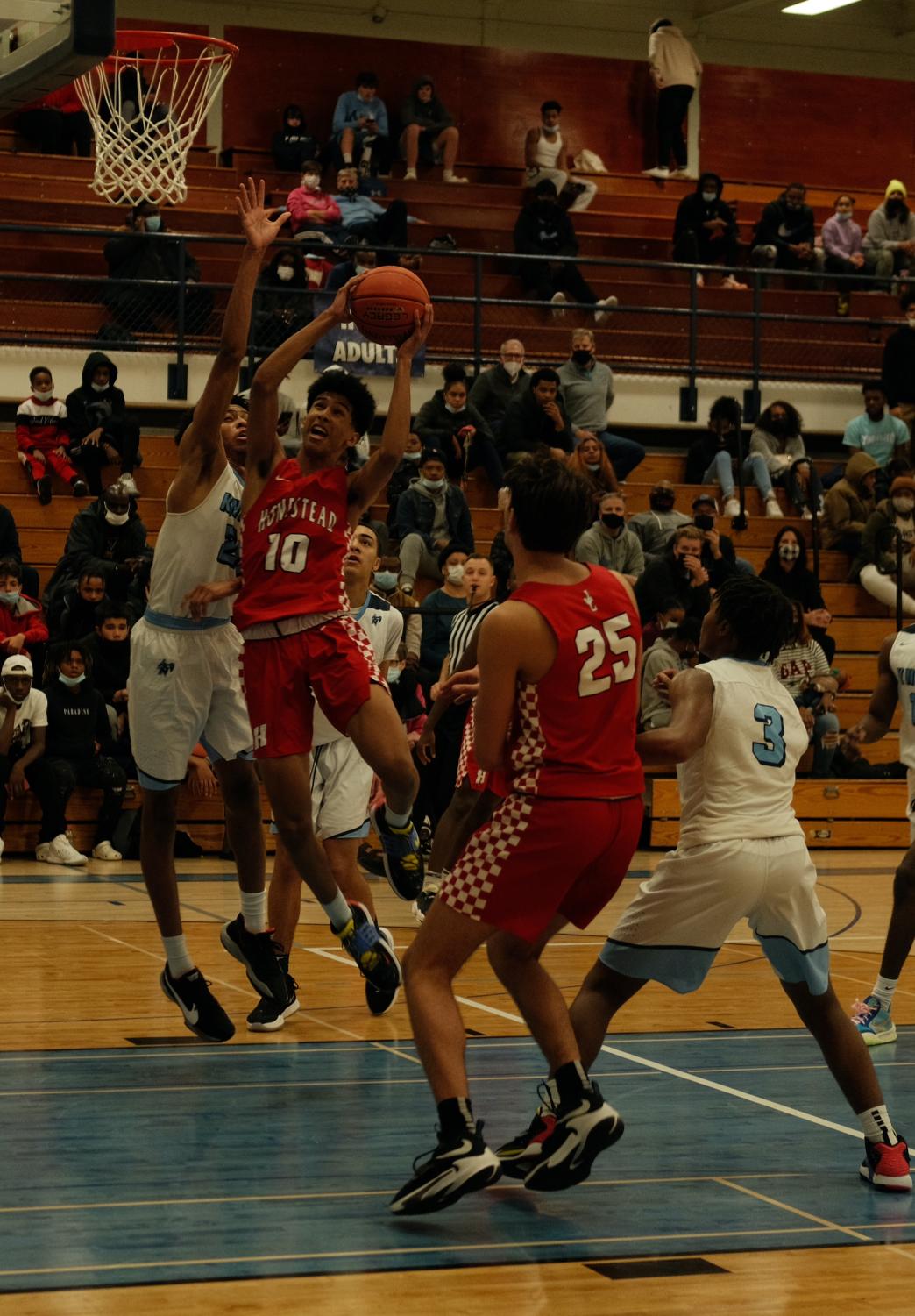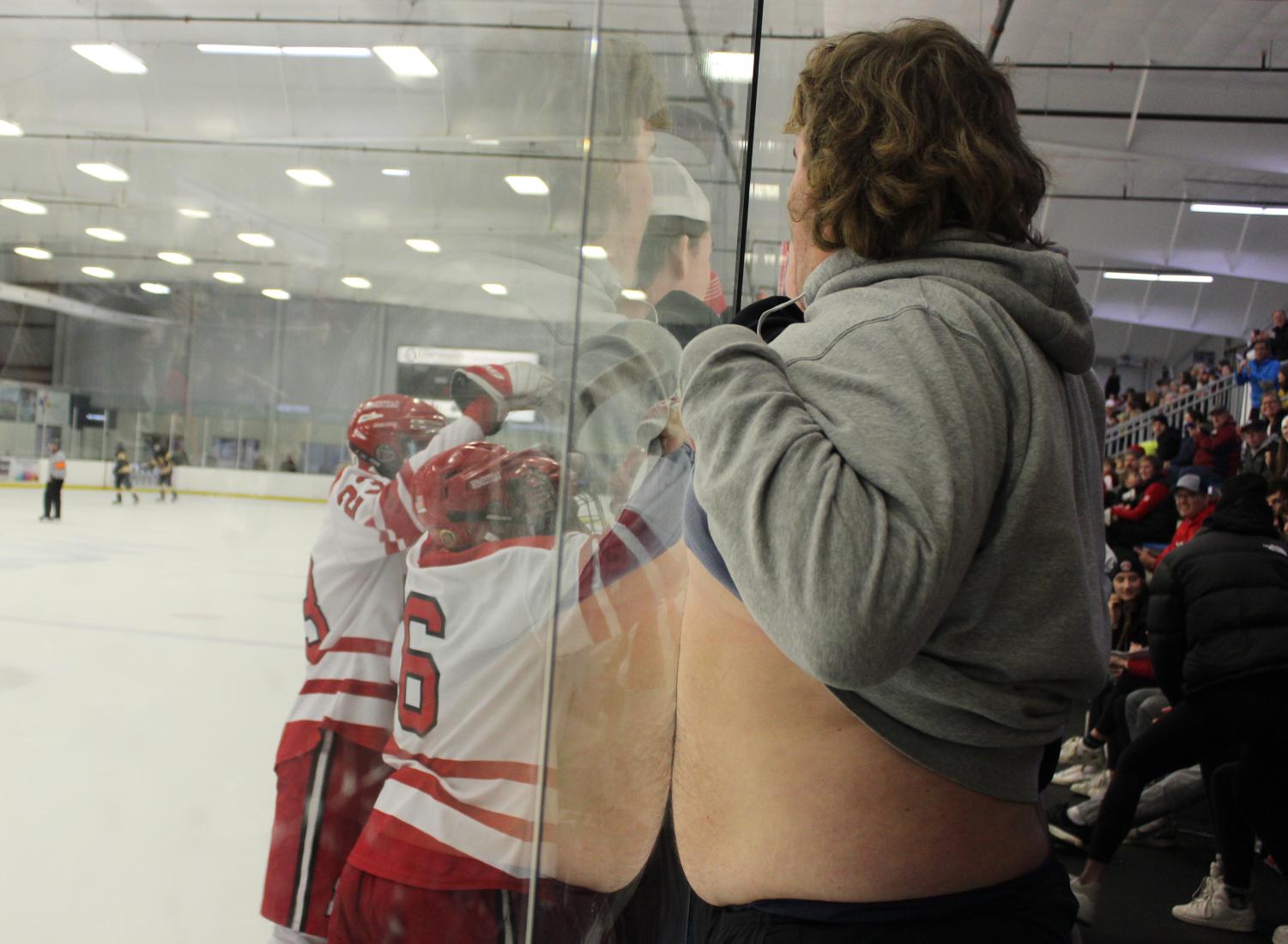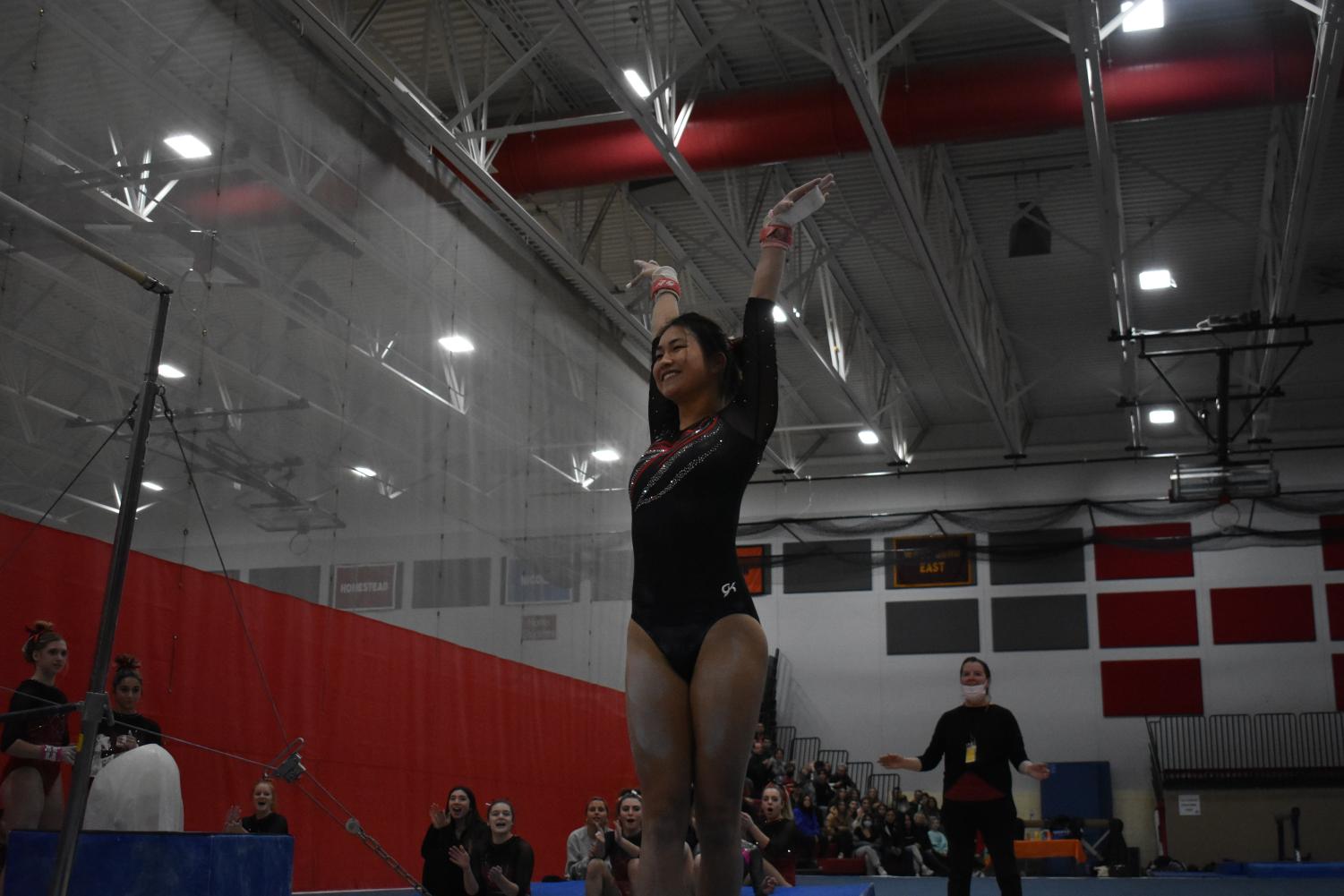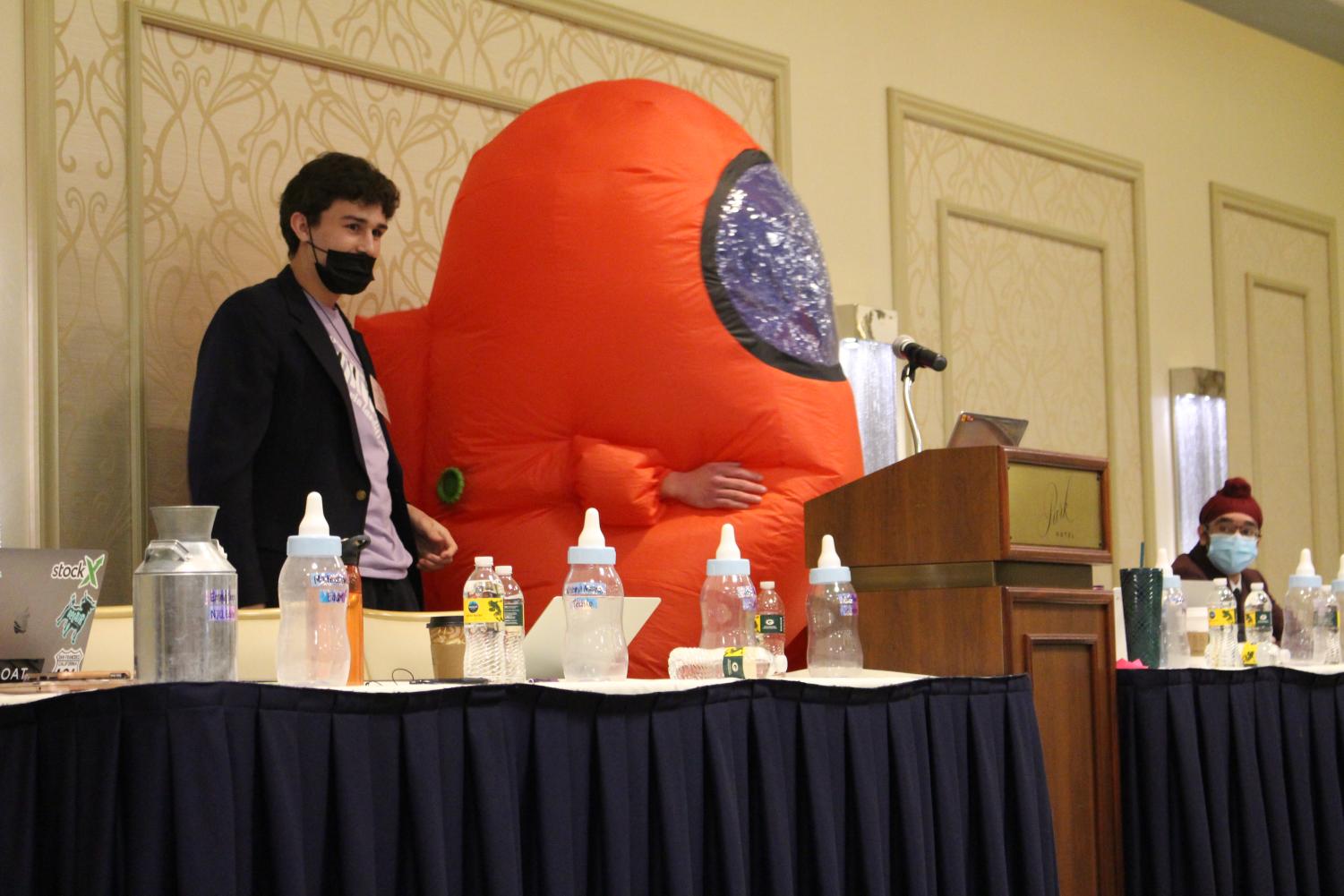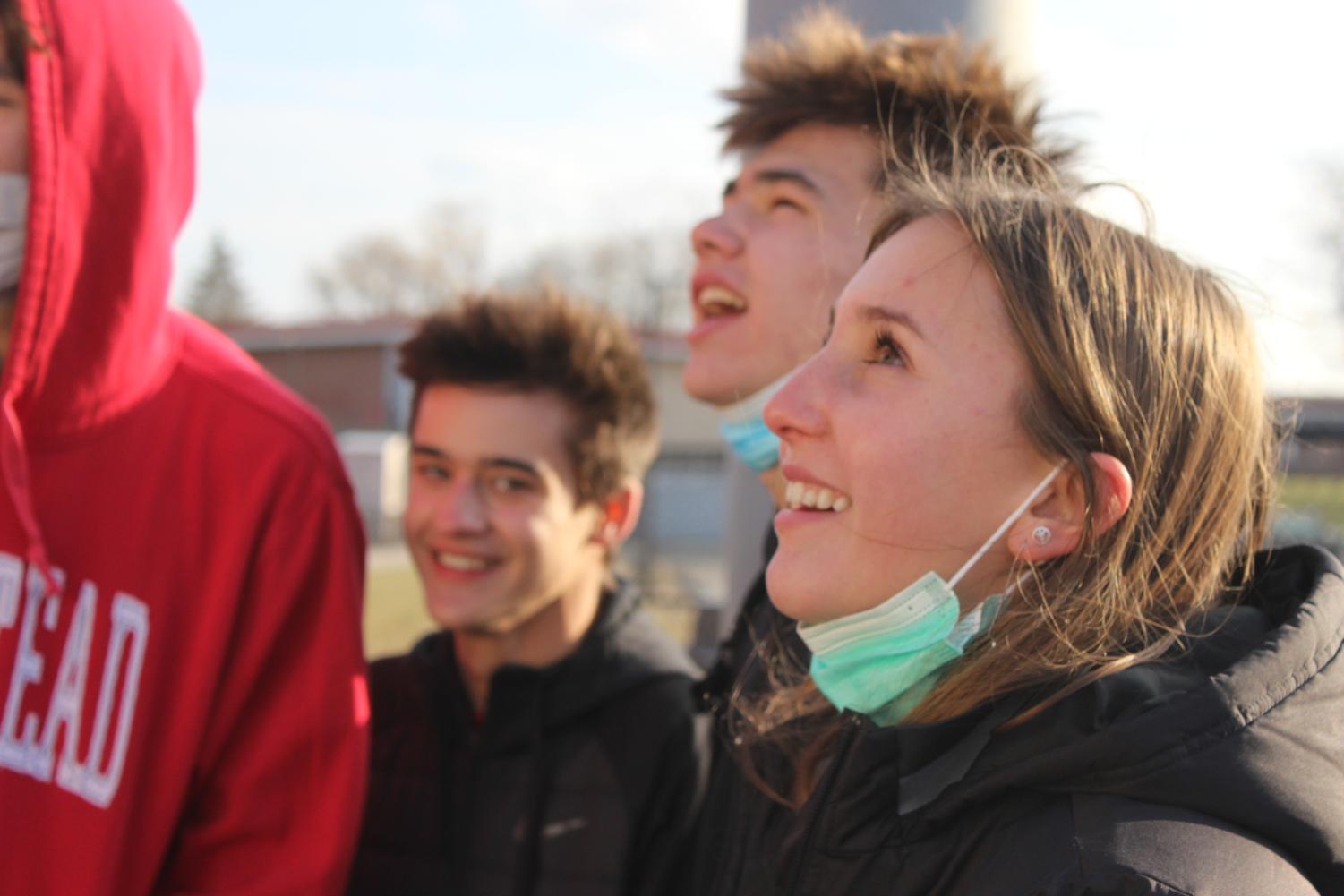 Third trimester brought with it nostalgia for the senior class and triumph at the end for the whole student body. As the weather improved, students could be found supporting their classmates on the field or stage, making use of the outdoor classrooms, and heading outside with their classes.