Girls basketball on top of conference play
Homestead's girls basketball team put themselves in a position for first place in the North Shore Conference last night, Feb. 2, with a 78-66 win against Germantown.
"This win means so much to our team because we now control our fate with conference. We worked the ball around on offense well and played great defense on our full court press," Taylor McIlwraith, senior, said.
McIlwraith scored a season high 25 points for the Highlanders helping Homestead win its first game against Germantown for the first time since 2011.
Homestead took total control in the first half of the game, ending the half with a score of 36-30. The Highlanders capitalized on 16 first half turnovers by Germantown.
Christal Hearn, senior, scored 17 first half points, 12 of which were in the first 21 points. "We as a team are so happy that we were able to get a win against Germantown last night. We've all worked so hard in practice and we're all glad that it paid off. It felt great to be able to help my team in the first half. But in the end, I would not have been able to accomplish that without my teammates," Hearn said.
With four minutes remaining in the game, Germantown went ahead of the Highlanders by one point but with two minutes left, the Highlanders went back up 73-65.
Although the first half made it seem as if the Highlanders were set to win the game, they began to lose momentum in the second, but fought to take back control and ultimately set up the win they really needed for the conference race.
The team's next opponent will be against Milwaukee Lutheran, another conference team, on Friday, Feb. 5 at Milwaukee Lutheran at 7:30 p.m. The Highlanders look to keep up their winning ways in the final games of the regular season in order to ensure their place at the top of the conference.
"It was really rewarding to win against Germantown because we have been working so hard in our practices. We practice every day as if we are in a game and our intensity in practices is starting to carry over into our games. Our work is really paying off," Kate Thomas, senior, said.
About the Contributors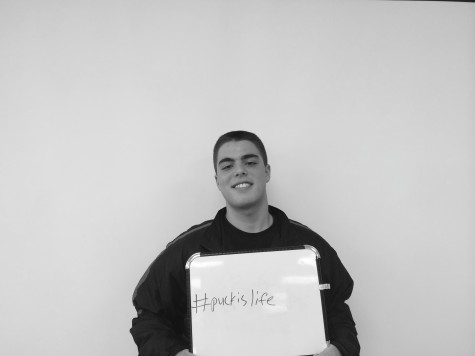 Jake Elchert, Sports Team
Jake Elchert is a junior on the varsity hockey team this year. He is also a three sport athlete at Homestead. Elchert also plays on Homestead's Baseball...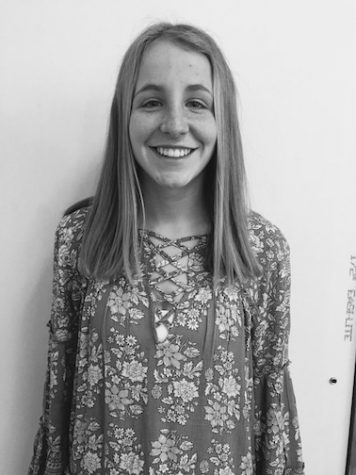 Reilly Albert, Staffer
Reilly Albert is an eager junior who wants to make the most of her time at Homestead.  Balancing her time between homework and hobbies, Reilly is always...