Freshman Friday: Get to know Emily Schuyler
Hang on for a minute...we're trying to find some more stories you might like.
Every Friday, Highlander Publications chooses a freshman to be featured in "Freshman Friday," giving the student population the opportunity to get to know its freshman class. Read below to learn 15 facts about this week's freshman, Emily Schuyler.
Favorite color: blue
Favorite part of freshman year: all of the new people I have met from other schools
Weird body fact: I can crack every bone in my body and every bone is double jointed.
Favorite vacation: Mexico and swimming with dolphins
Favorite show: The Office and 90210
I love to act.
I play tennis.
I love Einstein Bagels more than anything in the world.
I love to go see plays and musicals.
I like pop songs.
When I'm an adult I want to live in either Colorado or Florida because I believe they are the happiest place on earth.
My biggest fear is death.
My favorite books and stories have to do with unsolved murder mysteries.
I speak Spanish as often as I can.
I want to be trilingual someday.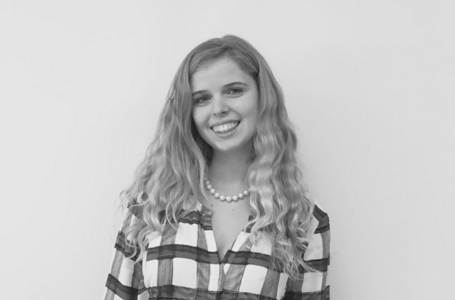 Frances Mackinnon, Editor-in-Chief
Frances Mackinnon is a senior and this is her fourth year on staff. She is so excited to be apart of this amazing team, and is pumped for what's in store...