A national issue turned local
A look at the security at Homestead
Hang on for a minute...we're trying to find some more stories you might like.
 Since the shooting at Sandy Hook Elementary School in 2012, there have been at least 239 school shootings nationwide. In those episodes, 438 people were shot and of them 138 killed based on numbers from the New York Times. According to Security Today, 88% of public schools have a written plan of how to respond to an active shooter, which raises the question of the safety of the students at Homestead.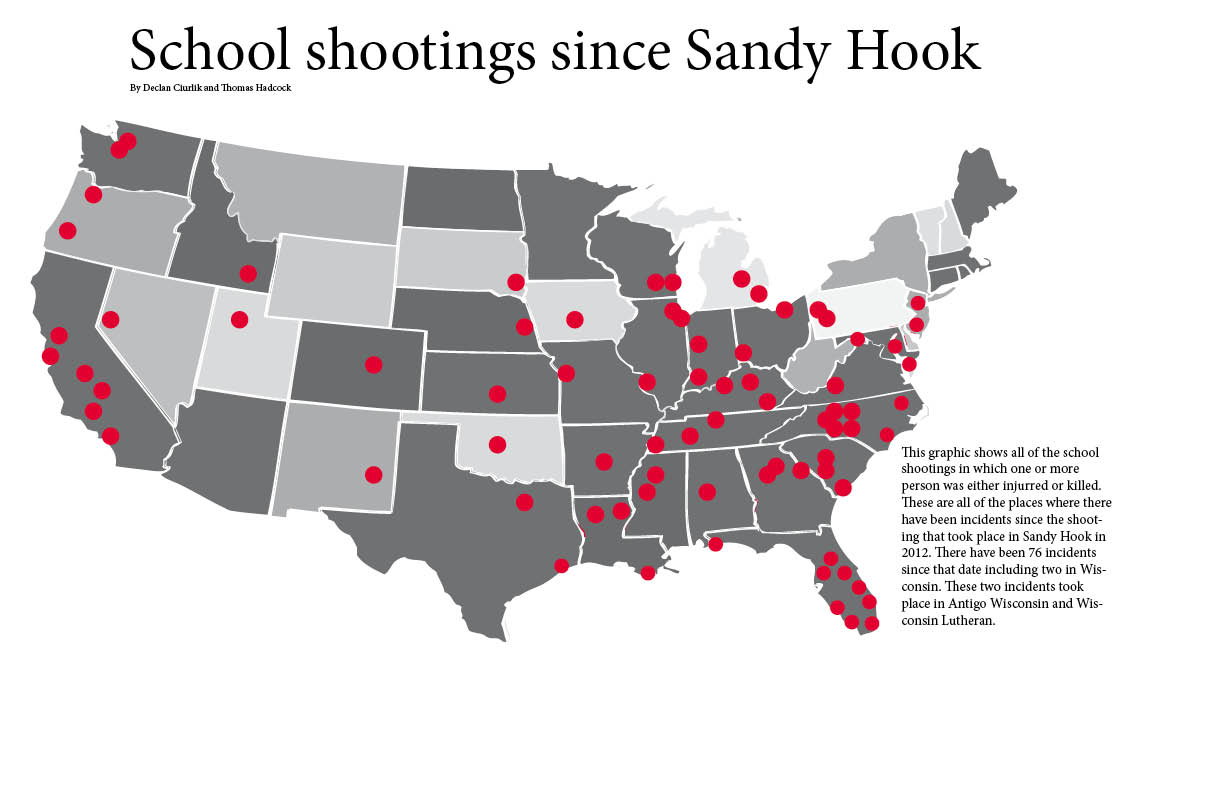 Two recent local events bring the issue of school safety even closer to Homestead.
On Saturday, Feb. 10, two 19-year-old males from Sturgeon Bay came to Homestead to watch a basketball game. As they left the school to turn east on Mequon Road, the duo were pulled over for an illegal U-turn. According to the police investigation, the men were found to possess three assault weapons and two handguns. The guns never went into the school but were on school property.
On another occasion in a letter addressed to Mequon Thiensville parents and faculty, Superintendent Matthew Joynt revealed that a man had been "inside Homestead High School in December on legitimate business as an employee of UPS. While he was at Homestead, he took action outside of the scope of his job." The man took pictures of the school and on Feb. 12, vandalized a student's car.
The question of how our schools security compares to schools around the nation must be answered.
At Homestead there are many lines of defense and strategies administration has in place to counter an incident. Students are well aware of these rules at Homestead including that it is unacceptable to let someone in through a door that is locked during the school day. The penalty for doing so is a half day suspension.
All doors are locked during the school day except the Highlander Walkway entrance, which is monitored by Ms. Linda Winters. The doors beyond Winters' office automatically lock at 7:25 a.m. and can be opened by a remote in the reception office or a fob that all staff have. At 2:37 p.m. the doors unlock.
Winters explained that the office being monitored throughout the day was "implemented in spring of 2014.  All visitors entering our school must go through the process of having their driver's license scanned by the V-Soft Raptor Visitor Management System." By showing their driver's license, the V-soft Raptor Visitor Management System uses the visitor's name and date of birth and submits the information to a national sex offender database.
Although there are numerous security measures in place, students at Homestead remain skeptical about the security at our school. In a recent survey of 100 students, 41 students said they did not feel safe at our school and 27 remained unsure on the topic. This shows that 68% of our school is unsure if our school is safe or thinks our school is not safe. Although this number could reflect feelings regarding recent events, the survey showed over half the students were not sure or did not think our school was safe. This brings up the question of whether or not there is enough security in the school.
At Homestead, administration is focusing on making sure the school's plan to keep kids safe remains effective.
"When things happen at a national level, especially recently, that causes everybody to step back and look at your procedures and ask the question if there is anything more we should be doing. I would say it is a very real concern for us. I don't know that you could ever be fully prepared for the unknown,"  Principal Brett Bowers said. "I don't think you can ever say it's as good as it could be. I think there is always things that come up that make you say well maybe we could do that better."
The security has drastically changed in recent years.
"This is my eighth year at Homestead. When I first started here you could walk in the front door and there was a parent volunteer who sat at a desk and they were just called a greeter and would basically point you in the right direction. Anybody could walk in," Bowers said.
Along with the installation of the front office, recent upgrades include new security cameras every year, security doors that remain active during nighttime and weekend activities to block off parts of the school to the public, electronic keys or fobs for faculty on exterior doors, lockdown drills and even a new evacuation process that did not exist before.
A day after the shooting at Marjory Stoneman Douglas High School in Parkland Florida, Bowers spoke to the school about the importance of alerting adults of suspicious activity and not letting people in through the locked exterior doors. "Out of everything that concerns me, the idea that a student could let the wrong person in concerns me the most," Bowers said.
With recent events bringing the issue to national attention and school security on the minds of our administrators, Bowers emphasizes that there is always more to be done. "We do certainly prioritize time to make sure we're always asking the right questions and talking to our law enforcement about their perception of our facility and our perception and what we can do better."
Joynt also recognizes the importance of the issue as he calls for a public community discussion on the topic. "Parents entrust us not only with the child's academic development and social growth, but also with their child's safety and wellbeing each school day," Joynt said, "Safeguarding the members of our school community most specifically, our students and staff members is and will remain of the utmost importance to us."
Joynt asked the board for a one month extension of budget plans for the upcoming year in order to discuss the topic of school security.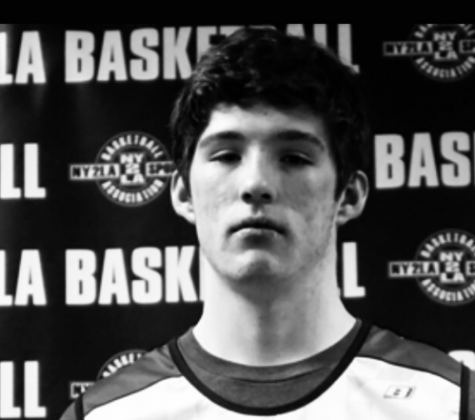 Declan Ciurlik, Staffer
Declan Ciurlik is a sophomore at Homestead, and this is his first year in publications. During the school day you can see him roaming the halls with friends...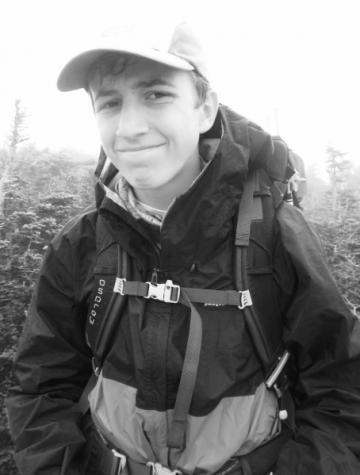 Thomas Hadcock, Staffer
Thomas Hadcock is a current sophomore at Homestead High School. He runs cross country in the fall and rows at the Milwaukee Rowing Club the rest of the...