Students honor lives lost in Columbine shooting by writing postcards to state legislators
Hang on for a minute...we're trying to find some more stories you might like.
In memorial of the 20-year anniversary of the Columbine High School shooting, students and teachers spent time honoring the lives lost by writing postcards to their state representatives.
The event was created by a group of students interested in promoting student involvement in national politics. The students set up a booth in the lunch room and provided materials for interested students and staff to write postcards to Wisconsin legislators.
"Through assessing the turnout for the March 14 walkout and by reviewing the responses received from our peers, we came up with the postcard campaign," Katie McCarthy, senior, said. "The postcard campaign allowed students to actively share their voices without missing any class time."
While many participating in the postcard writing campaign wrote on the topic of stronger national gun regulation, students had the opportunity to write on any current issues that they believed were relevant.
"Basically, our generation is the future. Despite most of being unable to vote, we can still use our voices to express our opinions and spark the change that protects our lives and future generations. It's not just about one particular topic either. It's important for young people to be involved in current issues so we can educate ourselves and create a future full of responsible citizens," Hannah Malicky, senior, said.
Today's generation has proven themselves to be catalysts of change, and are making their voices heard in a national arena.
"Writing the postcards was incredibly important because our representatives need to know what we students think," John Sellars, junior, said.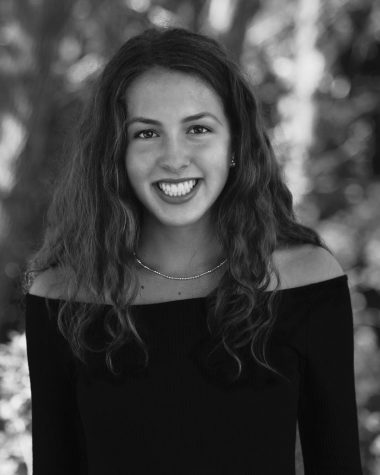 Sasha Milbeck, Editor-in-Chief
Sasha Milbeck is the senior Editor-in-Chief of Highlander Publications. Sasha is a self-diagnosed fontaholic and could spend all day in Room 405 if she...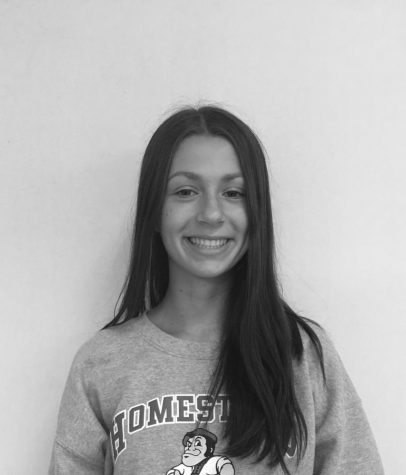 Sasha Shapsis, Staffer
Sasha Shapsis is a junior at Homestead, and this is her second year on Advanced Publications. In room 405, she's busy indexing yearbook, taking photos,...