Highlanders hope to live the life they have imagined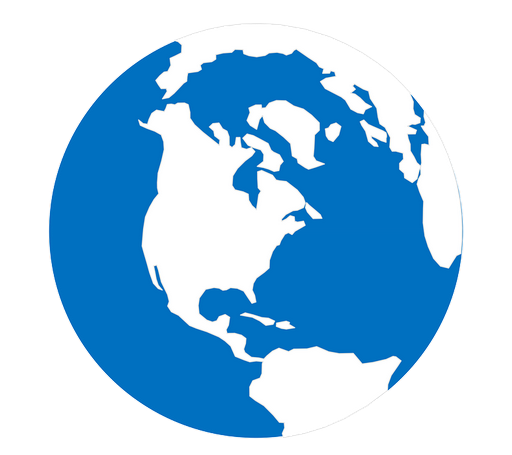 We all arrive at those awkward family dinners with the questions of, "How is school going?" or "Do you have a boyfriend?" and, of course, the "Wow! You have gotten so tall!" But the one question that can stump us all is, "Where do you want to live when you grow up?" When teenagers hear this question, maybe New York or Italy come to mind. But where life takes us is the real question.
"I like growing up in Wisconsin," Bella Stechschulte, senior, stated. Mequon is nice for some people growing up, but Stechschulte has better places to be and people to see. She would like to live in the East Coast by the ocean. Her prime life would be having a farm with horses along with a nice husband.
Dreams are big for Michael Fehrenbach, sophomore, who wants to move to the "big apple" to become an NFL player for the Jets. "Being in New York," he says would involve, "a lot more partying" than his life in Mequon. The cherry on the sundae for Fehrenbach would be to live in a penthouse surrounded by many friends.
"The move would be very easy," Ariel Wagner, who graduated from college three years ago, said. Growing up with an overprotective mother in Grafton, Wisc., Wagner was ready to live her life freely. When she was younger the need of a big city was overpowering. She would have liked to move to San Francisco and live in an apartment alone by the ocean.
Happenstance is a chance circumstance. Wagner is the definition of this word because her life changed drastically from her initial dream. "Life is spontaneous, it is not to follow plans because plans prevent us from doing something great," Wagner explained. Though when she was younger her mother would not approve of the big move, she made her way to Seattle.
Not liking her new surroundings, she realized that her life was not what she thought it was going to be. Now in Florida with her boyfriend, she is extremely happy to find she is by the ocean with new people and got out of the "tight leash" of her teenage years.
"I will be happy as long as my family is close," Mr. James Engle, social studies teacher, voiced with a smile. Growing up, he always thought staying where he was in St. Louis or moving to Chicago to be near his family is what his life was going to consist of. It all changed when he met his now wife and got a job at Homestead.
When asked if he still wanted to live in St. Louis or Chicago, with no hesitation he stated that "a big chunk of my life would be missing not living here" and he could not see himself living in his hometown because he would miss Lake Michigan.
Though Mr. Engle loves the smallness of Mequon, he spends a lot of time traveling. During his travels, he always thinks back home at what is important for him in Mequon. Mr. Engle has four grandchildren and among them are two adorable little girls of whom he loves sharing videos and pictures.
At a young age, dreams of moving around the world or even being an astronaut are of what the little box above a 7 or 8-year-old's head typically says. But as 8 turns to 20, the real wonder is where life will take you in the end.