Artistic Retreat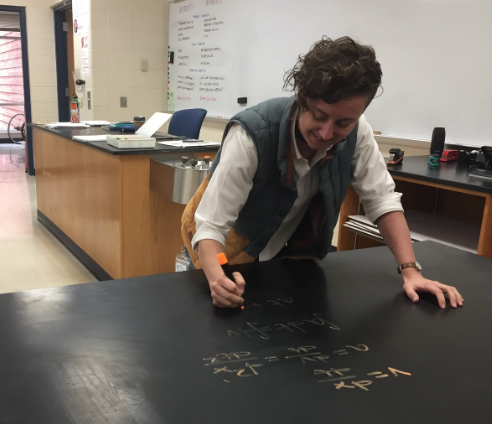 Hang on for a minute...we're trying to find some more stories you might like.
"My favorite class […] was probably art because it was a break. There's a lot of freedom to art. There weren't any right answers. I got to be creative – no constraints. It was nice because I was mostly taking math and science classes." (Ashley Meulemans, Science teacher)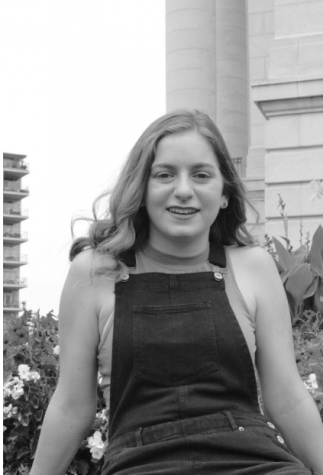 Shir Bloch, Staffer
Shir Bloch, a senior at Homestead, is passionate about writing and wants to explore her abilities through this class. Born in Israel, she used her passion...