Problem-Solving Partnership
Hang on for a minute...we're trying to find some more stories you might like.
"I like the aspect of problem-solving. Math presents that for me. I like helping kids work through problems, seeing them grow from smaller steps into bigger steps." (Lance Scholze, Social Studies teacher)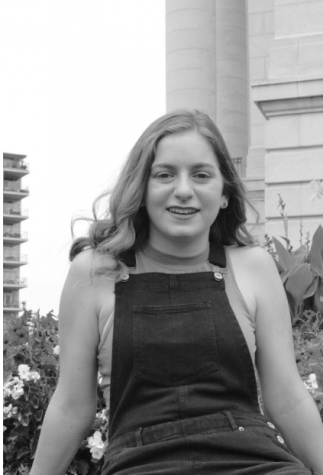 Shir Bloch, Staffer
Shir Bloch, a senior at Homestead, is passionate about writing and wants to explore her abilities through this class. Born in Israel, she used her passion...