The streak continues
Homestead scores top in state on DPI report card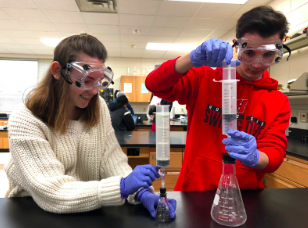 Homestead has again received a grade of "significantly exceeds expectations" on the report card issued by the Wisconsin Department of Public Instruction (DPI) for the 2017-18 school year.
"Thank you and congratulations to the entire Homestead faculty and staff…Homestead's score of 85.7 is as strong as ever. And, it qualifies us once again for the 'significantly exceeds expectations' designation," Principal Brett Bowers said in an email to the Homestead faculty.
The report card has been issued every school year since 2011, except for a hiatus in the 2014-15 school year, and Homestead is one of only two schools in the state to receive the "significantly exceeds expectations" grade on the report card every year it has been out., according to the report cards the DPI has available on its website.
"The ratings determine the level of support a school receives, ranging from rewards and recognition for high performing schools to state intervention for the lowest performing schools in the state," according to the DPI resource page.
The report card is one tool prospective families can use to evaluate high schools before moving to the area. According to Bowers, the report card is important, but he wants students and parents to see more about Homestead than just a score, as a growing, evolving school with achievements, but also room to improve.
"I would hope this would help to affirm [people] that overall, this is a really good place to go as a student. You have great opportunity education here, whether as a student or as a parent sending your student here, and that there are things that we can do better and a lot of the things that we can do better are things that overall, education needs to do better at. It's not unique to Homestead," Bowers said.
In the "closing gaps" section of the report card, Homestead has a 75.5 out of 100, higher than the state score of 67.7, but Bowers still sees room for improvement. He emphasizes school-wide communication as a way of addressing issues associated with the curriculum.
"Those are conversations we're having about the look of our curriculum, how does it represent all students, and how do all students feel seen and heard and valued and present in the materials that we put in front of you every day…No matter what this report card would say, that conversation we're having should continue," Bowers said.
About the Contributors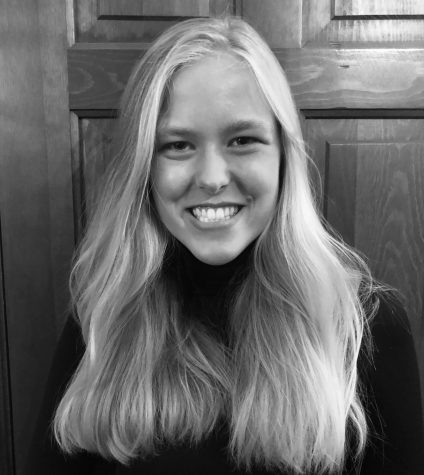 Annie Brown, Editor-in-Chief
Annie Brown is a junior at Homestead High School. She is passionate about education, maternal health, and cancer research, which is why she serves as president...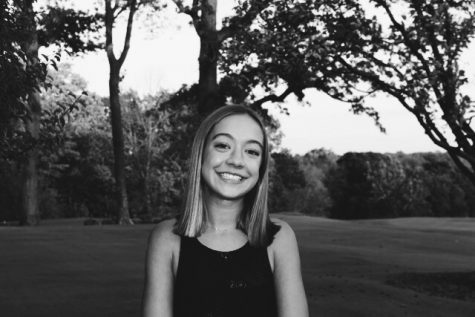 Ava Wojnowski, Co-editor in chief
Ava Wojnowski, a senior at Homestead High School, is a dedicated student and athlete. She runs in both cross country and track. When she is not in school...