Students cited for underage drinking at Homecoming dance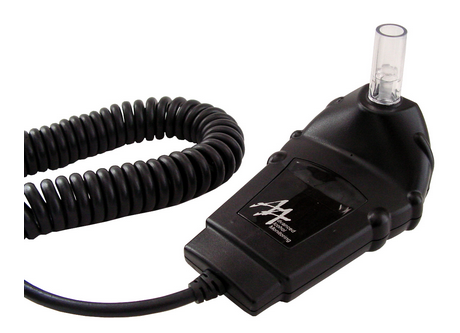 On Oct. 11, 2014 Homestead High School's Homecoming dance ended with three seniors, ages 17, 17 and 18, receiving underage drinking tickets.
Even before the dance, rumors of breathalyzing buzzed throughout the school. Mr. Brett Bowers, principal, stated that there would be no change in the regulations at the game or the dance with students being monitored for underage drinking.
"There will be no breathalyzer at the door," Mr. Bowers said the week before the scheduled dance.
With these words, "the news of no breathalyzing spread fast around school," Ellie Trau, junior, said.
Mr. Bowers said, " the reality is that underage drinking is a problem everywhere, not just in Mequon."
Officer Lance Wegner, school liaison officer, also explained that the police cannot breathalyze students without the school giving permission. "Yes, I do think drinking is a problem at Homestead," Officer Wegner said. He also explained that if he sees students acting strangely or he suspects that they are drunk, he then has the right to breathalyze them.
A quick turn of events turned rumors into real life. Of the four seniors were caught underage drinking at the Homecoming dance on Oct. 11; one refused to be breathalyzed.
One of the boys cited explained that the drinking went on both on and off school grounds. He also said, "it was an 'in the moment' decision that was extremely stupid and selfish. I would never do that if I could undo the situation because of the embarrassment I caused to myself and my family. I also let my family and all the teachers down."