The Best of Homestead
Students recall the most memorable moments they have experienced as a Highlander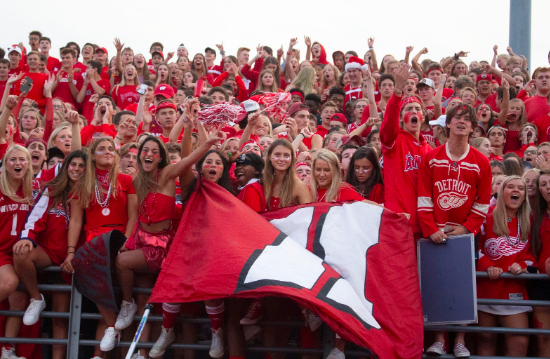 Hang on for a minute...we're trying to find some more stories you might like.
Click here: https://steller.co/s/99unLqamPcs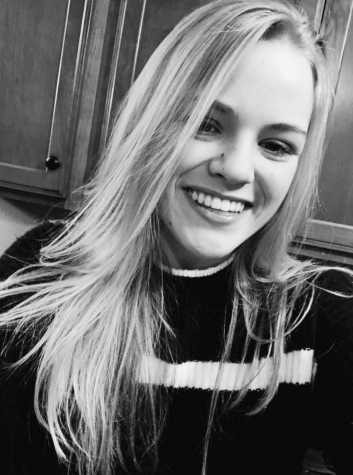 Emily Padgett, Staffer
Emily Padgett is a Homestead High School sophomore. She is excited to develop her journalism skills through this course. When not in school, she enjoys...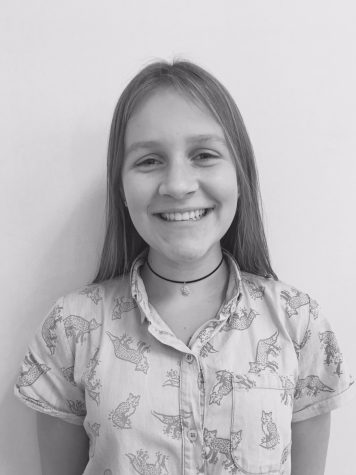 Thais Marques, Assistant Editor
Thais Marques, a senior, has had an unique life as an immigrant from Brazil. She has lived in Sao Paulo, Brazil for nine years until her parents received...