The bloody story of Macbeth
Homestead's drama department entertained the Mequon community once again with a weekend filled with amazing performances of Shakespeare's "Macbeth." For many, this was their last performance on the school stage as they prepare to graduate in just one short month.
For Bella Gabor, senior, she especially is proud of their hard work, but sad to see it end. When asked, Gabor said "I feel really fortunate to have been in so many successful productions for the past four years, and I think that Macbeth is an amazingly epic play to end my Homestead acting career with. Our productions here always turn out so well because the students are so passionate about what they do. We take time out of ur busy lives to do what we love, all for the sake of creating a work of art."
Ethan Schlesinger, junior, also thinks the play turned out exceptionally well. "I think the play turned out super well. It was a long and rigorous process but the end product was definitely worth it. Everyone really worked hard and I think it was the kind of performance no one has ever seen before," Schlesinger said.
Frances Mackinnon, senior stage director and assistant director, felt this production challenged her. "Macbeth was definitely the most challenging show I have been a part of, so it was very fitting that it was also my final show," Mackinnon said.
About the Contributors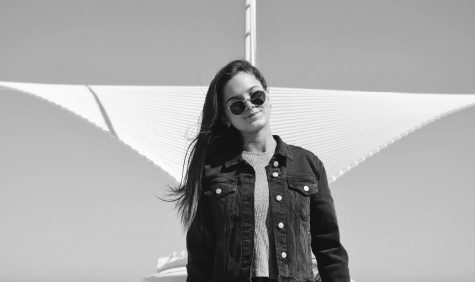 Annie McCormick, Editor in training
Annie McCormick is a Senior at Homestead High School. She ran cross country her first two years of high school and then switched to becoming more involved...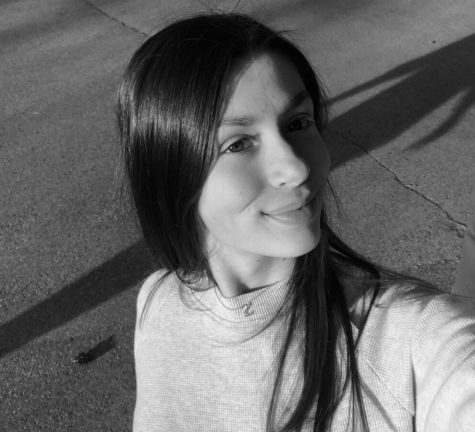 Sasha Shapsis, Co Editor-in-chief
Sasha Shapsis is a senior at Homestead, and this is her third year on Advanced Publications. In room 405, she's busy indexing yearbook, taking photos,...