Junior stars in Donate Life Wisconsin video
JT Snow, junior, narrates "The Power of Yes: Teen Driver's Education Video" presented by Donate Life Wisconsin to promote organ dontation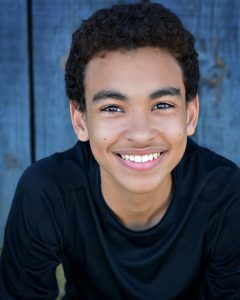 When a licensed driver reaches the age of 15 and a half in Wisconsin, the DMV worker will ask the new driver a lifesaving question, "Do you wish to register as an organ, tissue, and eye donor?" A single organ donor can save up to eight lives and one tissue donor can improve up to 75 lives. Today, more than 2,000 people are waiting for a lifesaving transplant, according to the non-profit organization, Donate Life Wisconsin.
Homestead junior, JT Snow, has been involved in theater for a decade and decided to audition for the opportunity to serve as the narrator in "The Power of Yes: Teen Driver's Education Video" presented by Donate Life Wisconsin.  "Serving as narrator offered me a different experience while supporting an important cause," Snow said. Along with the video narration, Snow is registered as a tissue, organ and eye donor through this organization.  
"The Power of Yes" includes interviews with a young woman who had a lifesaving transplant when she was a teen and a donor mom whose daughter registered as a donor at the DMV one month before she died after a car accident. Her decision saved lives and inspired the bill in her name. Throughout the video, several Wisconsin teens also offer their reasons why they registered as donors. Using engaging infographics, the video has already received positive reviews from both teachers and students. Along with the ten minute video comes a companion workbook helping drivers in education programs. Through sharing this video, you can help save and heal lives by watching this video for free on  www.DonateLifeWisconsin.org/Teens.
Leave a Comment
About the Contributor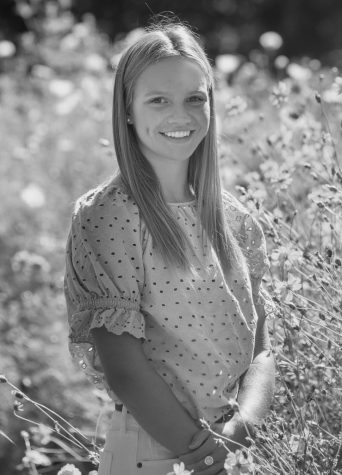 Rachel Starsky, Editor-in-Chief
Rachel Starsky is a senior at Homestead High School. In room 405, she is often found designing yearbook or writing sports articles. In her free time, she...