Meet the 2020 Candidates: Julián Castro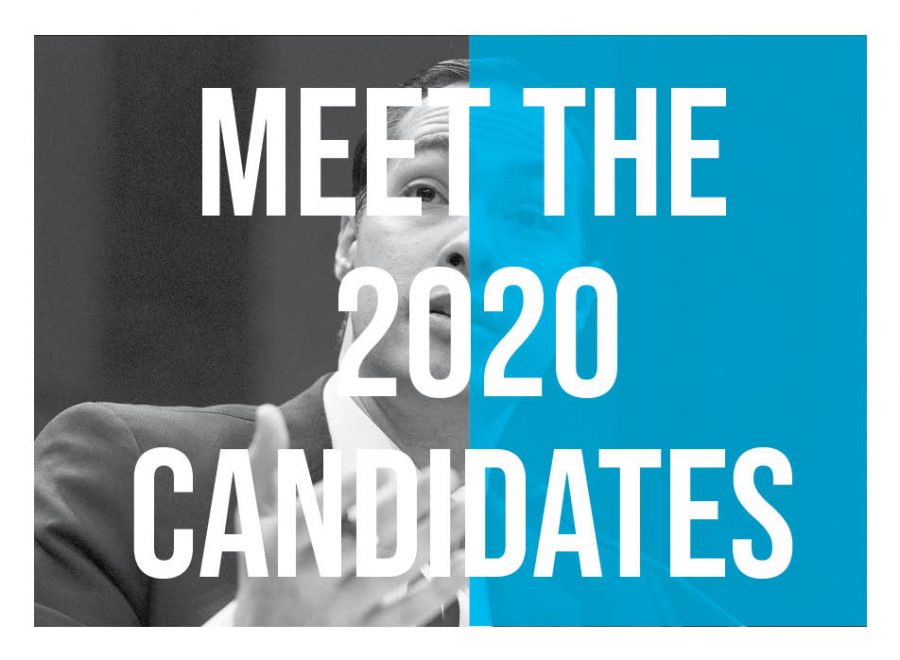 The election process has and always will be a quintessential element preserving America's democracy. To honor this legacy and to give voice to the citizens of our nation, the electorate holds the responsibility of making educated decisions when it comes to the presidency. Studying all candidates before an election, however, can be burdensome and time-consuming. Through five-question features, this blog will allow you to stay up to date on the 2020 presidential candidates.
Julián Castro (D)
---
Who is he?
Mayor of San Antonio, Texas, before serving as secretary of housing and urban development under the Obama administration.
---
Why is he running?
1. Castro wants to craft a presidency based on dismissing Trump's anti-immigrant rhetoric.
2. To create a new commitment for the federal government to ensure every student has access to quality education via his "My People First" Education plan
---
What are his credentials?
– After studying political science and communications at Stanford University, Castro earned a law degree from Harvard Law School.
– The youngest member of President Obama's Cabinet.
– Castro gave the keynote speech at the Democratic National Convention in 2012.
---
How is he different?
As a son from a Mexican immigrant, Castro would be the first Hispanic president of the United States.
---
What is his platform on mainstream issues?
– Castro wants to enact his People First Immigration plan to reform the immigration system.
– He wants to push for healthcare reform including the addition of a universal healthcare plan.
– Castro wants to focus on climate change issues, specifically reentering in the Paris Climate Accord.