Change in leadership ahead for 2019 – 2020 school year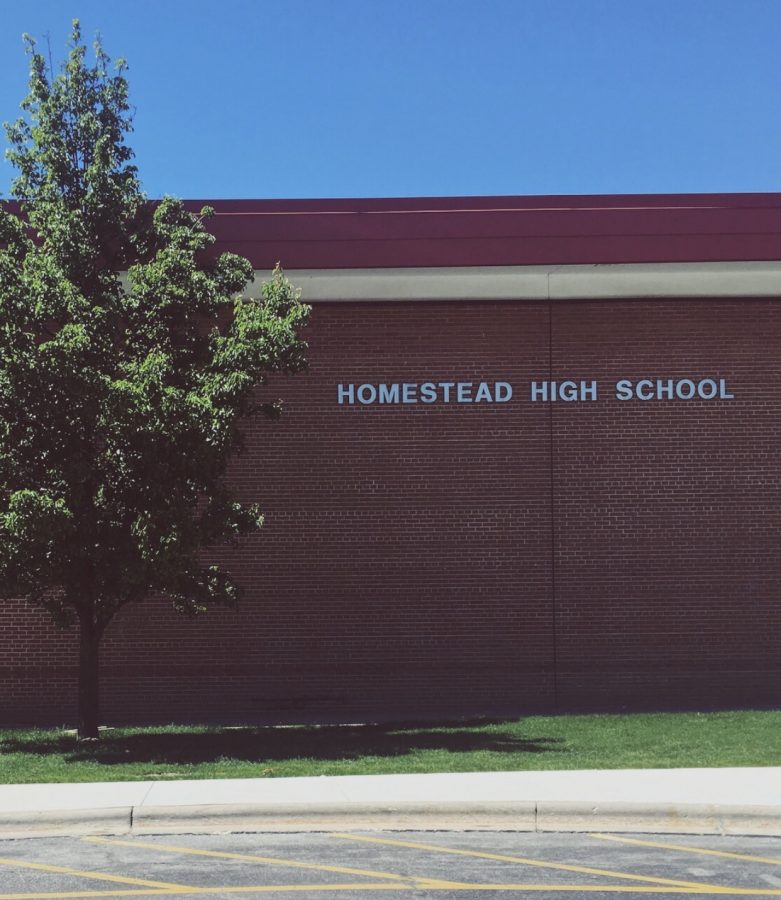 Change is on the horizon as we close out the final trimester and forge ahead to the 2019-2020 school year. Kari Lutter and Eric Ebert, assistant principals, are both stepping into new paths in their careers.
Lutter is parting ways with Homestead for another academic opportunity while Ebert is changing his focus to work as the Learning Support Coordinator, a job that replaces the existing position of Academic Success Center Director. In their absence, two new individuals will join the administrative staff to assist Principal Brett Bowers.
Chad Sova, former 4th grade MTSD teacher at Donges Bay Elementary School, is filling one of the roles as an assistant principal starting in the fall. In an email sent out to staff and faculty members regarding the change, Bowers explained, "Familiar with our district and its culture, Chad possesses a deep commitment serving MTSD and creating equitable learning opportunities for all students." Sova is currently finishing out the school year at Wisconsin Hills Middle School as an assistant principal.
Monique Porter, current Special Ed teacher at Homestead, is stepping into the second role as assistant principal. When asked why she wanted to pursue a higher position in our high school, Porter said "I've been a teacher for over ten years. In some way, I thought I could do more."
Porter is looking forward to the school year and is eager to get to know students. "I feel like as a teacher you are limited to how many people you get to know. As an assistant principal, I'm looking forward to getting to know all the students and form relationships with new people," Porter said. Bowers stated, "During Monique's tenure as an educator and teacher leader both before and since arriving at Homestead, she has distinguished herself for her ability to implement and improve systems and structures designed to support all learners." Porter completed her principal training at the University of Wisconsin-Milwaukee. She previously taught at South Division high school and Milwaukee College Prep.
Olivia Sullivan, junior, is eager to welcoming these two new  individuals into our school  because "I'll be a senior next year, and I'm looking forward to building new relationships with the two new assistant principals. I'm also excited for the change and the thought of welcoming more individuals in our school. I'm glad they can be a part of all the Homestead fun," Sullivan said.