Meet the 2020 candidates: Beto O'Rourke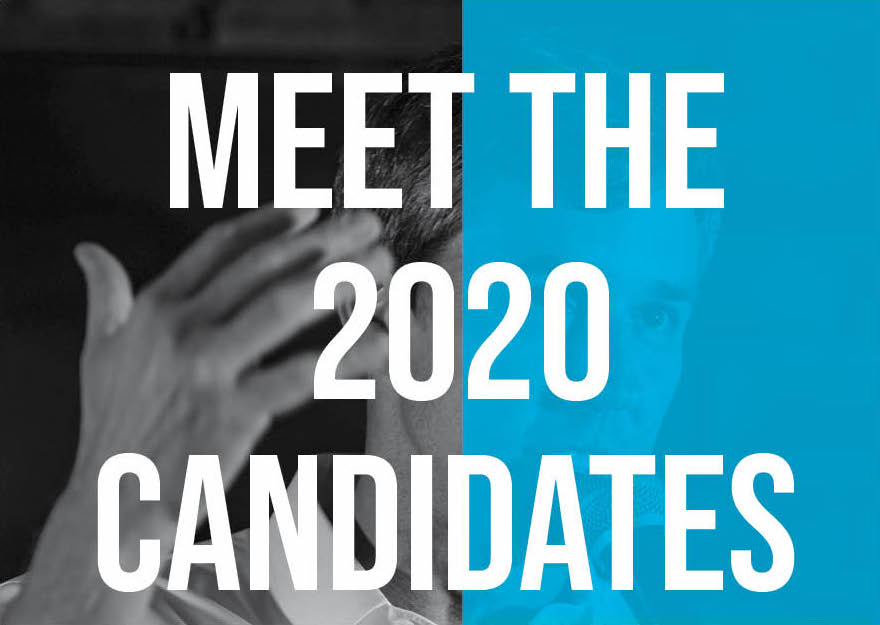 The election process has and always will be a quintessential element preserving America's democracy. To honor this legacy and to give voice to the citizens of our nation, the electorate holds the responsibility of making educated decisions when it comes to the presidency. Studying all candidates before an election, however, can be burdensome and time-consuming. Through five-question features, this blog will allow you to stay up to date on the 2020 presidential candidates.
Beto O'Rourke (D)
---
Who is he?
The former U.S. representative from El Paso and Democratic candidate for Senate in Texas.
---
Why is he running?
1. O'Rourke is adamant about unifying Americans from all walks of life to overcome "the greatest set of challenges this country has ever faced" (Beto for America).
2. To end divisiveness, injustice, bad policies, inequality, and the corruption of American politics by corporate money.
---
What are his credentials?
– O'Rourke graduated from Columbia University with a bachelors' degree in English literature.
– Worked for the committee on armed services and the committee on veterans affairs while serving his term as a representative from Texas.
---
How is he different?
O'Rourke is unique in his ability to please young voters with social media campaigns which have received significant national attention.
---
What is his platform on mainstream issues?
– O'Rourke has focused a lot of his energy on immigration reform, specifically, reforming the asylum system and reuniting families.
– O'Rourke is big on climate change. If elected, he is set on crafting a four-part framework to mobilize a historic $5 trillion over ten years towards the issue and require net-zero emissions by 2050.
– He wants to lay out a plan to mobilize every branch of government to protect Roe v. Wade and defend the right of American women to make decisions about their own bodies.