Freshman Friday: Will Farrell
Every Friday, Highlander Publications chooses a freshman to be featured in "Freshman Friday", giving the Highlander population the ability to get to know its freshman class. Read below to learn about this week's freshman, Will Farrell.
If you could live anywhere in the world, where would you live?
Scotland 
Do you have any hidden talents?
 I have flexible arms 
Have you ever broken any bones?
 I've broken my wrist twice 
Burger or chicken nuggets?
 Burgers 
What is one food you will never eat?
 Pickles
What is your favorite sports team?
 Milwaukee Bucks
What's your favorite pizza place?
Lou Malnatis
What emoji do you use most often?
The LOL face
If you could speak any language, what would it be?
Spanish
What is your favorite clothing brand?
Nike
What is your favorite app?
Snapchat
Multiple choice questions for essays?
Essays
Leave a Comment
About the Writer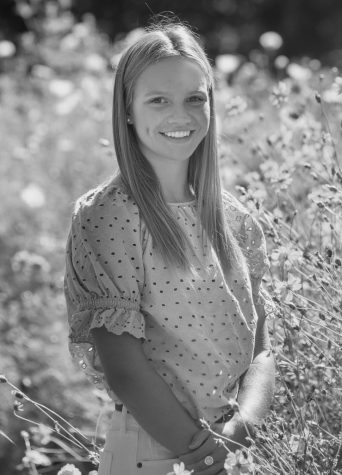 Rachel Starsky, Editor-in-Chief
Rachel Starsky is a senior at Homestead High School. In room 405, she is often found designing yearbook or writing sports articles. In her free time, she...