Ebert announces new assistant principal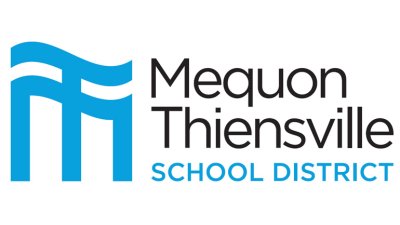 On April 29, an email was sent out to Homestead parents and students announcing that Christopher Weiss will be replacing Chad Sova as assistant principal for the 2020-2021 school year.
"I am excited to welcome Chris to our school community, and I am confident in the knowledge, skills, and dedication Chris will bring to this leadership role," Eric Ebert, Principal, explained in his email that was sent on April 29.
A while back, Mr. Sova announced that he will be taking over as Oriole Lane's principal next year. This year was Sova's first year working at Homestead as he had worked in elementary schools up until that point.
"I feel privileged to have joined the Highlander family this year. Homestead is truly a special place to connect and learn. I have some great memories to take with me, and I will miss the students and staff next fall. I am also looking forward to serving the students and families at Oriole Lane. I have spent the majority of my career working in elementary schools, so it's a great fit," Sova said.
Although many are sad to see Sova leave, Ebert explains that Weiss will add great things to Homestead's community.
"In my conversations with Chris, I was impressed with his community approach to student success through collaboration with staff, students, and families. At the core of his leadership approach is a commitment to student learning and well-being, and he takes pride in playing a key role in nurturing a positive school culture for all members of a school community," Ebert stated in his email that was sent on April 29 to Homestead families.
Leave a Comment
About the Contributor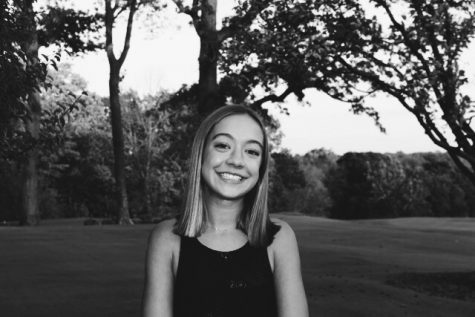 Ava Wojnowski, Co-editor in chief
Ava Wojnowski, a senior at Homestead High School, is a dedicated student and athlete. She runs in both cross country and track. When she is not in school...