Freshman Friday: Jade Stojovic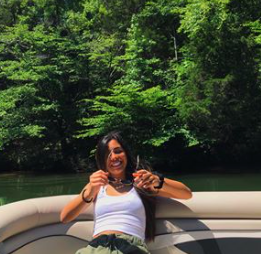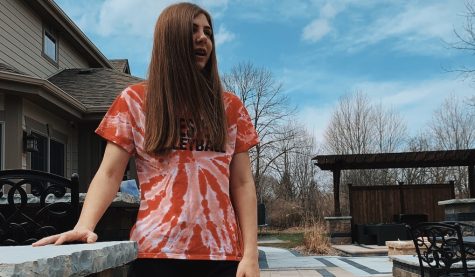 Every Friday, Highlander Publications chooses a freshman to be featured in "Freshman Friday," giving the student population the opportunity to get to know its freshman class. Read below to learn about this week's freshman.
Who's your favorite staff member at Homestead so far?
My favorite staff member so far is Mr.Millard
What's your favorite movie?
The 5th Wave
What was your favorite thing about freshman year?
The best thing about my freshman year was getting to experience the fun in getting to go rage in the student sections for Friday night lights.
What's your favorite food?
Watermelon
What are you most looking forward to next year at Homestead?
I'm looking forward to having a good year and welcoming the new freshmen.
Do you have any siblings?
I have an older sister Chloe who is going to be a senior.
Are you a part of any sports or clubs at Homestead?
I play volleyball and I am starting Homestead soccer.
What are three words you would use to describe your first year at Homestead?
Exciting, entertaining and surprising
If you could travel anywhere, where would it be?
Jamaica
About the Writer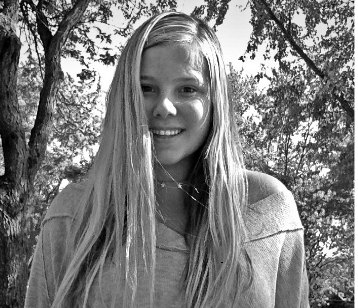 Callie Schallert, Staffer
Callie Schallert, a Homestead High School sophomore, is glad to begin her journey in writing.  Apart from this class, Callie takes part in the Homestead...