Homestead honors graduating class with a #BeTheLight parade
The Class of 2020 gathered in their vehicles on Wednesday, May 20, at 8:20 p.m. in the Homestead Parking lot to participate in the #BeTheLight parade. This nationwide movement was designed to shine a light on all of the graduating students.
Teachers, staff, coaches and advisors who wished to participate cheered and waved as the senior class drove through the outlined route. Through the organization of Mr. Eric Hinterstocker, athletic director, and support from the administrative staff, this ceremony was a way to show support and appreciation in the safest way possible.
Ava Wojnowski, Class of '20, was grateful for this opportunity to say goodbye to all those who had supported her throughout her journey at Homestead. "The end of our senior year was far from ordinary to say the least. The school was able to find a safe way to allow the seniors to thank all the teachers for four great years," Wojnowski said.
Not having seen any school staff since early March of 2020, the senior class was excited to celebrate with them one last time.
Annie McCormick, Class of '20, explained her appreciation for the teachers and the ceremony: "It was something I'll literally never forget, it was one of the best things I experienced at Homestead," McCormick said.
Leave a Comment
About the Contributors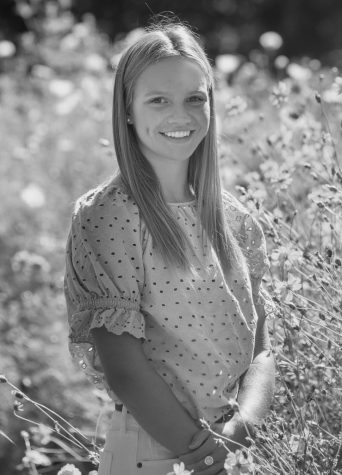 Rachel Starsky, Editor-in-Chief
Rachel Starsky is a senior at Homestead High School. In room 405, she is often found designing yearbook or writing sports articles. In her free time, she...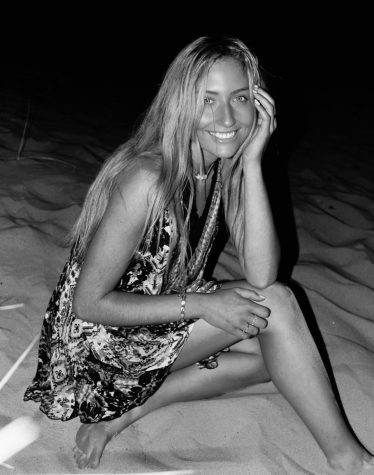 McKenna Marotta, Staffer
McKenna Marotta, a Homestead High School senior, is excited to begin her story in journalism. Away from the classroom, McKenna takes part in the Homestead...