Solo and Ensemble festival goes virtual
Each spring as the date of the Wisconsin School Music Association's Solo & Ensemble festival draws near, nearly 10,000 students from the state get more nervous with each passing day about the idea of performing alone in front of a judge. However, this past spring due to the COVID-19 pandemic, the event transitioned from an in-person to a virtual event.
"It was way easier and less stressful," Nina Hollingworth, junior cellist, said. "If I messed up, I could take the video again and send in the best video."
"I was thrilled that Homestead Orchestra students had the opportunity to perform their violin, viola, cello, and bass solos in the WSMA Virtual Festival, after our in-person event was cancelled just two days before it was scheduled to happen," John Emanuelson, orchestra director, said.
Over 120 Homestead orchestra students took advantage of the opportunity to participate virtually. Despite the last minute cancellation, students gave the event high marks, saying it was well-organized and less stressful.
"I found it to be a more relaxing experience because we could submit our best performance, but just as beneficial as it was prior to COVID-19," Maddie Laferriere, junior violinist, explained.
"I think that they did well with the situation," Owen Bosley, sophomore violist, said.
Although this year's Solo and Ensemble looked quite different than those previous, it still benefited the students who had put the time and effort into their solos. Students had been preparing their solos for months beforehand, so they were happy that their practice had paid off. Overall, the musicians said that they were thankful for the opportunity to perform and receive expert feedback.
"In the two years that I have done Solo and Ensemble, I have found the experience very rewarding. While it may be intimidating to be judged by someone with more experience than you, when you get through the most nerve-wracking part, the process is very beneficial and gratifying," Laferriere said.
About the Contributors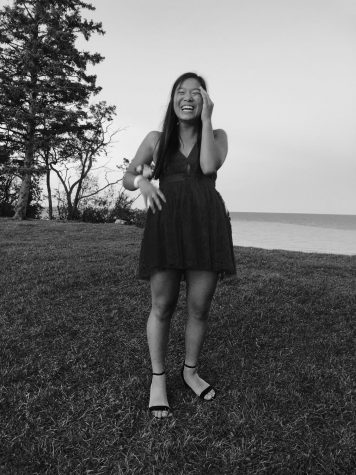 Nora Raasch, Editor in training
Nora Raasch is a junior at Homestead High School. She has always had a passion for writing and graphic design and is looking to pursue a career in Psychology....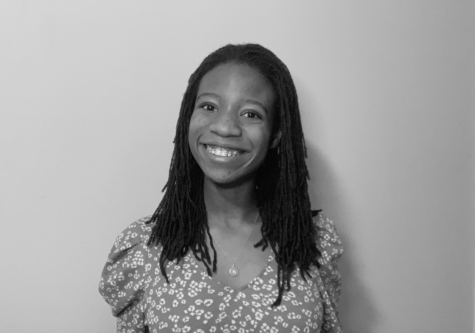 Blair Martin, Staffer
Blair Martin is currently a junior at Homestead High School. She's beyond psyched about continuing her work in the pubs lab and using the lessons she...