A new and unexpected sound: The new PA system
"Is that a fire alarm? Is there an emergency?"
Such was the question many students asked when first hearing the sound of the new bell on their way to first period on April 12; some wondered if perhaps it was a fluke. In some classrooms, the second period the announcements brought giggles, due to the seemingly poor audio quality.
Students and teachers who have listened to the bells and announcements have noticed that the bells and phones have been replaced recently, over spring break, with a new system. The change has left some students out of the loop as to why the new speaker system was put in place.
Cade Lalonde, sophomore, believes that the new system is "going to take some getting used to, but now that I've heard it a bunch it's not really that bad." Lalonde then went on to say, "I think the old system was better and had much better audio quality."
Lalonde's opinion isn't as uncommon or unpopular one as expected. In a poll for the Highlander Publications Instagram account, it was found that out of 130 responses, 96% of respondents answered 'no' to liking the new PA, and only 4% answered 'yes'.
As for why the change was made in the first place, Chris Weiss, assistant principal, explained that "it wasn't really a choice. The old PA wasn't actually supported by the company that installed it so we actually had to change it." Weiss then also said, "it's not easy as well making the transition because the bells have to be programmed to ring at a certain time, and sometimes there are different procedures for making announcements."
As with many other things this school year, this is just another adaptation that will take some time to get used to.
Leave a Comment
About the Contributors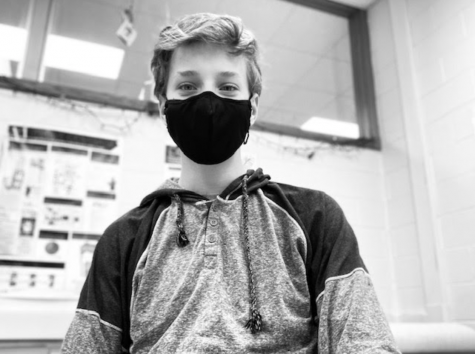 Alex Wypiszynski, Staffer
Alex Wypiszynski is a sophomore at Homestead high school. He has had a passion for photography for a few years now and has taken photos in some of America's...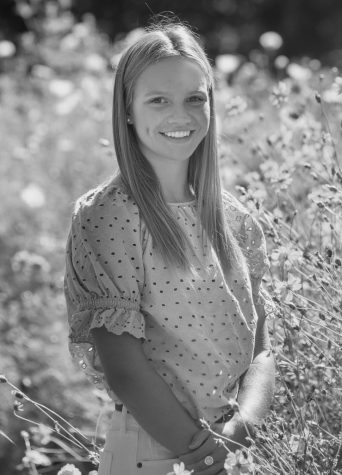 Rachel Starsky, Editor-in-Chief
Rachel Starsky is a senior at Homestead High School. In room 405, she is often found designing yearbook or writing sports articles. In her free time, she...