Highlander Publications releases first podcast
On May 8, the first episode of Annie Brown and Olivia Cagle's podcast The Flick Chicks was released online for a global audience."Podcasts are an innovative way for our staff to share features and news, and we felt like Flick Chicks was a good way to try it out because Olivia and I both love movies so much and we have so much to say," Brown said.
As the co-founders of Homestead's Film Club, Brown and Cagle already have experience with letting their shared passion inspire new projects. "Annie and I constantly have great discussions about films, so that made this decision to put this together almost obligatory," Cagle said "She [Annie] is so smart and well-spoken, and she's also part of the reason I got so into movies. She fuels that flame all the time and I really love that about her."
For their first episode, the hosts decided upon a topic that would be palatable and entertaining for their new audience: favorite movies. "A great way to get to anyone is to hear what films  they love—what movies speak to them, as gushy as that sounds," Cagle said. The episode itself is a bite-sized introduction that provides insight into the two juniors' personal tastes and preferences when it comes to film.
The pair recorded the podcast using Fduce Pro microphones and then sent their respective audio files to be produced via Anchor, Spotify's podcast site that allows its users to distribute their episodes onto numerous streaming platforms for free.
"As time goes by, we'd love to have regular guests on, create more Homestead-specific episodes, and ultimately garner more listeners and support from the student body as a whole," Brown said. "It would be just amazing if Flick Chicks became popular enough to continue after we leave, but we'll have to see what happens!"
Click here to listen to the podcast!
About the Contributors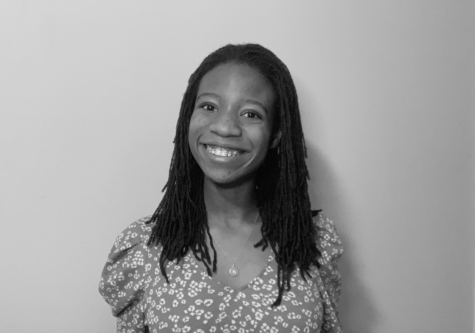 Blair Martin, Staffer
Blair Martin is currently a junior at Homestead High School. She's beyond psyched about continuing her work in the pubs lab and using the lessons she...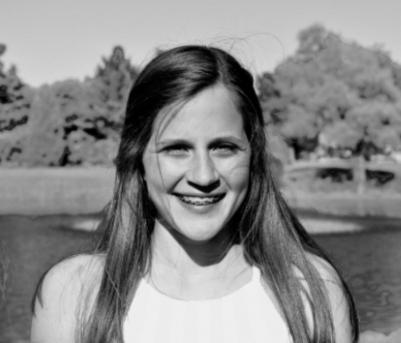 Mary Bridget Jones, Staffer
Mary Bridget Jones is a freshman at Homestead High School who runs cross country as well as plays softball. In her free time, she likes to hang out with...