Latin Club starts book drive for Milwaukee families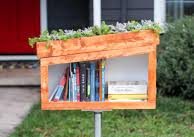 In an effort to make literature more accessible to lower-income communities, Olivia Patel, junior, has teamed with the Wisconsin Junior Classical League (WJCL) to initiate a book drive through the Latin Club.
The book drive was started in coordination with Next Door Milwaukee, a charity organization dedicated to helping children and families be successful in education.
Patel has done other projects in the past while being vice president of the (WJCL). "The WJCL is a statewide Latin-based organization that does all sorts of charity work," Patel said.
"[The book drive hopes to] be able to help give opportunities for others to get easy access to all sorts of books," Patel said. So far the drive has received over two dozen books and according to Patel, about 20-30 books were brought in the past week or so.
For Pat Glembocki, a Milwaukee area teacher, the book drive is helpful for students in her classroom. "I am glad that people are helping students to be able to grow their libraries and expand their reading interests," Glembocki said. As a science teacher, Glembocki hopes that some books will inspire students in STEM. "Maybe someone will pick up a book about science, or one that is based around science and spark a new passion," Glembocki said.
Although Patel has been coordinating the book drive, other students have also been aiding her in collecting books as well.
Joe Lorenz, a sophomore in Latin is "excited that Latin students are making a positive change in the world, and that we can help offer our experiences with books to people that are less fortunate than us."
There are no restrictions for what sort of books can be donated, aside from textbooks.
To make a donation, bring a book to the Latin room, which is located in the 300 wing. The book drive will be running until the end of the month.
Leave a Comment
About the Contributor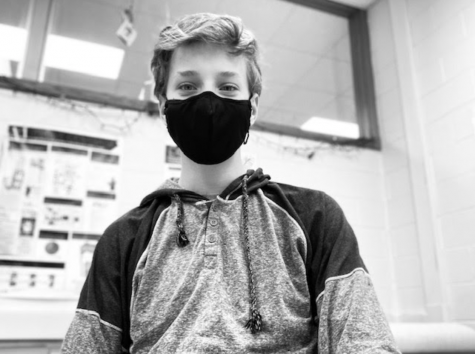 Alex Wypiszynski, Staffer
Alex Wypiszynski is a sophomore at Homestead high school. He has had a passion for photography for a few years now and has taken photos in some of America's...