AP Research students share their progress
After months of investigation, AP Research students got the opportunity to share their ongoing capstone projects with friends, family and faculty on Dec. 9 to celebrate their accomplishments and receive feedback on what they have done so far.
"The most rewarding part is seeing that people have a genuine interest in what I'm doing, especially with the faculty and expert advisors we get to talk to. It's really cool to see that someone is as excited as I am to watch what I'm doing," Chris Ahmann, senior, said.
The AP Research class has allowed for students to take an inquiry that interests them and to explore that topic by creating their own investigatable question that they end up pursuing for the entirety of the school year. There were many reasons why the students chose to take the class, one being because of the freedom they were given to take a deep dive into whatever subject they wanted.
"Junior year we were handed our research topics and had to research what our teachers wanted us to research," Courtney Anderson, senior, said. "It really opened my eyes to being able to study and look at things that were meaningful to me."
Despite the great opportunities presented by the class, the students have had to overcome many obstacles while crafting their projects .
Claire Foote, senior, ran into a few problems of her own when she began making her project.
"There wasn't as much data as I assumed there was," Foote said. "I had to find creative ways to work around it and it turns out I had to do a lot more math than I was hoping to."
Rachel Rauch, AP Research teacher, helped many students navigate this course and has found that the most difficult aspect for them has been formulating an original and feasible research question.
"They are finding a question that nobody else has studied," Rauch said. "That involves a lot of reading and research and then also a lot of fine tuning and narrowing of a question. Sometimes they get months into the AP Research process and they realize that someone else has studied what they wanted to study or they realize that there's no way to test the question."
With their presentations wrapped up, the students will continue refining their projects with the commentary and observations they received during the preliminary showcase and prepare for the final display of their finished work at the final showcase in February.
Leave a Comment
About the Contributors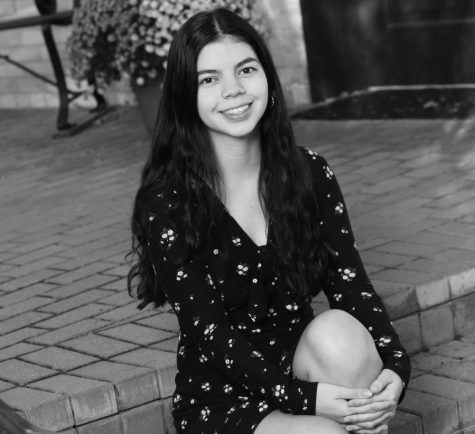 Abigail Maxey, Co-Editor-in-Chief
Abigail has been in publications for two years and is currently a senior. In her free time, she enjoys creative writing, playing guitar, and spending time...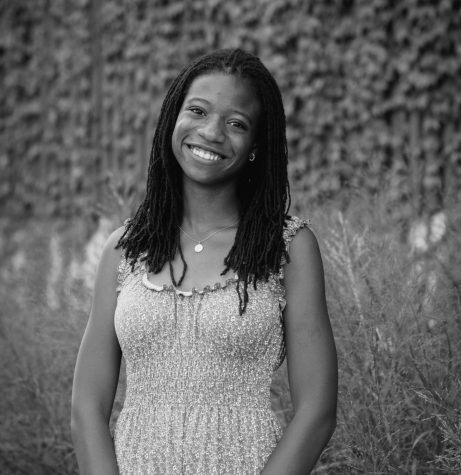 Blair Martin, Assistant Editor
Blair Martin is currently a senior at Homestead High School. She's beyond psyched about continuing her work in the pubs lab and using the lessons she...