Gymnastics reacts to setback going forward
Before the gymnastics team even finished its first meet, Hannah Peterson, junior, tore her ACL during the meet in Sun Prairie on Dec. 4. She is out for the rest of the season.
Peterson has done gymnastics since she was six years old and has never had a serious setback in her career. However, when at the meet, Peterson was doing a front flip in her floor routine and landed with straight legs and her knees popped inward and outward.
Despite her injury, Peterson said, "Although it made me sad, I am trying to keep a positive spirit because I can still be there for my teammates and help them."
While this takes a toll on the girls gymnastics team and coach, they are changing this tragedy into an opportunity to become successful without Peterson.
Lucy Gonzalez, senior teammate, said she and Hannah have been on the team together for three years now.
"Hannah's injury impacts our team a lot because she is one of our strongest all arounders, but it means other people on the team will have to step up," Gonzalez said.
Head coach, Betsy Vielgut, also said "even though it is a game changer we still have an opportunity to remain competitive with the top teams in the state."
Peterson has a long journey ahead of her, but she will be more than ready when that time comes.
She said, "I have to get surgery in January and the recovery is 8-12 months but hopefully by next season I will be back."
Gonzalez shared how the teammates need to really focus this season and be "capable of working extra hard to fill what we are missing now, which is Hannah."
Peterson loves competing and gymnastics, so she "was very upset that (she) would not be able to continue the season with (her) teammates."
Peterson now has a new role on the team.
Coach Vielgut said, "I continue to be impressed by their 'team togetherness' and support of one another. And of course, Hannah's continued to support the team. When troubles arise, we do what we can and make it work."
Leave a Comment
About the Contributors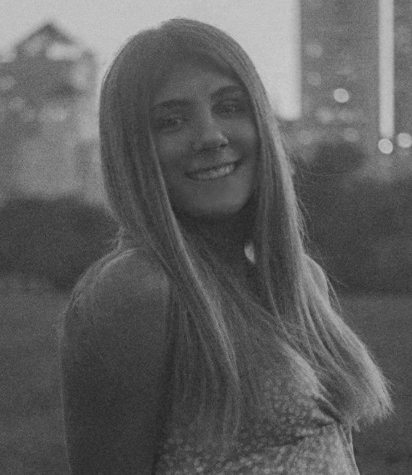 Delaney Buzzell, Staffer
Delaney Buzzell is a junior who loves to hang out with her friends and family. She plays basketball and does track & field.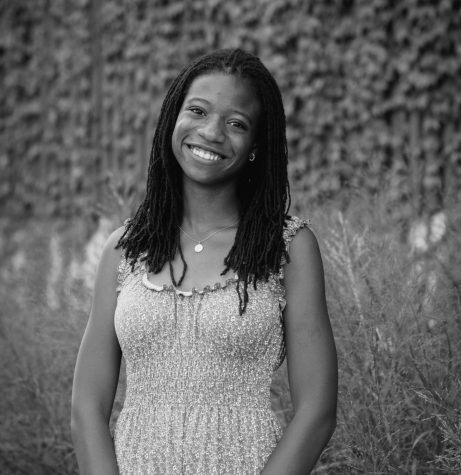 Blair Martin, Assistant Editor
Blair Martin is currently a senior at Homestead High School. She's beyond psyched about continuing her work in the pubs lab and using the lessons she...