Fans in the stands add energy to games
Dressed head to toe in a theme, students cram together in the stands of the main gym to cheer on the varsity boys basketball team during weeknights and weekends.
Head Coach Sean Crider said, "I think it gives the kids the emotion and playing in front of their peers makes them happy. They just bring more excitement to the game, that's how basketball should be played."
The student section creates energy in the gym, making the games exciting and encouraging for the players.
Tim Franks, sophomore shooting guard, said, "it's nice to know you have people supporting you at the game; it's a nice feeling."
COVID impacted the crowd the past year, so having the energy back from the students and parents has had a positive impact on the players and their performance.
"Saturday was a dead gym. There was hardly anyone there…people were tired and there wasn't many people there which affected our energy," Crider said.
The players want more students ready to motivate whenever possible.
Trever Polite, freshman, forward said, "I'd prefer if more people came to our games. It's more fun to play in front of a packed gym rather than in front of nobody. Student sections are fun to play in for me. My first game was probably the biggest student section so far this year with a lot of people coming from both schools."
Franks added that the student section, "can play a big part in momentum."
Leave a Comment
About the Contributors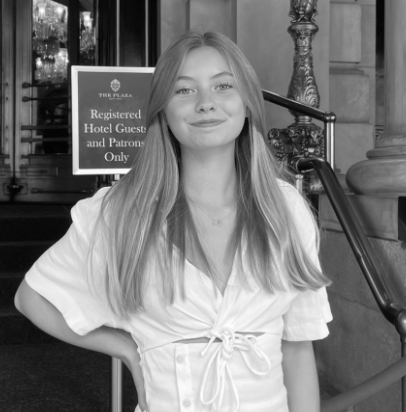 Summer Rilling, Staffer
Summer Rilling is a sophomore at Homestead High School. This is her first year as a part of Intro to Publications. When she is not studying you will find...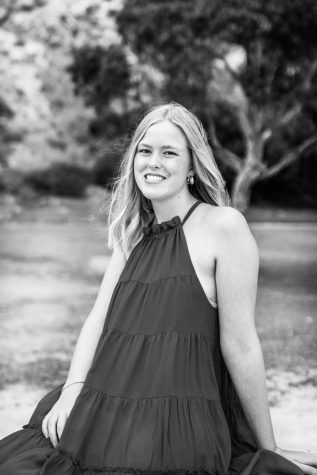 Annie Brown, Editor-in-Chief
Annie Brown is a senior at Homestead High School. She is passionate about education and community service, serving as a youth ambassador for the Ronald...