12 movies to watch when you're stuck at home
With COVID cases rising in Mequon, more students are having to quarantine and having to stay at home for days at a time.
So I asked students of all grade levels to recommend some movies to watch so that when you are bored at home and can not decide what to put on, you can throw on one of these! (Not during class time though.)
From dramas to action, to comedies, our students had some varied and interesting recommendations. Read what they said here, and try to find something you would like for your next movie night.
Click on the link to see students' recommendations.
View Comments (1)
About the Contributor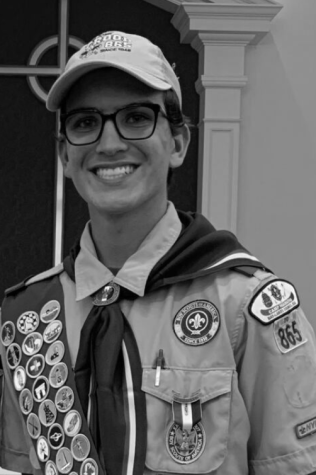 Matthew Seiberlich, Assistant Editor
Matthew Seiberlich is a sophomore at Homestead High School. Outside of Publications, Matthew is an Eagle Scout, a Drama Club member, historian for the...