Regaining strength from adversity
Walking up to the podium at the Arrowhead Invitational on Jan. 22, 2022, the girls gymnastics united in celebrating their win, but it was a bumpy road to get there.
"The sport of gymnastics is filled with trial and error and determination to succeed," Lucy Gonzalez, senior, said.
On a daily basis, these gymnasts face the hardships of injury in hopes of gaining back their full strength to be able to continue the sport they love.
Gonzalez shared the adversities she faces as a gymnast.
Gonzalez said, "My favorite event is floor, its the most fun to compete and its more interactive with teammates, even when trials come, we always work together"
With these events, there comes trial and error.
"I pulled my groin and my hamstring, I also sprained my ankle every year except for last year," Gonzalez said.
These struggles are some of many gymnasts deal with in the sport.
Gonzalez said, "I haven't been able to compete as often as I would like, and it's affected how I feel during performance. I don't feel 100%."
In a season-ending injury,Hannah Peterson, junior, tore her ACL at the first meet of the season on Dec. 4, 2021.
"Although it made me sad, I tried to keep a positive spirit because I could still be there for my teammates and help them," Peterson said.
Peterson is out for about a year of gymnastics and other activity, but was still there for her team s to bring joy and happiness into the practices and meets.
"Gymnasts are able to persevere and unite over the hardships and come out stronger than ever before," Peterson said.
Maggie Pokorny, junior, is another gymnast on the team who shared how challenges have impacted her, but how she persevered to enjoy a positive team environment.
"In gymnastics there are so many obstacles that can derail a team including injuries and mental blocks. It takes a lot of practice and patience to learn new skills and understanding that setbacks are definitely part of the journey," Pokorny said.
Understanding that challenges are what makes the team grow and develop is what keeps girls gymnastics team together and in unity.
Pokorny added, "A practice it is important to keep encouraging each other to keep trying and working on new skills even though it can be hard. We are definitely each others' fans on and off the mat."
Head Coach Betsy Vielgut spoke about Peterson's injury specifically and how it affected them all.
"As a coach, we faced a drastic/devastating injury in the beginning of season. When it happened, our hearts broke for everyone involved; the injured gymnast, myself, the teamand the parents," she said.
Leave a Comment
About the Contributors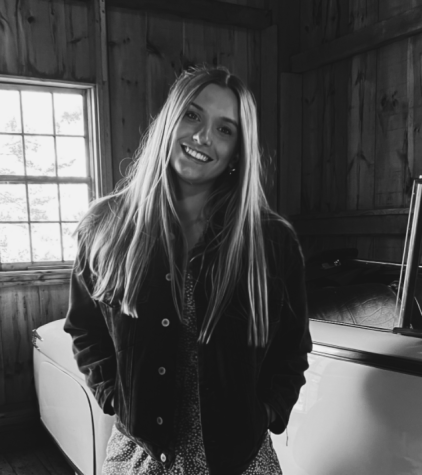 Emma Lemler, Staffer
Emma Lemler is a junior who loves being with family and friends. She likes writing and photography, and she also enjoys utilizing her creativity.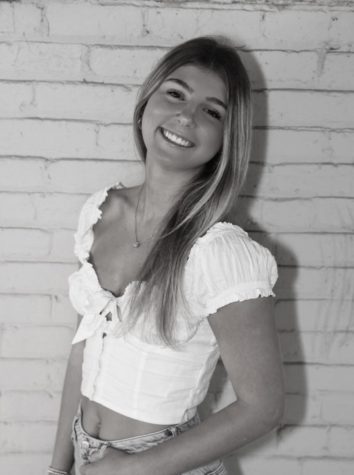 Delaney Buzzell, Staffer
Delaney Buzzell is a senior who enjoys to hang out with her friends and family. She also loves playing basketball and traveling.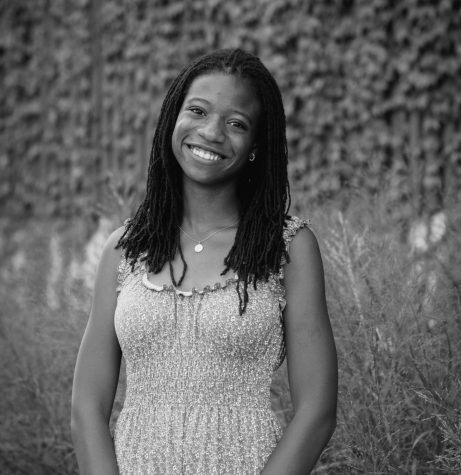 Blair Martin, Assistant Editor
Blair Martin is currently a senior at Homestead High School. She's beyond psyched about continuing her work in the pubs lab and using the lessons she...