Senior hockey players to join Milwaukee Power junior team
Varsity hockey captains Rocco Cicirello and Jack Wojnowski signed with the Milwaukee Power junior hockey organization on Jan. 19, 2022 to continue their hockey career after high school.
Cicerello and Wojnowski have been on the varsity team since their freshman year, and they both have been playing hockey since they were four years old.
Cicirello describes Milwaukee Power as a convenient and a good step forward for them.
"It's close to home, so I am able to live at home and also work and make money," Cicirello, senior defenseman said.
Wojnowski also has similar intentions.
"I had ambitions to play after high school and try to play in college, and I thought this was a good step to getting to that point and a good opportunity," Wojnowski said.
Over the past four years, the boys have made significant memories with all their teammates that will be remembered forever,
"The most prominent memories have not been practice or games, but team bonding such as Camp Hometown or even just hanging with the guys and just messing around," Cicirello said.
The variety of ages and people on the team has led to many friendships and experiences.
"Every year playing with different guys and meeting older players to play with it's just great memories of making new friends and meeting new people to play with every year," Wojnowski said. The varsity team consists of freshman, sophomore, juniors and seniors, making the boys prominent leaders to the underclassmen.
The boys explained how both their families impacted their decisions to sign with Milwaukee Power.
"My parents thought it was a great opportunity, and it doesn't happen often; they were all for it. They said if I don't enjoy it, I can take a different route but they were happy with whatever choice I made," Wojnowski said.
Cicirello also shared his family's reaction to his news.
"My family was so happy and proud-they were a big part of my decision." Cicirello said. With the boys both considering their families' opinions, they decided to seize the opportunity.
Head Coach Tony Navarre, has been the boys' coach all four of the varsity years, watching them "get significantly stronger and understand the game much better. They will continue to improve as they play higher level hockey," Navarre said.
Navarre discussed his confidence and pride in the boys and how he has watched them grow from young freshman to seniors.
"I was really proud of them. I think it's a good fit in terms of being able to stay local and get some credits," Navarre said. "I'm just super proud of these guys… they've worked so hard these past four years, and will only continue to work harder, " Navarre said.
Leave a Comment
About the Contributors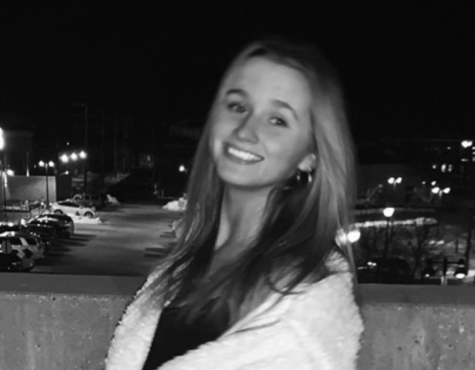 Hannah Peterson, Staffer

Hannah Peterson is a junior, and this is her first year in Publications. I love being creative and social, and I hope to relay that in to my journalism....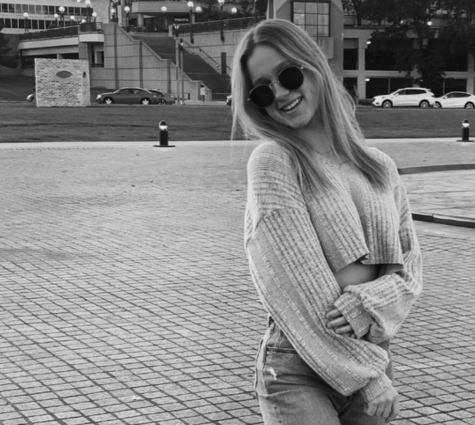 Emma Stankowski, Staffer
Emma Stankowski is taking her second year of Publications as a Senior. In her free time, she enjoys hanging out with friends and family, shopping, traveling...