Reconnecting as one
"Homestead on three… one, two, three Homestead!" Rocco Cicerello, senior captain, chants everytime on the ice right after the referee blows his whistle, before the game begins. To these boys this chant represents who they are and what they stand for as a team.
As the boys hockey season progressed, they their sense of teamwork and unity they starting building in the preseason. They did this by participating in team bonding exercises and events.
Starting off the season at Camp Hometown Heroes,the boys worked on helping improve the camp and their connection as a team. Teammates took time to focus on their team dynamic and self goals. This overnight trip was their first team bonding experience of the season. This overnighter was more than just a trip; for most it was their favorite memory.
"Camp Hometown Heroes was the best experience I've had during the season, and spending time with my teammates and bonding with them for my last year really makes it memorable," Jack Wojnowski, senior defensemen, said.
Throughout the season, leaders on the team helped to encourage the flow of the team's energy and positive interactions on and off of the ice.
"Being a senior and captain, it was my duty to make sure my team is mentally prepared and really ready to play to the team's full potential," Wojnowski said.
The team's mentor and head coach Tony Navarre confidently believed in the capabilities of the team as he watched their interactions and confidence rise game by game.
"We had our ups and downs and we are working very hard to develop consistency…We are started to gel and had a younger team with some older veterans that are working well on consistently collaborating", Navarre said. As a coach, Navarre believed in the boys and their potential. "Improvements from players like Jayden Lopez and Michael Birmingham have really solidified our teams outlook through the seasons and i'm excited to see what this team will do," Navarre said.
Within the team, players relied on one other and highlighted each other's strengths and successes.
"Woj demonstrated such good leadership and effort both individually and team wise," Connor O'Brien, sophomore goalkeeper, said.
Even through the losses within the season, players' spirits remained high as they fought for their team reputation.
"Losing is the best way to learn from our mistakes," JJ Perez, senior right winger, said.
As the season continued, they "found new ways and techniques to connect and unite as one to overcome challenges," Michael Birmingham, grade needed centerman, said.
In general, for players on the team the best part of the season was bonding with each other.
"No other team could take or have the same connection we do," Perez said.
The energy throughout game nights were "unreal…The energy of the crowd really hyped the game and us as a team up," O'Brien added.
For others such as Oliver Maleki, senior position needed, "The locker room pre game talks and rituals are apart of our game night routine and truly my favorite part before stepping onto the ice… I couldn't imagine playing with any other team, especially as a senior, as we are family, and that will never change," Maleki said.
In the end, win or lose, making memories and prevailing throughout the season, was more important than the score board.
Leave a Comment
About the Contributors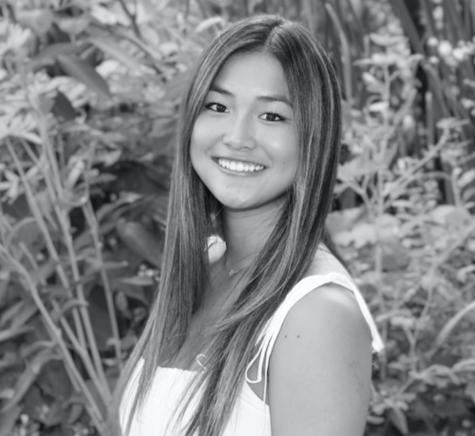 Lucy Gonzalez, Staffer
Lucy Gonzalez is a current senior who is very social, athletic and academically driven. Setting goals and achieving them is what most excites her about...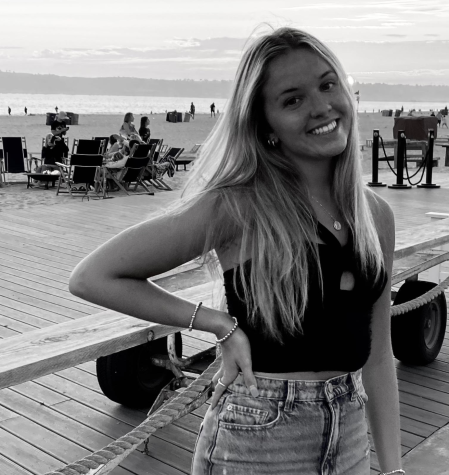 Gabi Hartwig, Staffer
Gabi Hartwig is a junior at Homestead. In her free time, she loves to play soccer, volunteer in the community, travel and hang out with friends. She likes...