Age is just another number
The girls varsity basketball team started hot out of the gate. Their team had been led by upperclassmen in the past, but this year was different, with six out of the 13 players being freshmen; however, experience was not been a problem for this team.
The six freshmen played big roles in their team's success this year.
In Coach Corey Wolf's eighth year, she said she felt the team was special because the "returners and our upperclassmen really found different ways to make this team better and they made the individual sacrifice for this team to continue to grow and they just found a way to compete."
The challenges of the season were something all of the freshmen had to get accustomed to,
including practice schedules, the balance between high school and varsity athletics, and the day-to-day grind.
When asked what the biggest change from middle school to high school was, Grace Zortman, freshman, explained, "The biggest change was the commitment for me. Practicing so much more and so much longer was a big change from middle school," she said.
Madison Fitzgibbon, freshman, added, "The biggest change for me was the competition because I already worked out a lot, but I wasn't used to playing against older and better
competition."
The upperclassmen supported the freshmen in their transition to varsity basketball both in the practice world as well as game day. The team's
unique bond was a result of their desire to share team-building experiences and events that lead to friendships on and off the court.
"Our team-building experiences were competitive in nature but did not always pertain to basketball. They allowed us to laugh and learn about each other," Mueller said.
The team's passion and collaboration carried them all the way to the program's first conference title in 20 years.
The team's reign ended on Feb. 25 when they faced off against DSHA in the regional finals match. The Lady Highlanders put up a good fight, scoring 59 points during the game. However, DSHA came out on top by a single point, ended the landmark season.
Leave a Comment
About the Contributors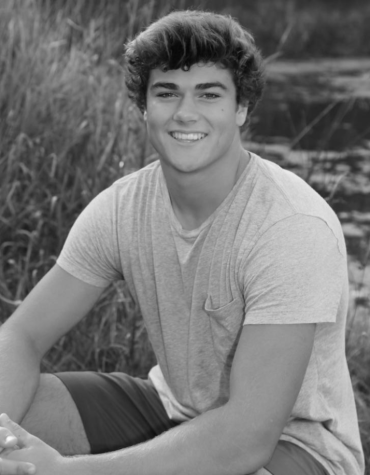 Mark Hartlieb, Staffer
Mark Hartlieb is a senior at Homestead High School. He likes football and being with friends.
Mark likes learning new things.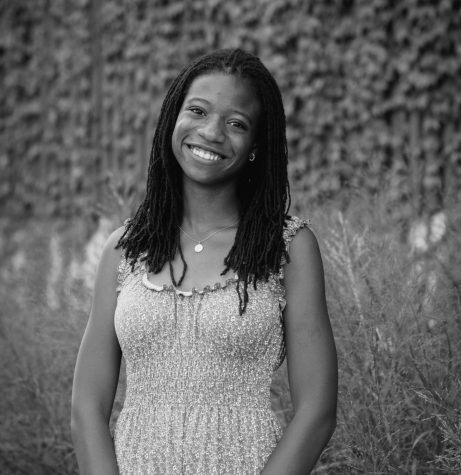 Blair Martin, Assistant Editor
Blair Martin is currently a senior at Homestead High School. She's beyond psyched about continuing her work in the pubs lab and using the lessons she...