Boys lacrosse gets into the swing of their season
With rain delays and injuries, the boys lacrosse team has faced numerous obstacles so far this spring season. Still, the athletes are determined to work together and grow towards a successful finish.
At this point in the season, the varsity team has earned a record of five wins and five losses. Seven of those games being away, the team has been forced to bring their own spirit and join together in order to rack up some points.
"Our chemistry has been growing with each game, but I think it's all starting to come together with players now being able to read what each other will do," Nate Pound, junior, said.
The developing teamwork has led to a positive outcome in return. "Our defense has locked in– like over the weekend, where we controlled the field during games and continued to be 'bought in,' as most of them say," Alex Valsik, senior, said.
Even with the defensive success, the boys are constantly detecting areas for improvement in their playing and are committed to learning from their mistakes. Watching films, weightlifting, and practicing both indoors and outdoors are all part of their daily routine to seek out their goals for the rest of the season.
"My personal goal would be to make an All-Conference team, and a team goal would be to make it past the second round of playoffs," Pound said.
The days are counting down for the boys to earn their first playoff game in early June, so they must start the hard work now in hopes of a positive outcome.
"The coaching staff does the best we can to instill confidence in the offense that they are capable of beating their matchups and scoring," Coach Peter Morton said. "We run many different drills during practice to better their dodging shooting and overall chances of scoring in games."
Similarly, other players aim to prevent their opponents' goals as much as they can, while some are hoping for a high state ranking once the season comes to a close.
Teamwork both on and off the field is the crucial aspect the team needs to have in order to reach their full potential. The team captains are doing their best in response to bring the team together and fill their roles are leaders.
"I hope to help others out and stay positive in order to be a good role model," JJ Perez, senior captain, said.
Leave a Comment
About the Contributors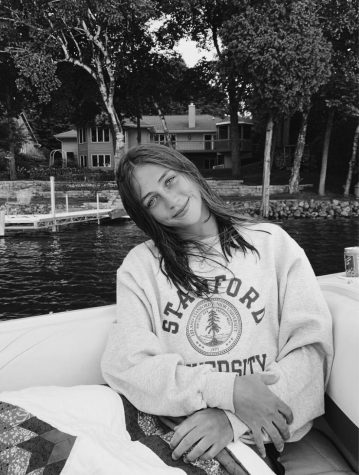 Lauren Van Vooren, Staffer
Lauren Van Vooren, a junior at Homestead High School is committed to academic and athletic pursuits. She has enjoyed participating in the Homestead's...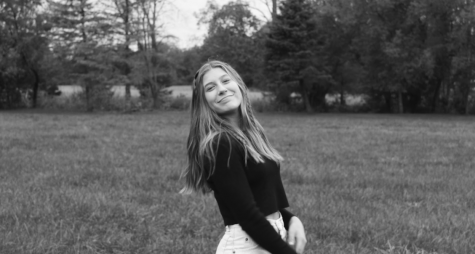 Zoe Mueller, Staffer
Zoe Mueller, a junior at Homestead High School, is a devoted student-athlete. Zoe is currently on Homestead's varsity basketball team for her third year...