Girls lacrosse proves there's no 'I' in team
The girls take their first steps of the night onto the field.
With their cleats laced up and hair braided, the girl's lacrosse team prepares for their game on the turf.
Although the team started off slow with two losses, they secured a win against Cedarburg in game three.
Besides playing, this team strives with their culture and team dynamic. Their key phrase of the season is "gel."
"I think that when we 'gel' together, it really improves our gameplay and is what allows us to be successful," Maura Whitaker, junior, said. Whitaker has been playing since eighth grade and has been on varsity since her sophomore year.
"I would say that our team has the potential for a lot of success. Everyone works hard while still making the game fun. We just need to work on translating everything we do in practice to the games," Whitaker said.
The team does a lot of team bonding in their off time; for example, they played lacrosse Jeopardy on Meekwon Hill during a snow day. They also have team dinners and are planning a team capture the flag game soon.
"Our team this year is exceptionally close because most of us have played with each other before. However, as a team we are so excited to have new members and freshmen so they can carry on the team when we are graduated," Kendall Coburn, senior, said.
The team this year welcomes three new freshmen and two sophomores.
One freshman specifically, Ava Grosso, has had a great first year. "The team is really enthusiastic and welcoming and I have had a great experience so far," Grosso says. Grosso has been playing since sixth grade.
"The Homestead Girls Lacrosse program builds such a great environment and there is no judgment because a lot of us are just learning the game too. It's a great way to be part of a team sport," Coburn said.
Leave a Comment
About the Contributors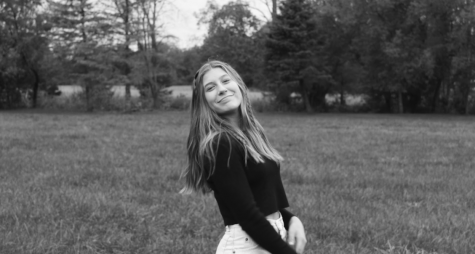 Zoe Mueller, Staffer
Zoe Mueller, a junior at Homestead High School, is a devoted student-athlete. Zoe is currently on Homestead's varsity basketball team for her third year...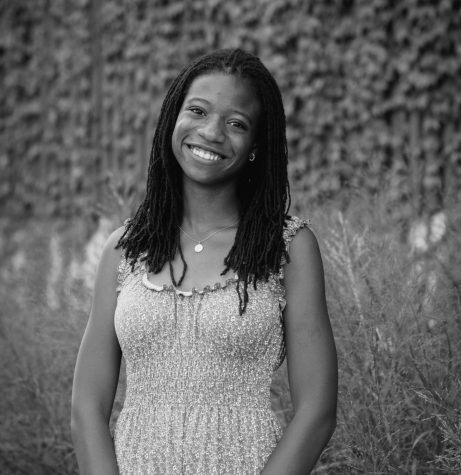 Blair Martin, Assistant Editor
Blair Martin is currently a senior at Homestead High School. She's beyond psyched about continuing her work in the pubs lab and using the lessons she...