Freshman Friday: Andrew Pound
Every Friday, Highlander Publications chooses a freshman to be featured in "Freshman Friday," giving the student population the opportunity to get to know its freshman class. Meet this week's featured freshman, Andrew Pound.
What is your favorite color?
Purple
What do you want to be when you're older?
Neuro oncologist
Who is your role model?
My papa
If you could live anywhere where would it be?
Maine
What is your biggest fear?
Deep water
What is your favorite brand?
Nike
What's your favorite song?
Hurt Feelings by Mac Miller
What is the last TV show you have watched?
Rugrats
What's your favorite season and why?
Winter because it's hockey season
Leave a Comment
About the Contributor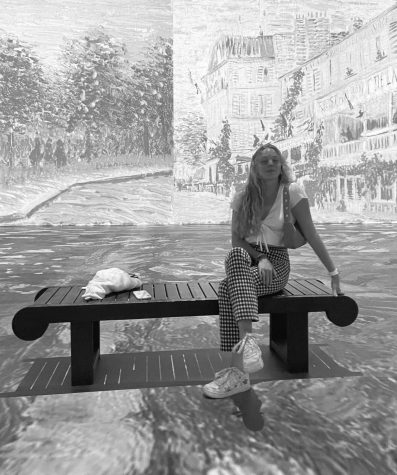 Reilly West, Staffer
Reilly West is currently a senior at Homestead High School. She is shows her athletics skills through competitive Irish dance and high school soccer. Reilly...