Softball pushes through a rough patch
The girls softball team has had a roller coaster of a season, and it's not ending anytime soon. Consumed with endless practices and games, the team has stayed quite busy, but they've proven they're strong and filled with determination, regardless of the outcome.
Bella Magee, senior third baseman, reflected on the season, and where they are now. "The season started off really strong, then dipped down for a little bit, but I think we got our groove back. We have had lots of rescheduled games, which are frustrating, but we are powering through," Magee said.
Last week on May 2, the team played West Bend East and ended up losing. Their game against Nicolet, which was supposed to be the following day, was pushed to May 4 due to Wisconsin's unpredictable weather. They ended up securing a win, scoring seven runs in the first inning alone. The final score was 8-4. To finish off the week, they played Slinger, and despite beating them last time, fell short and lost. Their current record is now 7-5.
Karlee Braun, senior, feels assured after last week, despite a few losses. "I feel really good after [last] week because we've gotten to play almost all of the teams. Now, we know now what to expect and how to win," Braun said.
This week, the team has some fierce back-to-back competition. On May 9 they play Port Washington at home. The next day, they battle West Bend West away. Following, they go back up against Port Washington, a game that was also rescheduled from two weeks ago. To finish off the week, May 12, they play Hartford at home.
Head coach Emily Laufer knows the competition is tough but has confidence in the team. "We have a tough patch of games coming up, but I'm hoping our girls stay resilient and fight through any adversity we may encounter. We have a great group of seniors that can lead this team pretty far," Laufer said.
Despite the barriers the team has encountered, they can all agree that the unbreakable team bond and love for their coach have helped make the season fun.
"We absolutely love our coach, so we are just excited to be playing. [Also], all of us girls have been playing together for years. We know each other really well. It's really fun playing with all of them," Magee said.
Magee also expressed high hopes for the remainder of the season. "Last year we were regional champions, and we are just trying to do that again and get further in the playoffs," Magee said.
Leave a Comment
About the Contributors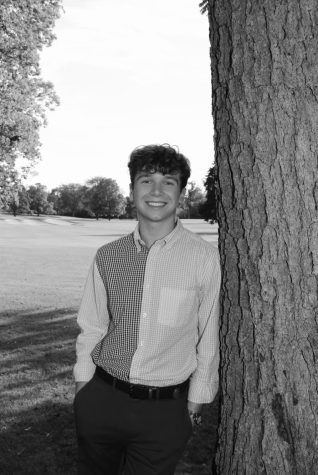 Will Doerr, Staffer
Will is a senior at Homestead High School. He is an avid skier, competing for both Homestead's ski team and Heiliger Huegel's club race team. Outside of...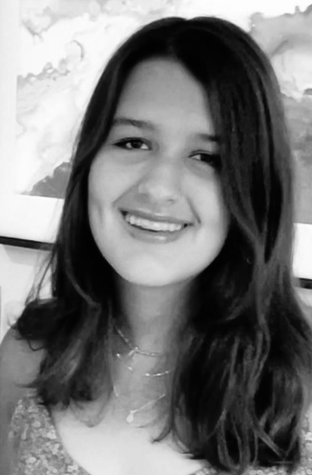 Sasha Djurasovic, Co-Editor
Sasha Djurasovic is a sophomore at Homestead. She is super excited to spend more time with Publications and work on design. In her free time she enjoys...