Humans of Homestead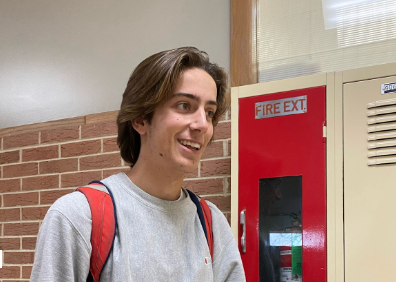 While most families indulge in game nights and home-cooked dinners, Billy Hadcock, senior, travels overseas for family bonding.
Out of 10 countries, his favorite place was Switzerland.
"They have good food and they have mountains so it's really a double-whammy!"
The food in question, reminded him of home in a way.
"They had this weird potato dish that was super warm. Like when you ate it you would just feel warm after. It's called a Rosti- it's French."
Most people feel homesick when abroad, but for Hadcock, it conjures up family memories- and a savory tooth.
View Comments (1)
About the Contributor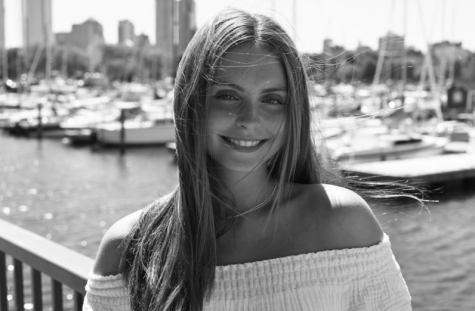 Megan Carr
Megan Carr is a senior at Homestead High School. She leads the FIDM Fashion Club and is also a member of the student council. When she is not at school,...