Ski team reflects on last season while preparing for the slopes
As ski racing can be as mentally strenuous as it is physically, this season's racers prepare themselves whole-heartedly through reflection of past seasons and new training techniques, finding perks in the countdown to the slopes, especially upon the arrival of a new coach.
Head Coach Jared Kubokawa, staffer, kicks off the season with warm regards to his past and eagerness for the upcoming team.
"I have been skiing for over 40 years, and I was a ski instructor for a long time, but since hearing about the open position, I decided to move from ski instructing to ski coaching and racing," Coach Kubokawa said.
His well-experienced past makes him eager to cultivate the same love of skiing for other athletes.
"It's a young team, but I am so excited about how much they are going to learn and the new experiences they are going to have. For the upperclassmen, I'm excited for them to get a chance to be leaders, and of course, try and make it to the Wisconsin State Ski Meet, which takes place in Lacrosse at the end of February," Coach Kubokawa said.
Coach Kubokawa's hopefulness for the season doesn't come without extensive and meticulous training that undoubtedly sets the team apart.
"We have dryland practices twice a week while waiting for the hills to open; each dryland practice has three stations- agility, mobility, and balance, which, after rotating through, athletes move to a trainer to work on strength and conditioning. When we get onto the snow, we'll work on racing tactics, strategies, and of course improving skiing with different skills and skiing activities," Coach Kubokawa said.
Ellie Prellwitz, sophomore skier of 12 years, is thrilled to take racing to the next level this year. She knows that training outside of the team is key to success.
"I am so excited to have the opportunity to race club this year. I also weightlift, do cardio workouts, ski for fun and use the school's ski machines, always trying to outperform myself. I really think just getting out on the hill is the best part though; it's so rewarding to see all the hard work pay off in the final stretch," Prellwitz said.
Prellwitz became a freshman star last year, jumping between the second and third seat on the team overall and making friends along the way.
"Last year was such a great experience. I will never forget our second to last race, blasting music on the bus and hyping ourselves up for the final meet. It was so fun to come together with a new group of people," Prellwitz said.
Sophia Fiorentini, sophomore skier of eight years, recalls her past season and what she plans to continue in hopes of success.
"Many people have left and joined ski team this year, so I am excited to make and have many new friends. Last year, I raced for varsity as a freshman, which I was really proud of. My main goals are to become better at tight turns and create fast times, which I hope to do by practicing at Holy Hill and Little Switz," Fiorentini said.
Both Fiorentini and Prellwitz individualize the team experience with quirks and on-the-hill rituals.
For Fiorentini, it's the snack breaks and meet-ups that fuel her.
"I love meeting up with people on and off the hill before events and grabbing food with them in the lodge," Fiorentini said.
As for Prellwitz, she has a serious step-by-step routine that stems from the help of her inspiration, her brother.
"Before an event, I whisper to myself in the race hut, 'speed, I am speed,' and then I smack my helmet, and hit the front and back of both my poles," Prellwitz said.
It's also Prellwitz's brother, Harrison Prellwitz, Class of '20, who inspires her.
Skiing can be really hard. I talk to my brother because he inspires me; he's a snowboarder that won nationals two years ago, so I trust him to help me persevere through mistakes," Prellwitz said.
Leave a Comment
About the Contributors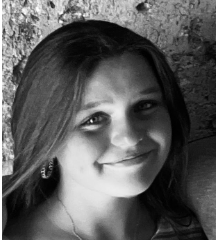 Rita Ferrero, Staffer
Rita Ferrero, a current sophomore at Homestead High School, is eager to pursue her interests in writing as a first-time staff member of the Highlander...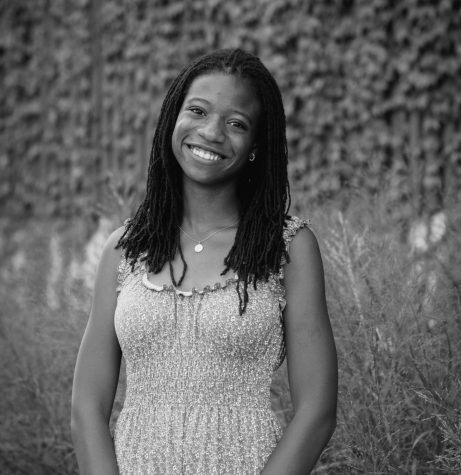 Blair Martin, Assistant Editor
Blair Martin is currently a senior at Homestead High School. She's beyond psyched about continuing her work in the pubs lab and using the lessons she...