Share the love
On Feb. 10, the Student Council saw their hard work pay off in their annual Blood Drive. This Homestead tradition allows students and teachers to give back to their community,Student Council has been planning the event for months through meetings, advertising with spirit week and announcements.
"They have spread the word through posters, announcements, and spirit days, and they will all be at school at 5:30 on the day of the blood drive, sacrificing sleep to get everything set up," Alexandra Gaskin, sophomore, said.
Gaskin, a member of the Student Council, has been involved in the creation of the drive and understands the hard work going into the day.
One piece of the Blood Drive is the feeling of giving back to others that makes this event so special. The act of giving is one way for others to help out right here at Homestead.
"We are giving students the chance to save lives. Giving blood can be a lifelong opportunity that starts with a good experience," Dawn Pfaff, science teacher, stated.
Pfaff worked with the Student Council members to make the blood drive possible, and saw their hard work and dedication in order to help students make a difference in their community.
The support shown by faculty, executive board members, and the student body represents the core values here at Homestead of helping others.
President, Abigail Horwitz, senior, reflects on the supportive environment during the Blood Drive. "The representation of each eligible grade this year in terms of our donor population is outstanding and it is fantastic to see so many people getting involved," Horwitz said.
Student Council recognizes the members of Homestead doing their part and donating blood, helping their hard work become successful.
Each member of the Council did their part in order to help out around the blood drive, both preparation and on the actual day. "I volunteered to help sign up people during lunch," Patrick Brown, sophomore, said.
Brown as well as others got to Homestead early in the morning, ready to work all day and help people donate blood.
As Horwitz said, "Giving blood is one of the most tangible ways people can support their community and watching such a large population of Homestead step up is incredibly meaningful."
Click to see a video from the day!
Leave a Comment
About the Contributors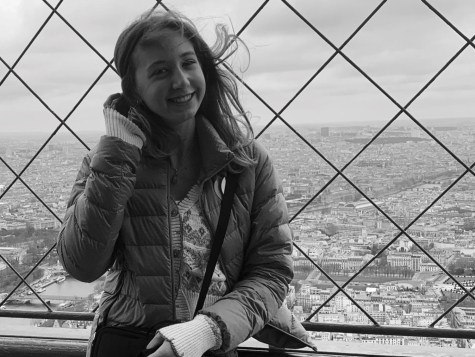 Sadie Shaw, Staffer
Sadie Shaw is junior at Homestead High School. She is excited to be part of Publications this year! In her free time, Sadie is involved with a rowing team,...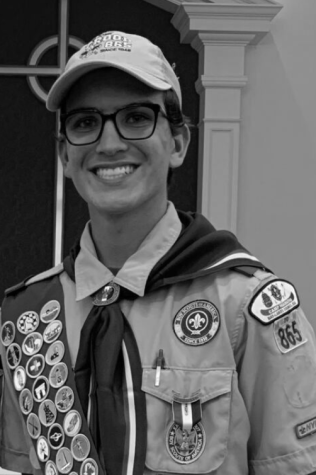 Matthew Seiberlich, Assistant Editor
Matthew Seiberlich is a sophomore at Homestead High School. Outside of Publications, Matthew is an Eagle Scout, a Drama Club member, historian for the...