Swimming (and diving) to state
The boys varsity swim team, better known as the Jugmen, had a successful 2023 season, remaining undefeated, crushing records and soaring through to earn second overall at sectionals and fourth at state.
The team's success lies in their strong traditions and team bonding. A necessity before every meet is to hype each other up; "the best way to hype up before our meets is being around my teammates. The energy they bring to each meet gives me and the team the energy to compete," Devin Testin, senior, said.
There are many traditions such as the Speedo run through the school, shaving the heads of the freshman and the infamous Jug that keep up the team's spirit.
Throughout the years of training, competing and even just hanging out together; the swimmers have grown very close and formed strong bonds.
"I'll miss it; a brotherhood is a pretty good way of describing the team. I'd say "work hard play hard" does a good job of explaining it," David Krol, senior said.
"After four years on this team, it's amazing to see how close this team has become and how far we've come since freshman year. I think everyone on the team has grown a lot since they were freshmen both as swimmers and as individuals and it is fun to be a part of," Drew Testin, senior said.
Work hard; play hard seems to be the team's motto; according to Gavin Van de Kreeke everyone gets along well and still finds ways to make practice fun while still working hard.
All of the hard work paid off this season; Homestead dominated the North Shore conference and exceeded expectations by ending undefeated. The team ended up winning NSC conference sectionals in Fond du Lac for a second year in a row. There were many individual and group victories; Devin Testin won 200IM and 100 back; Noah Van Zuidam won the 100 fly; Testin, Johnson, Kwiatkowski and Reese Minning won the 200 medley relay; and Kwiatkowski, Van Zuidam, Drew and Devin Testin won the 400 freestyle relay.
Also, finishing as the runner ups in sectionals on Feb, 11 with Connor Kwiatkowski winning the sectional championship in the 100 fly and Devin Testin winning sectional champion in the 100 back.
On Feb. 18 at Waukesha South High School, the Jugmen ended the season strong with a fourth place finish, marking the best season in years. The 400 free relay school record was broken by Drew Testin, Devin Testin, Connor Kwiatkowski and Noah Van Zuidam, seniors.
This was a successful season for the divers as well, with Sam Aldape winning conference champion and David Krol winning the WIAA D1 dive championship and being awarded the NSC Diver of the Year award.
Leave a Comment
About the Contributors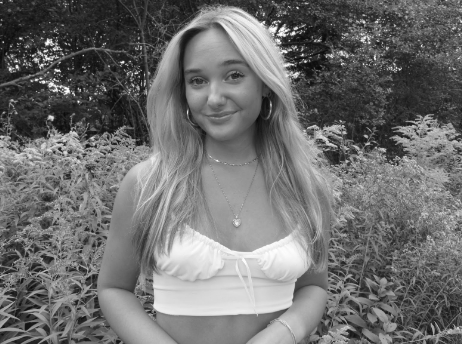 Emily Braunstein, Staffer
Emily Braunstein, a senior at Homestead High School, is the co-president of Fashion Club. She enjoys doing yoga, writing poetry and finding new clothes...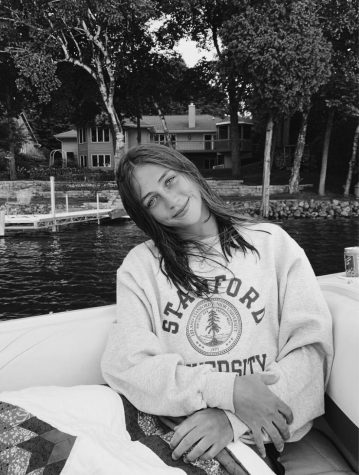 Lauren Van Vooren, Staffer
Lauren Van Vooren, a junior at Homestead High School is committed to academic and athletic pursuits. She has enjoyed participating in the Homestead's...