Humans of Homestead: Molly Navarre
Molly Navarre, freshman counselor, applies many values into her daily life, but kindness, integrity and honesty rise to the top of her list.
"They are the core of who I am and who I want to be," Navarre said.
Although all of these values are important, she resonates with kindness the most. Kindness is putting others above yourself. Navarre shows kindness by greeting students by the doors of the counseling office and attending to those who struggle throughout the day.
Navarre said, "When I am kind, I feel good then everyone else feels good. It creates a sense of peace and harmony."
Integrity is the ability to be honest when no one is watching. Navarre uses integrity when helping freshmen prepare for their next three years of high school.
Honesty is telling the truth and being respectful about the truth. Navarre shows honesty when reviewing grades with students, advising them what to do to get the grades they want.
Leave a Comment
About the Contributor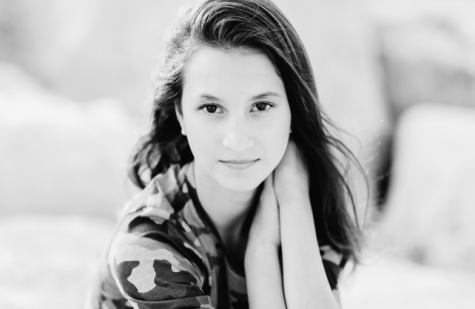 Rachel Stein, Staffer
Rachel Stein, a tenth grader at Homestead High School, is bright student and very dedicated to her studies. On the side of school, she works with special...