Closet Closeups: Dawn Pfaff
Let's take a look in the closet of AP Environmental Science, biology and Wisconsin Ecology teacher Dawn Pfaff and hear about what she's wearing both in the classroom (and in the woods)!
"I think my style could be described as comfortable, durable and sometimes a little Boho! I love earth tones, soft fabrics and sometimes even surprise myself with bright colors," Pfaff said.
Often seen pairing cozy sweaters with a statement necklace, colorful shoes or flowy pants; one of our favorite Homestead science teachers always finds a way to make her outfits unique.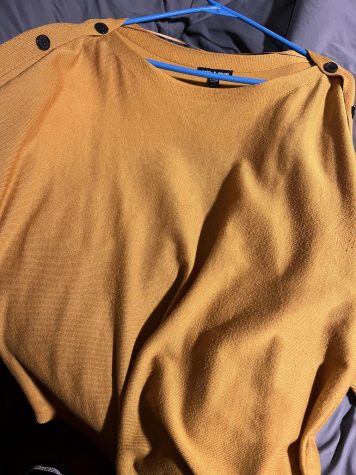 Pfaff's first featured item is this yellow sweater, found at a small boutique in Grafton. "I love finding clothes from local places, and the color is very bright and fun to style," Pfaff said.
A solid bright sweater is such a fun, simple opportunity to spice up an outfit. Not to mention, supporting local businesses is always a positive.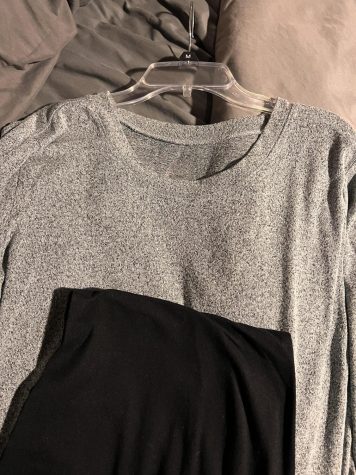 Another favorite of Pfaff's is her lightweight, grey sweater. "I really love the neutral color and I have a necklace to match it perfectly!" Pfaff said. A basic, grey sweater is a staple necessary to any closet and the perfect opportunity to accessorize with fun pants and jewelry.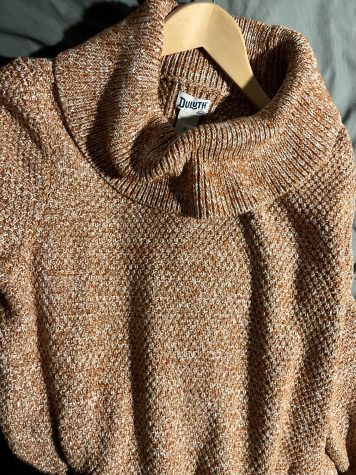 Moving on, the third featured piece is this thick orange sweater from Duluth Trading Company, a favorite of Pfaff's. "It so cozy and warm; perfect for my son's lacrosse games," Pfaff added. A comfortable, thick sweater is necessary to endure the cold and survive outside throughout Wisconsin winters!
A durable sweater is always an ideal piece to throw on, especially for teaching classes outside in the cold or attending her son's sporting events.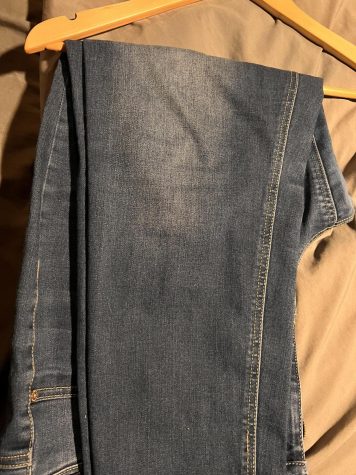 The fourth piece is this staple pair of jeans, a necessity to any closet. "A great pair of jeans are a must have. I love this pair specifically because they are durable, wash well and have good color," Pfaff said. Everyone needs a good, high quality pair of jeans.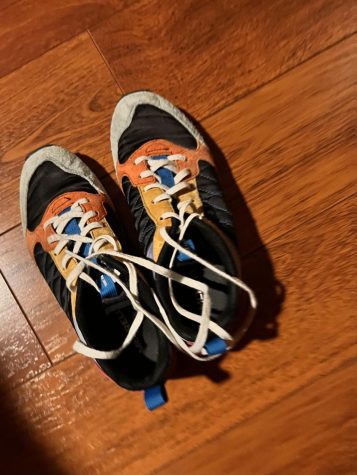 Lastly, these colorful tennis shoes are a piece close to Mrs. Pfaff's heart. There is no better opportunity to spice up a basic outfit than a pop or color from a fun pair of shoes.
"These shoes represent the bright side of me. These are wonderful and comfortable and supportive but also a conversation piece. Everyone wants to know where I got them," Pfaff said.
Leave a Comment
About the Contributor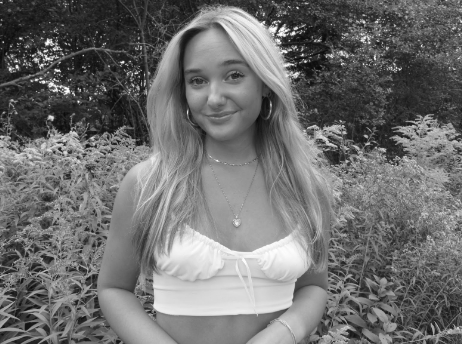 Emily Braunstein, Staffer
Emily Braunstein, a senior at Homestead High School, is the co-president of Fashion Club. She enjoys doing yoga, writing poetry and finding new clothes...