Trainers help athletes get back on top
28 varsity sports.
700+ student athletes.
100+ injuries each year.
2 athletic trainers.
Kyle Rabuck, athletic trainer at Homestead, shared his love for his job by helping senior athletes Dom Silhol and CJ Young get back to their sports after a long recovery.
Rabuck said he sees the most injuries in track with foot pain, shin pain and injured muscles in football from the number of kids who play it and the contact.
Silhol, distance runner, was injured with a stress fracture but Rabuck helped in with exercises and special equipment to get him running fast again and making sure this doesn't happen again.
Jenny, the other athletic trainer, and Kyle "helped me by giving me stretches to do as well as recovery tools such as the Normatech boots, and now Jenny and Kyle are still helping me with re-injury prevention," Silhol said.
Rabuck loves helping kids and that's one of the reasons he became a athletic trainer
Rabuck said "helping kids every day is fun,. it's a good feeling knowing kids can go back out and have success with a smile on their faces."
Silhol explained how special it is having athletic trainers always there for him.
"It's very encouraging to have trainers that care about every individual's health, and gives me hope when injured. It's always helpful because everyone on my team goes to the athletic trainer at least once a season," Silhol said.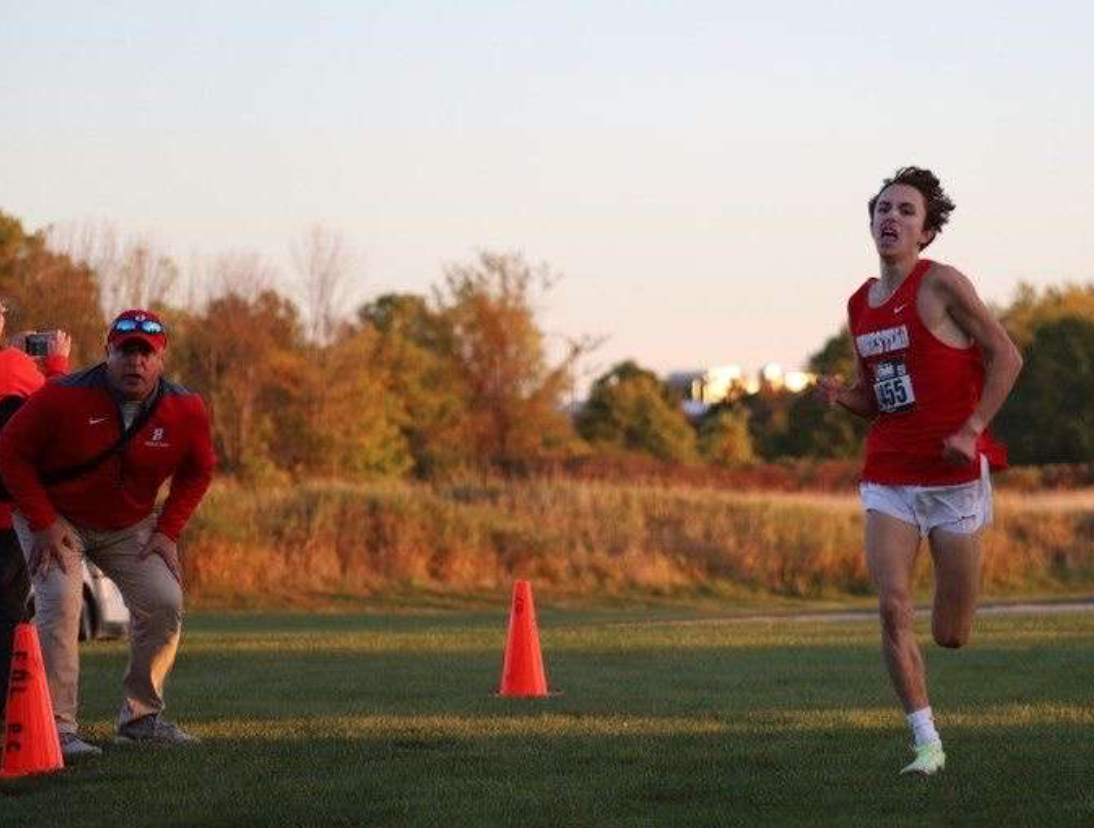 Rabuck loves his job for many reasons but he really enjoys getting to go to almost all the home games for every sport.
"It's always super fun and It's nice to have a front row seat to every game," Rabuck said.
Rabuck's favorite sport to watch is football.
"I played football for many years so I enjoy Friday night football it's called friday night lights for a reason, its special and quite a event," Rabuck said.
Football has a lot of injuries to do the amount of physicality you see every day.
Another player who missed some of their season due to injury is Cj Young, senior football player.
CJ Young got injured the fourth week into football season. He broke his right ankle during the Nicolet game. After this game young had to spend a lot of his time in the trainers to try to get healthy for the rest of the season
"Jenny and Kyle both helped towards the end of my recovery helping with workouts to warm up my ankle constantly each day. Making sure I had mobility and was able to walk or run on the ankle without any pain," Young said.
Young is grateful he had the trainers to always rely on especially during this injury.
It gives me some relief knowing that there are people around me that care and will help me in any way to recover. I am very appreciative for it.," Young said.
This injury was really hard for young because it took eight weeks to recover,
"The injury impacted me a lot mentally, I love the game of football and it broke my heart hearing that my senior season was done for. Sadly, I lost being able to compete with my brothers with Highlanders across my chest," Young said.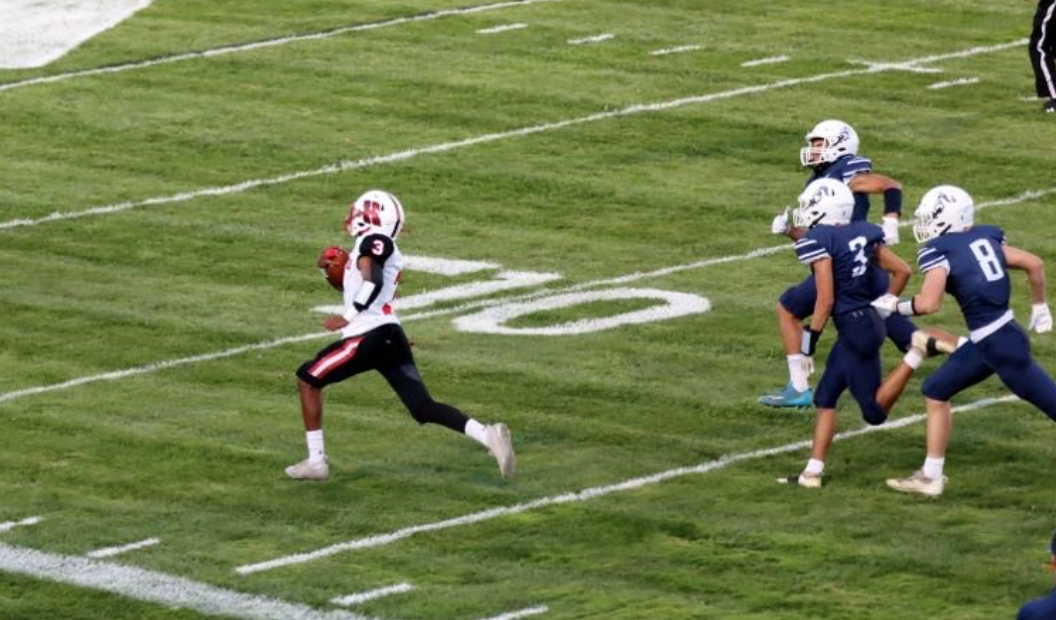 Injuries impact the students at Homestead, but with the support of the athletic trainers it makes it easier for the students to get back on track for their season.
Leave a Comment
About the Contributor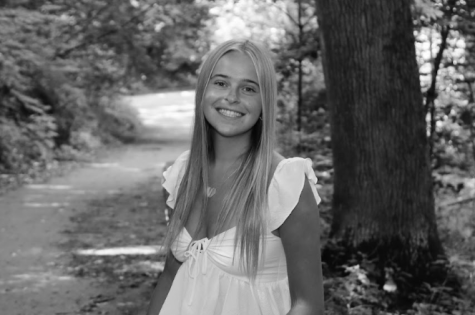 Emma Kramer, Staffer
Emma is a senior at Homestead High School, and it's her first year taking Publications. She loves writing, so she's excited to take this class! Outside...