Homestead gains a double win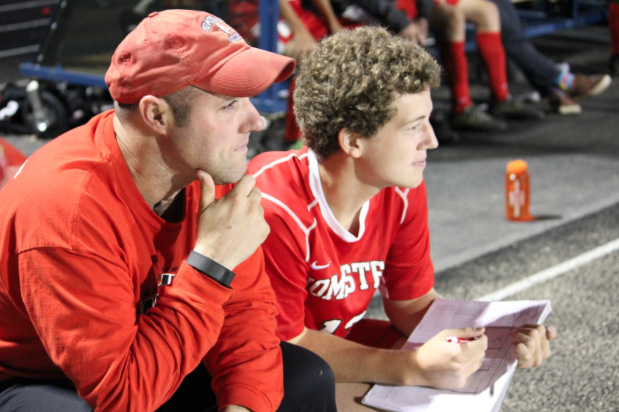 On Friday Sept. 24, not only did the mighty football team demolish Port Washington in their game, but the soccer team scored a win against USM.
With an end score of 4-0, the student section went crazy.
"The studey was beast and it felt great to bury USM," team captain, Sam Gianakos, senior, said. 
Everyone on the team was there to support on the sidelines, including Joey Buenz, sophomore, who was injured. "I am very excited to get healthy and play with the boys again, especially my brother Will," Buenz said. 
There comes a time in high school sports where seniors will sadly play their last game against a rival school. "I'm really sad it was my last time playing USM in soccer. They have an incredible team with such a prestigious soccer history and some really skilled players. It felt amazing to beat them with such a great team by my side." Will Buenz, senior, said.
Click here for pictures of the game: https://drive.google.com/drive/folders/0B0EXkbR5Lhe7NzR6MUNlVDNHUjg?usp=sharing